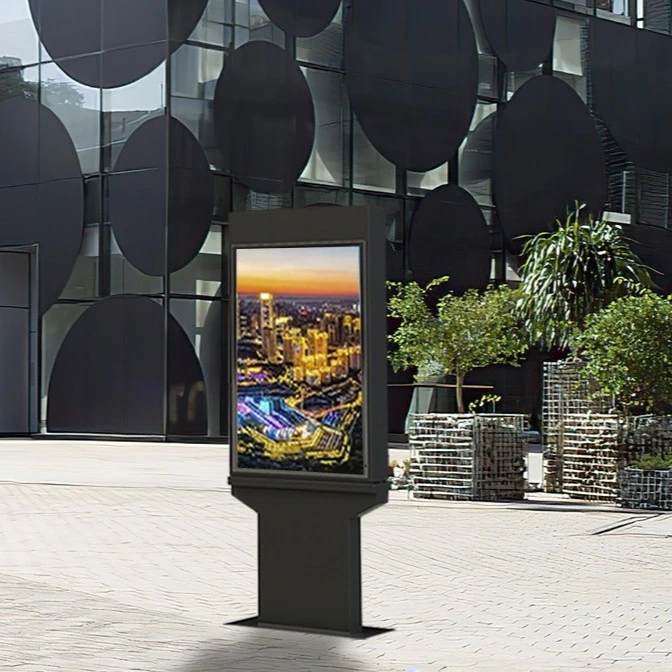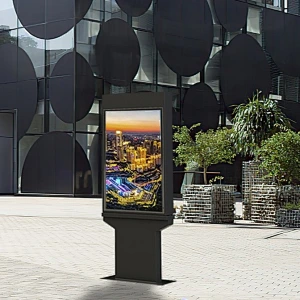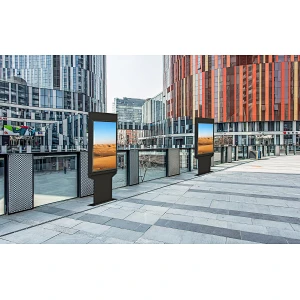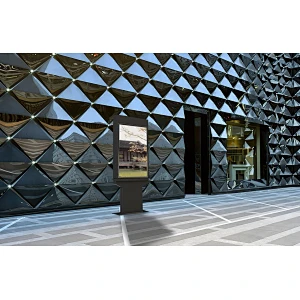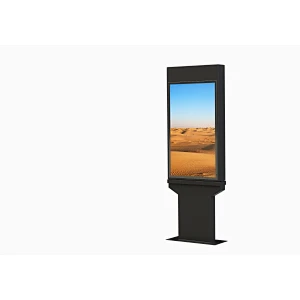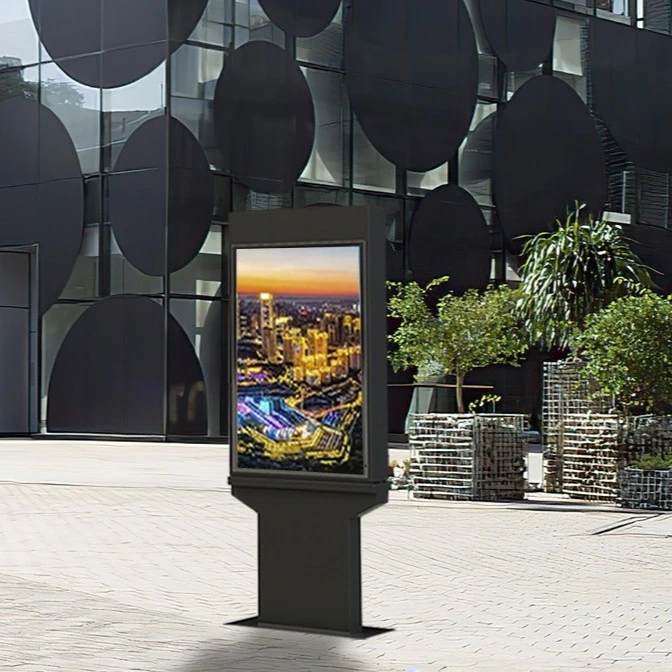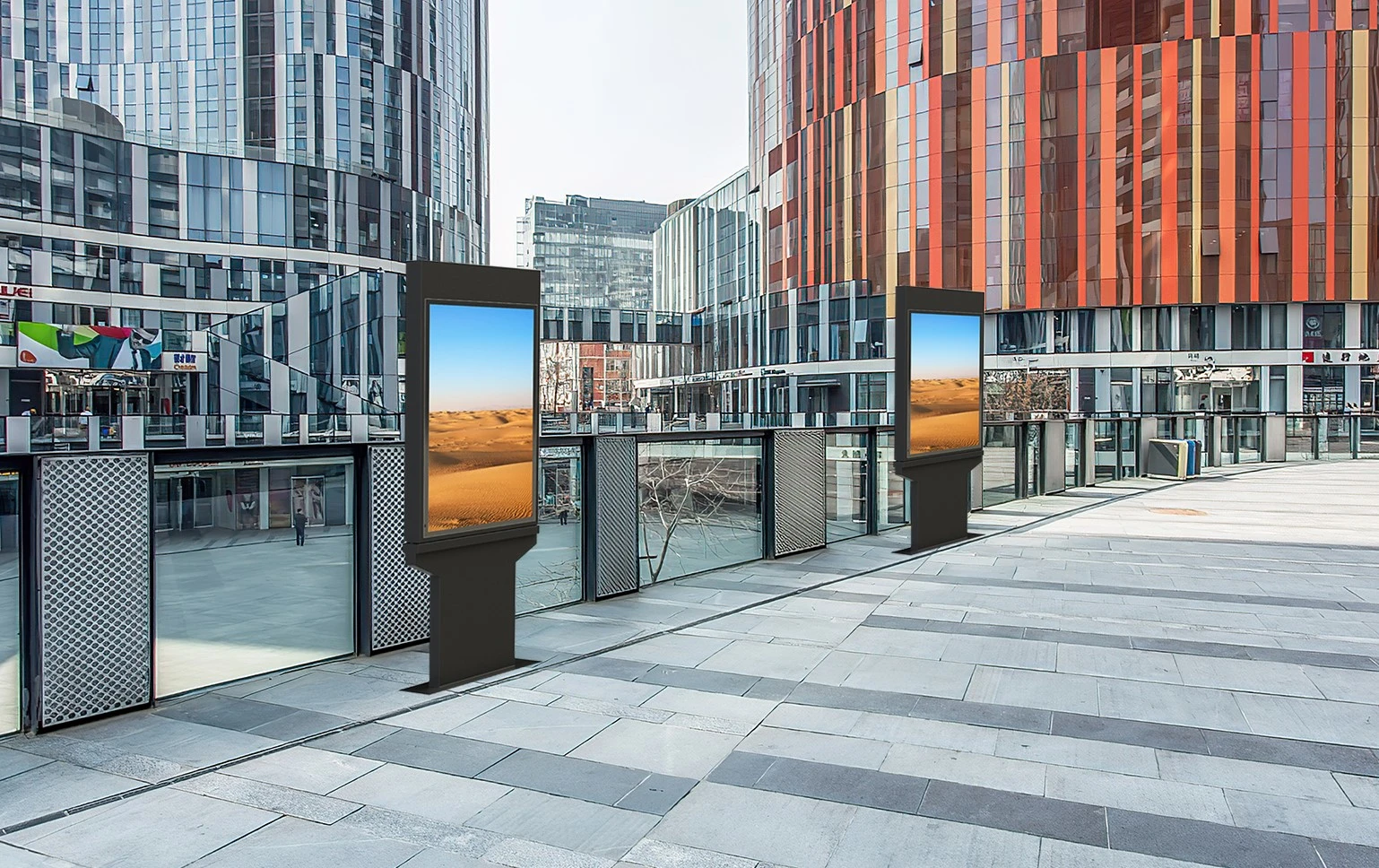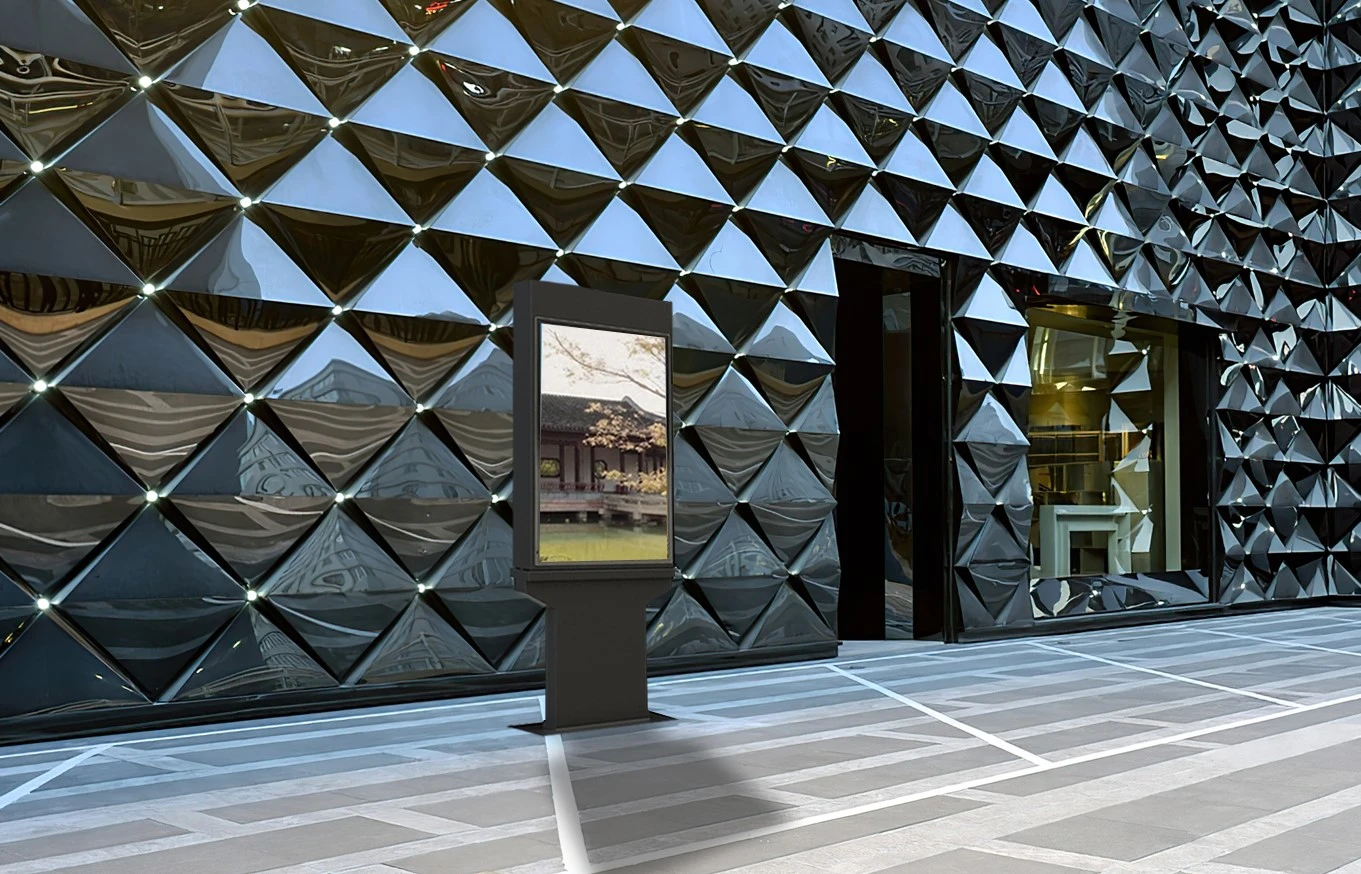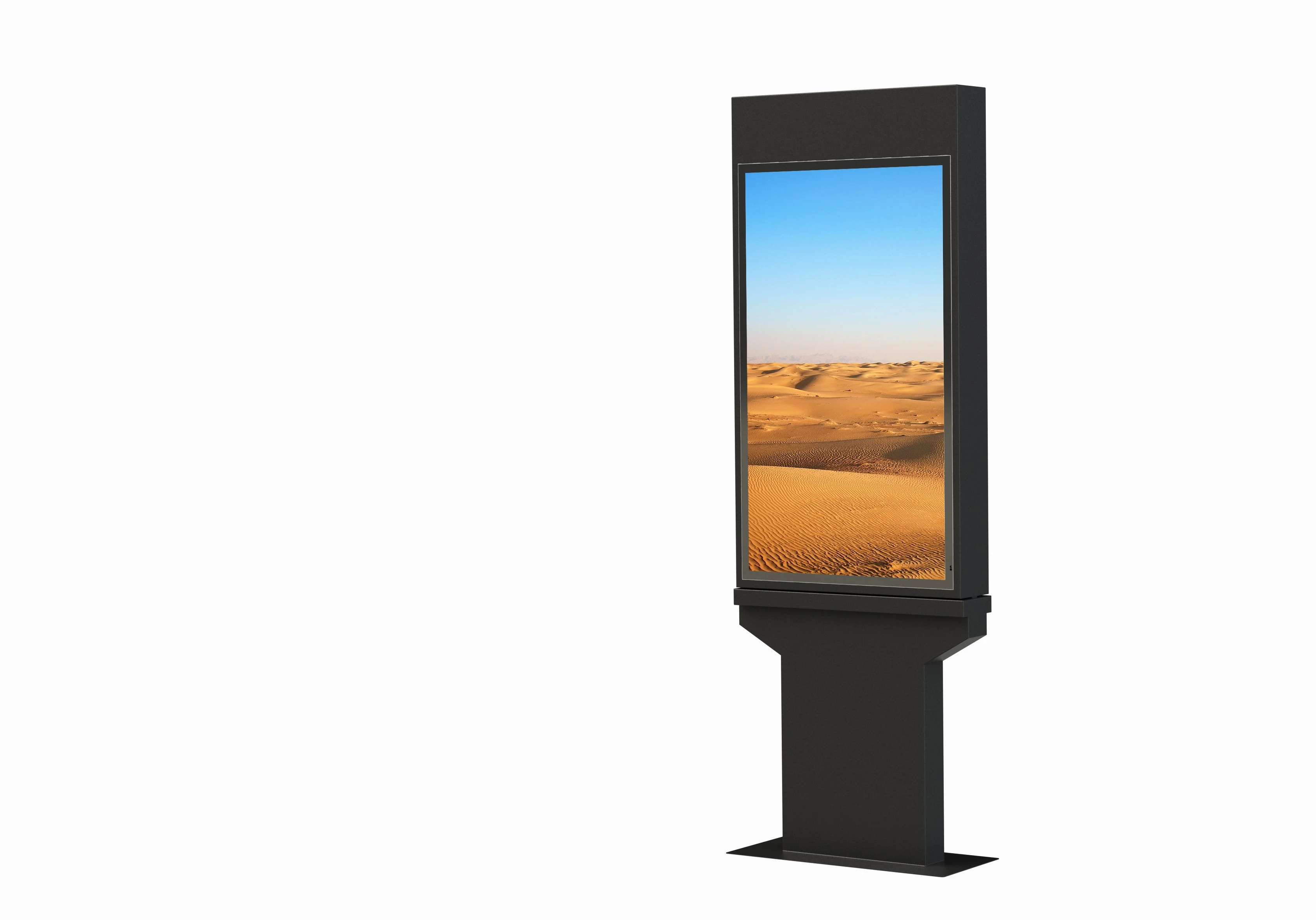 The offline advertising industry, however, is slowly but steadily catching up and getting on board with technological innovation,The domination of online media spend could be about to change thanks to a new take on an old classic: digital out-of-home (DOOH).
The Outdoor Floor Standing Displays adopts all-outdoor, high-brightness and waterproof design. It is a high-performance industrial-grade Outdoor Floor Standing Displays

 advertising machine integrating information release, advertisement placement, interactive application and e-commerce promotion. (Touch and non-touch can be customized according to customer needs, the appearance can be customized). The compact and stylish EKAA Outdoor Floor Standing Displays provide infinite  imagination to our clients.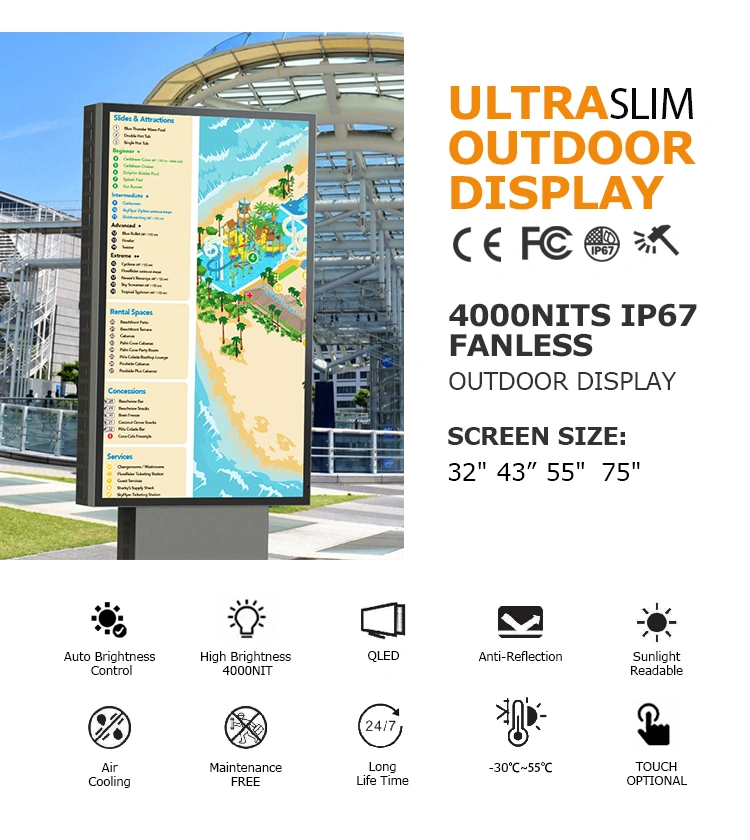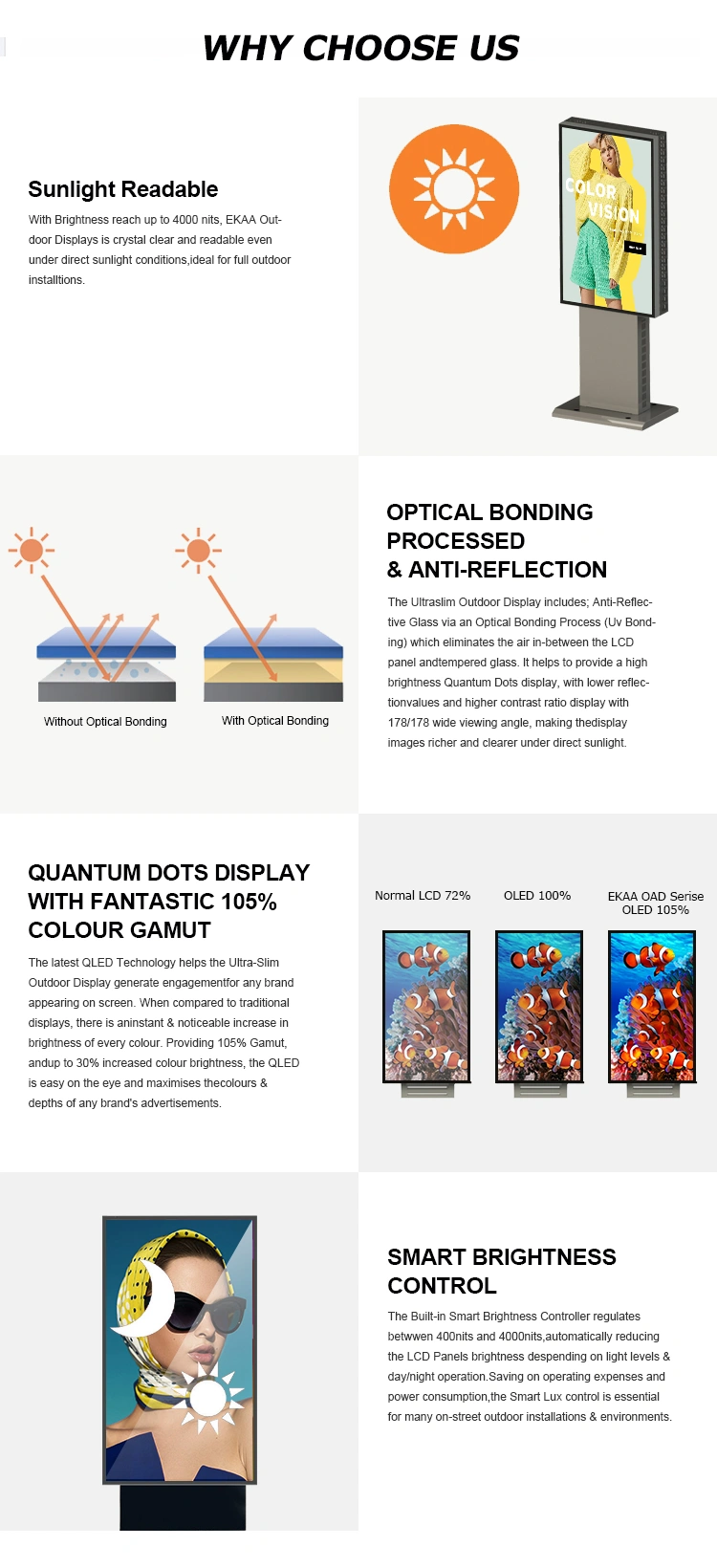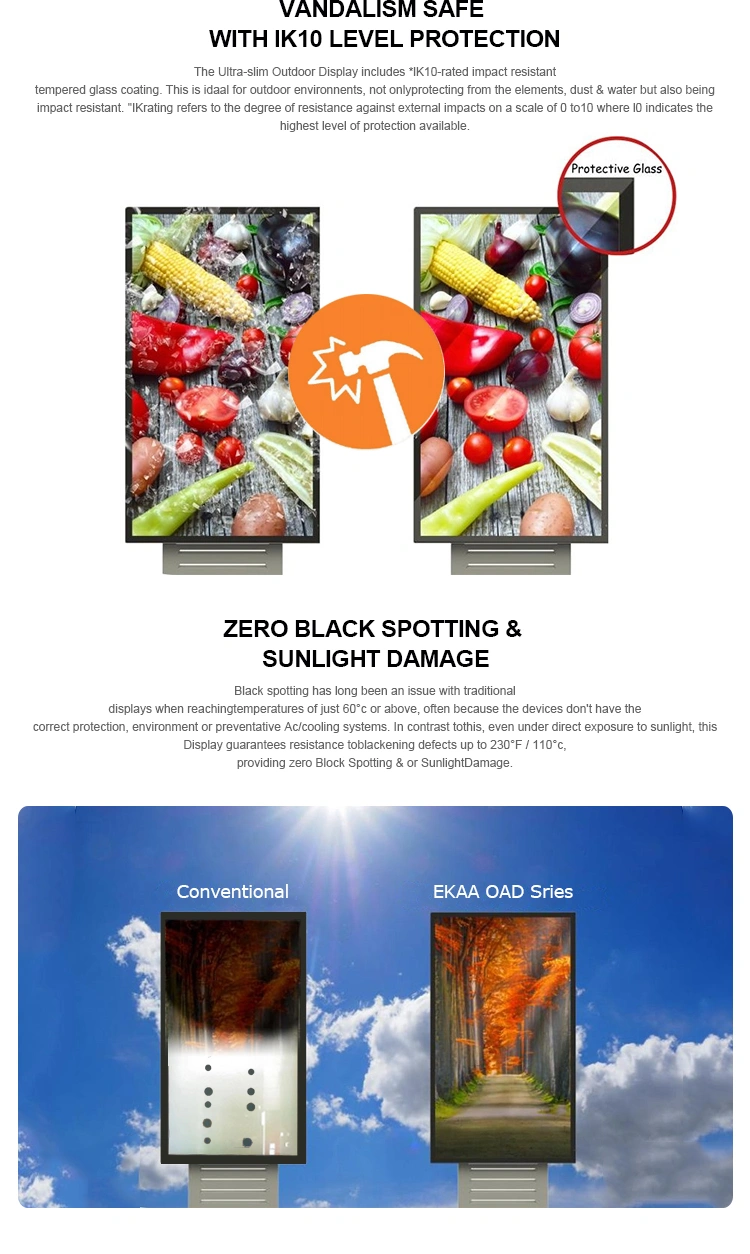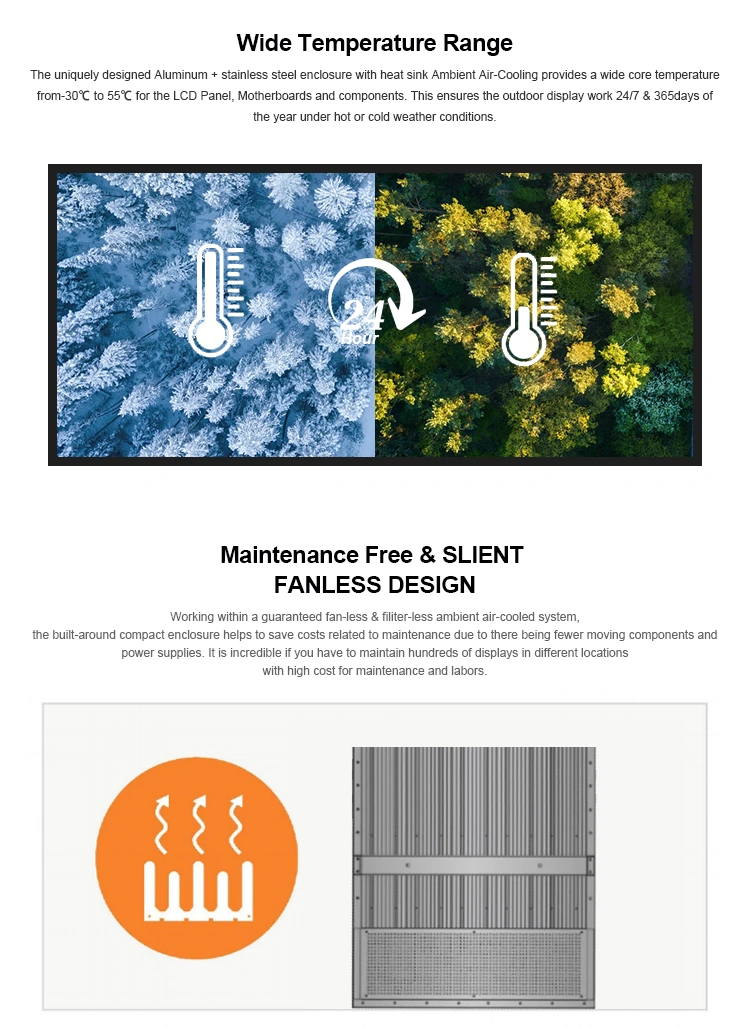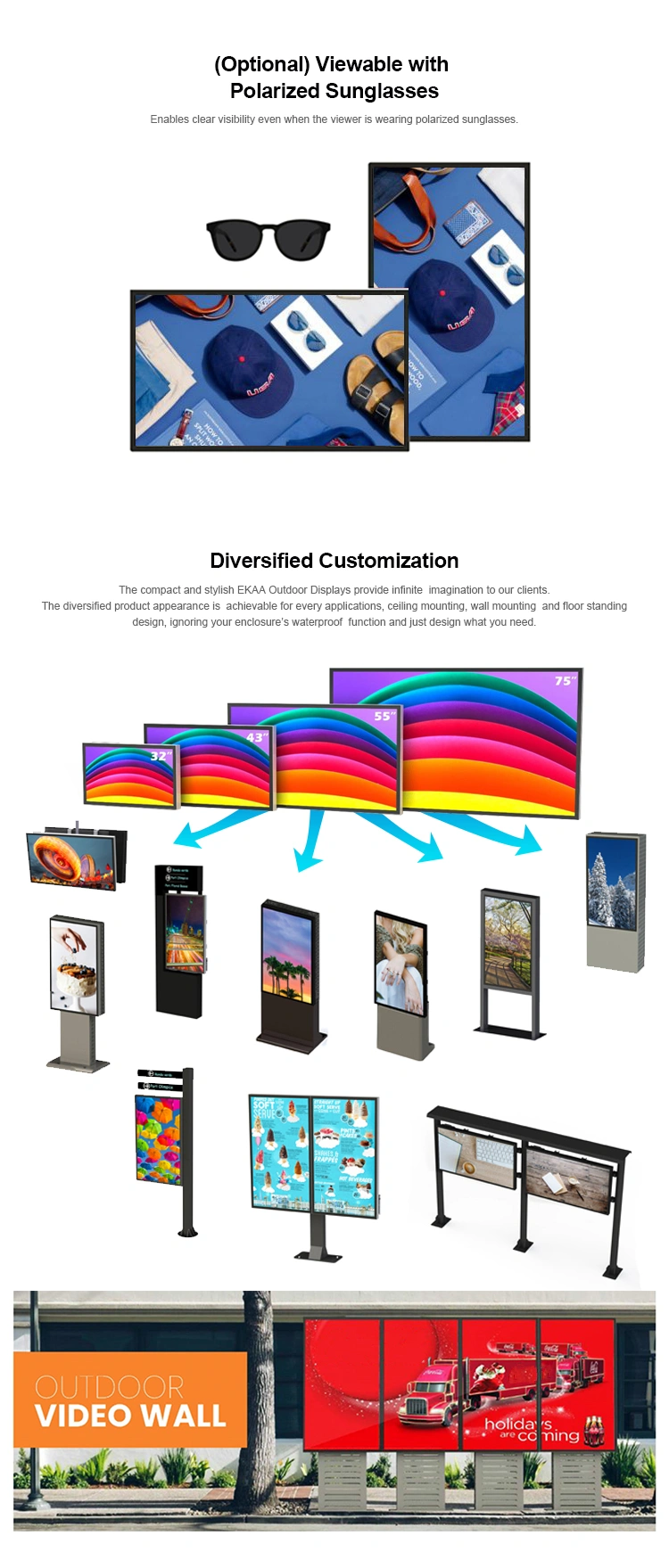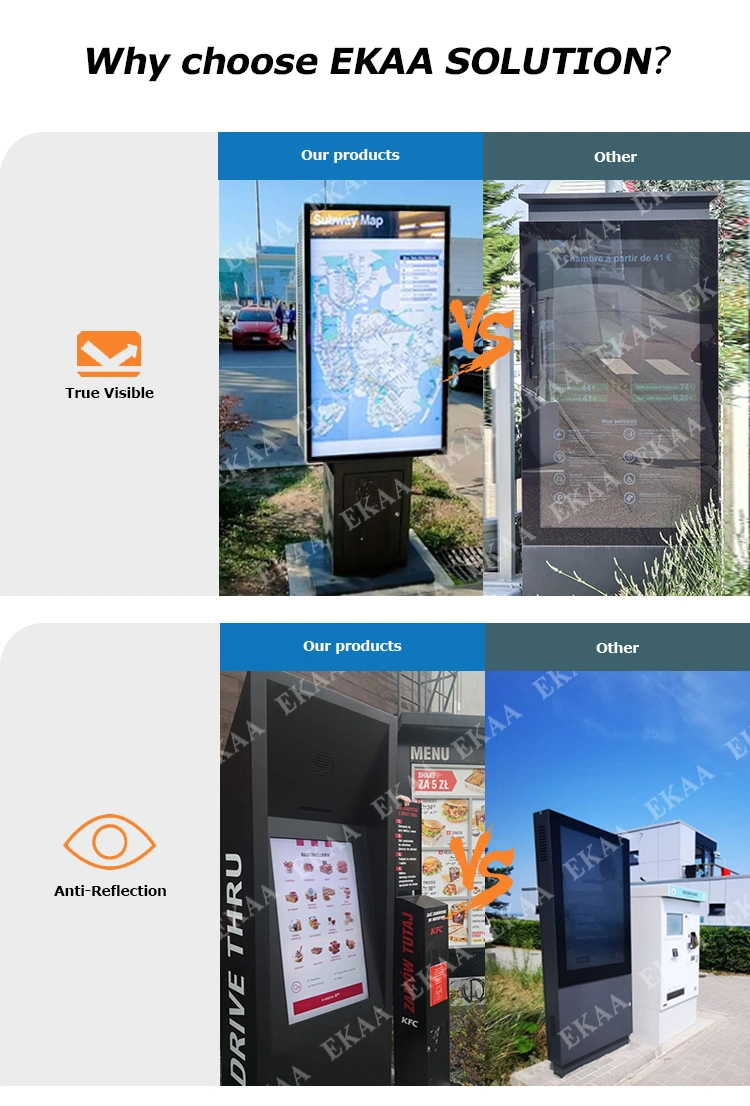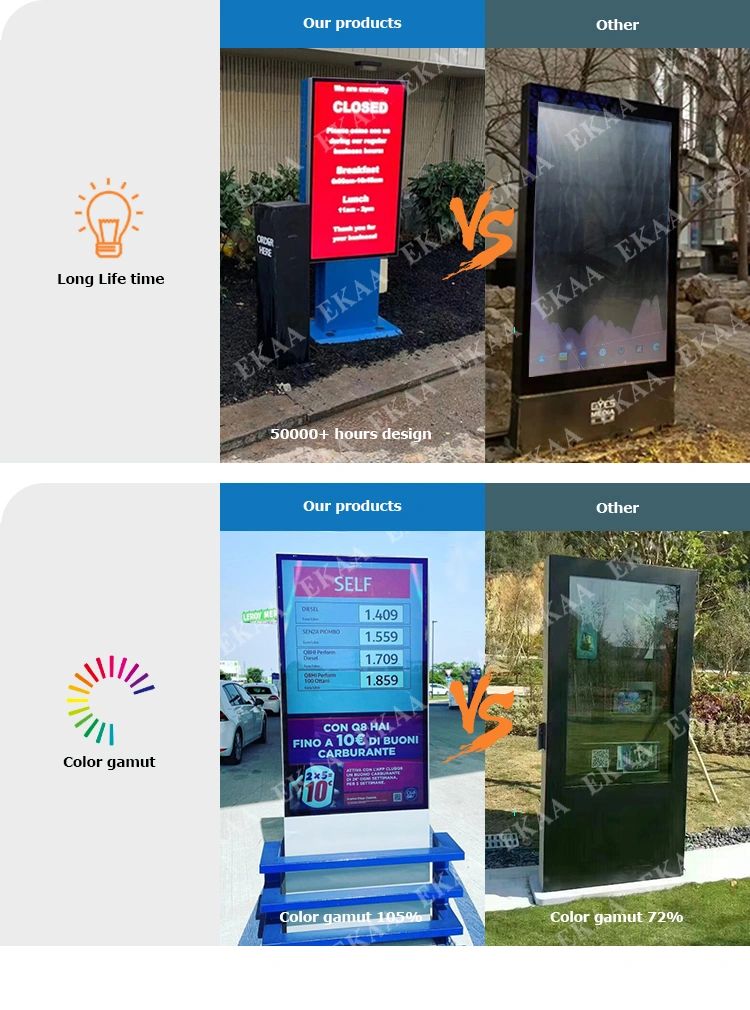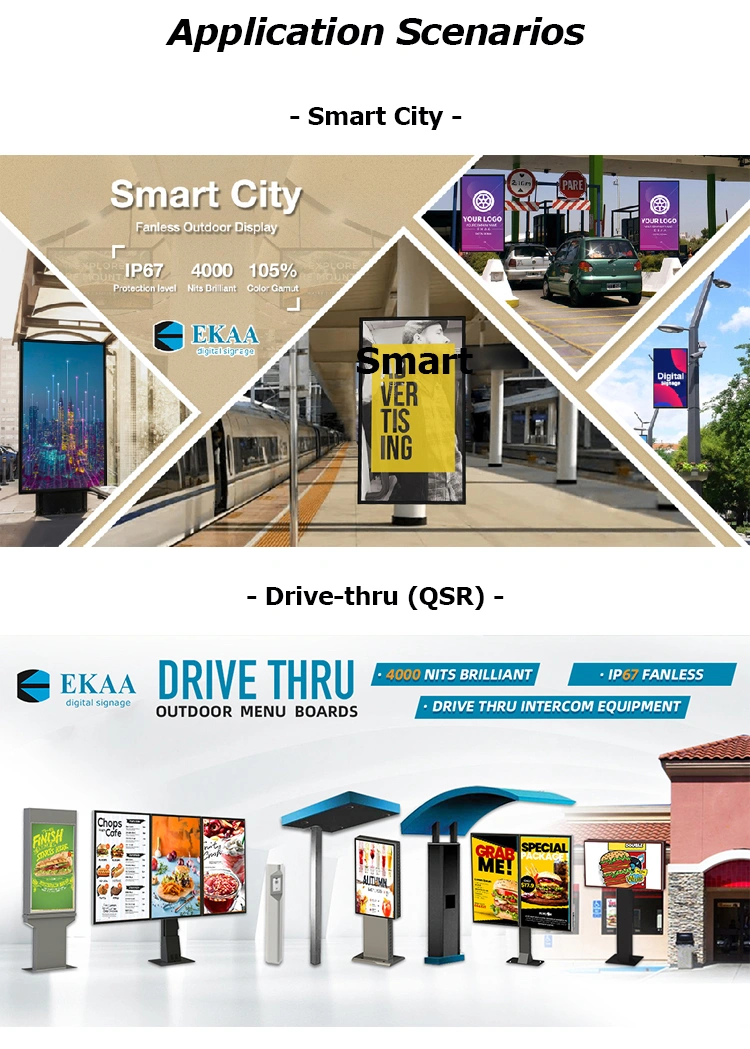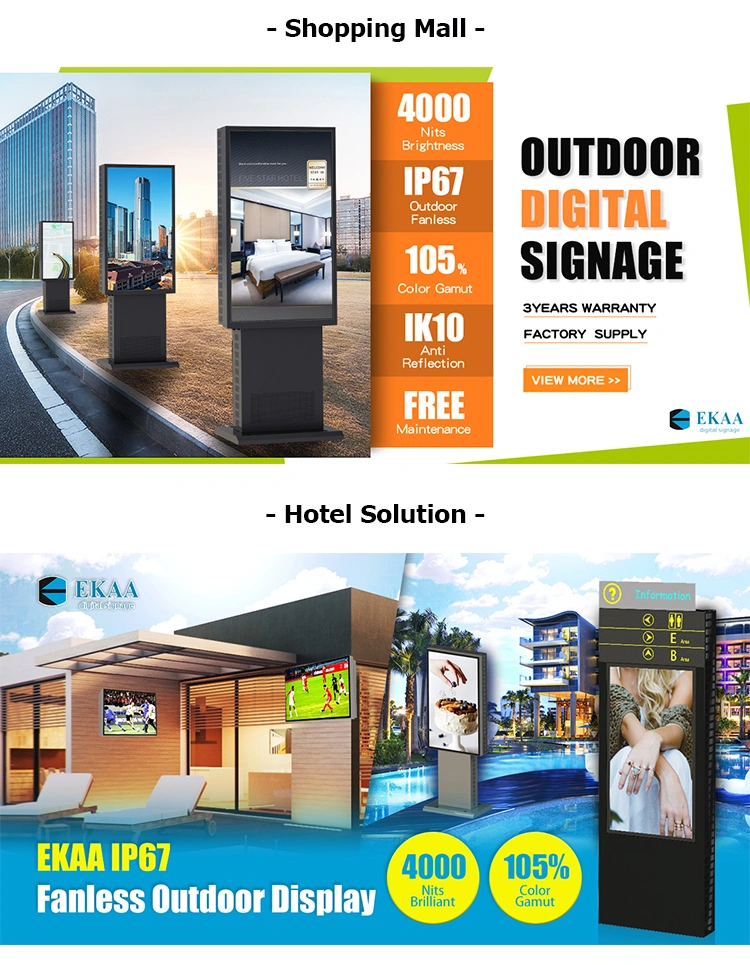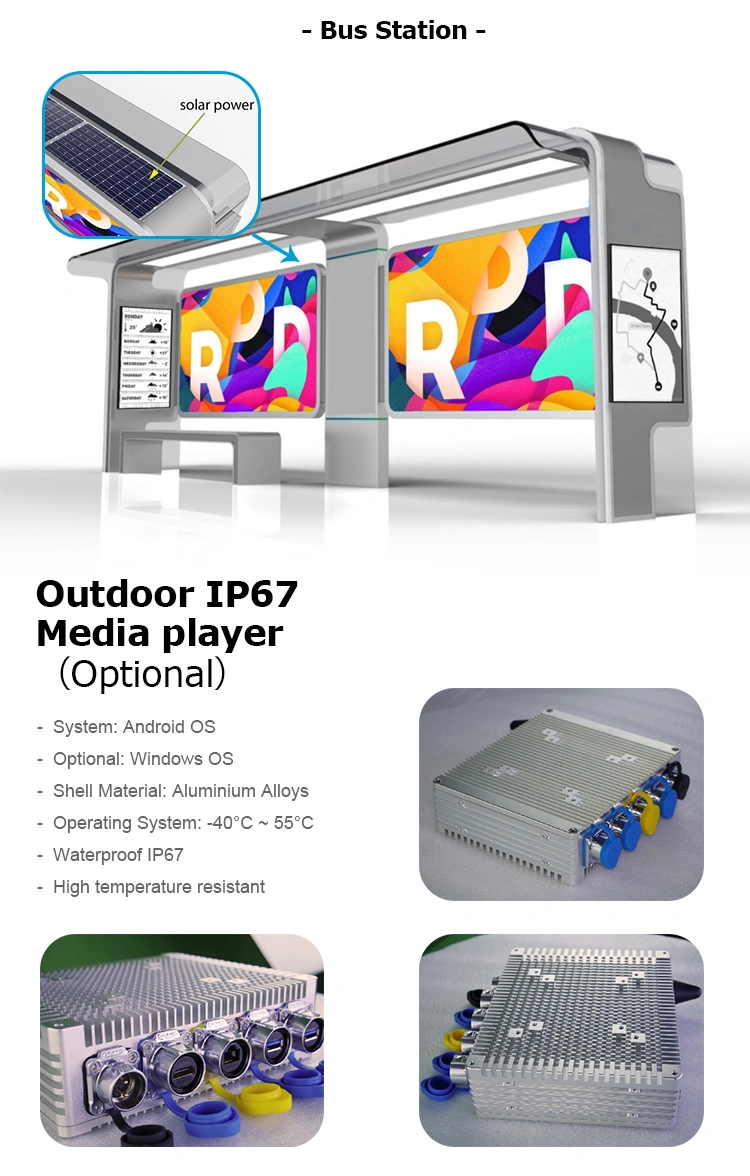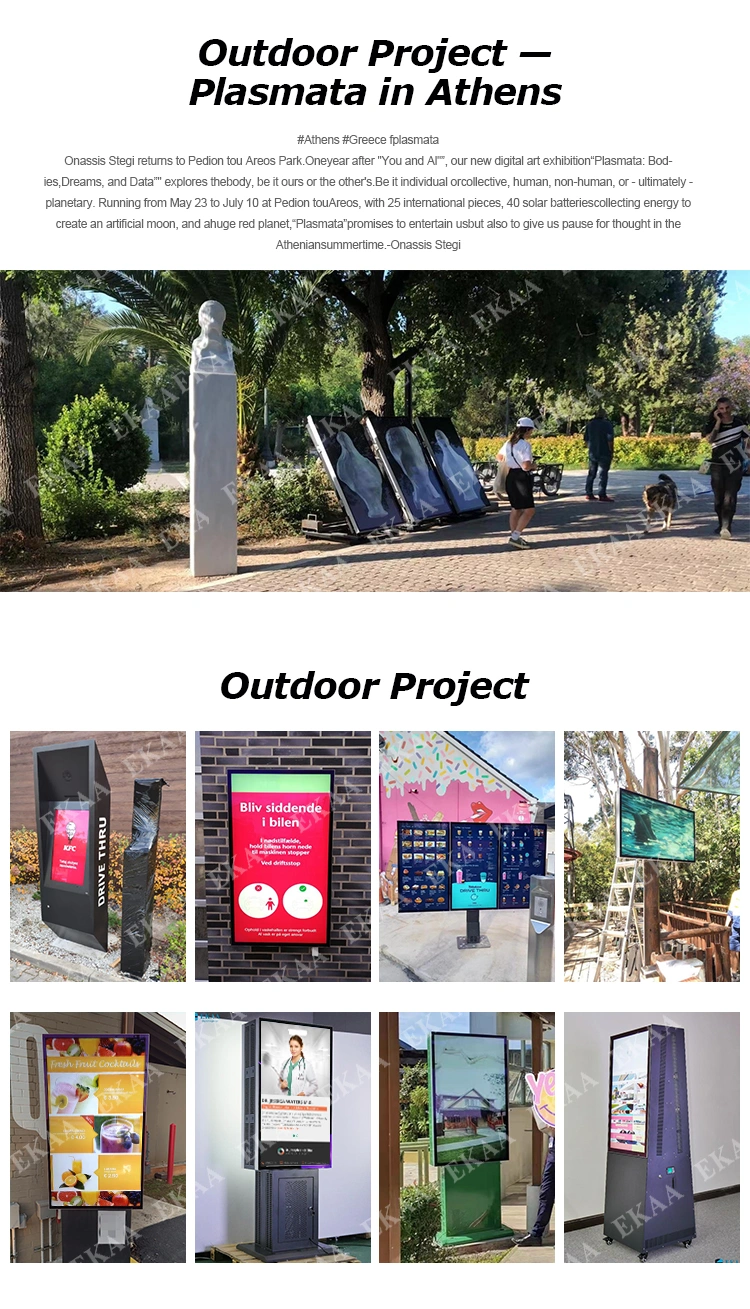 send inquiry