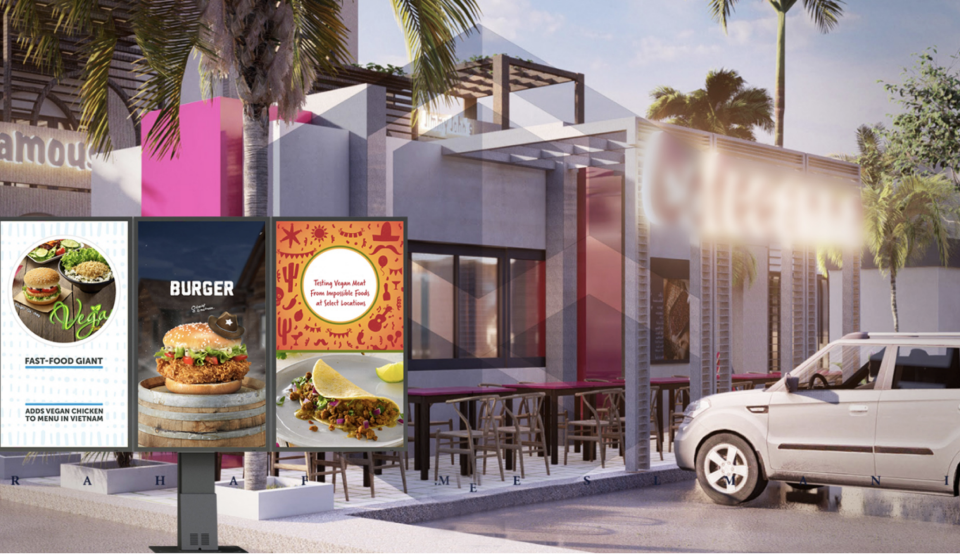 Rising Expectations for the Quick Service Restaurant(QSR) .EKAA drive-thru technologies are improving QSR experiences and helping restaurants get ahead of fast-changing customer demands.As a result,restaurants are better equipped to deliver food to customers as quickly and conveniently as possible,while staff have more time to focus on customer service.QSR industry to make service more memorable,convenient and personalized for guests,empowering business to adapt to the future.
How Does Outdoor Digital Signage Work?
As soon as your screen has power access and a media player with CMS, your content will start downloading from the cloud and will appear on-screen in seconds. EKAA outdoor digital display requires is power and a strong internet connection (Ethernet or WIFI).
How effective is outdoor digital signage?
Deliver eye-catching content to your captive audience with all the new Revolution EKAA outdoor digital menu board displays. Create and immediately release menu changes, stock outages, store hours and more. EKAA outdoor digital menu boards provide high-impact, visual and smart system, allowing you to strategically reach customers on the spot. Place strategically in your drive-thru, curb-side mobile ordering pick-up locations, outdoor patios and more. Reduce physical contact and improve order efficiency with an all-in-one solution.
Easy Use Outdoor Digital Signage Software
Bring EKAA outdoor digital displays to life with digital signage software.From one location, upload, create, schedule, deploy, and manage content remotely.Create content , or upload content from 3rd party tools. Supercharge your screens with app and live data integrations.Automate your content deployment with powerful scheduling functionality. Set a time and date for your content to go live and expire on your screens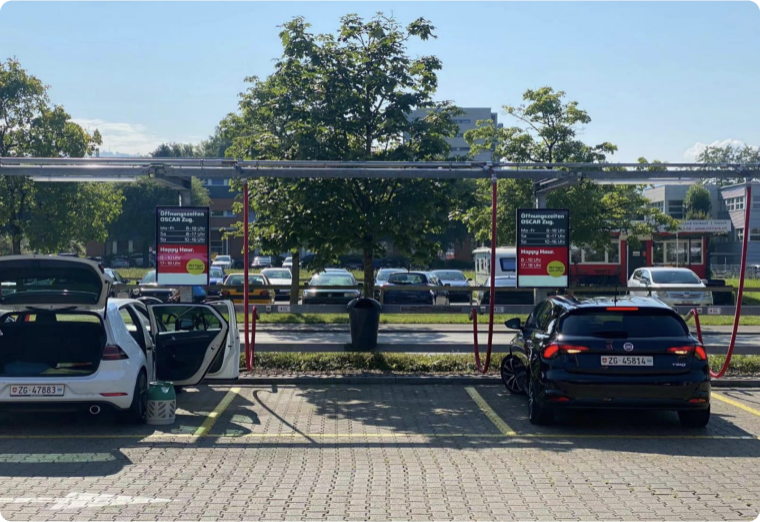 Outdoor Display for gas station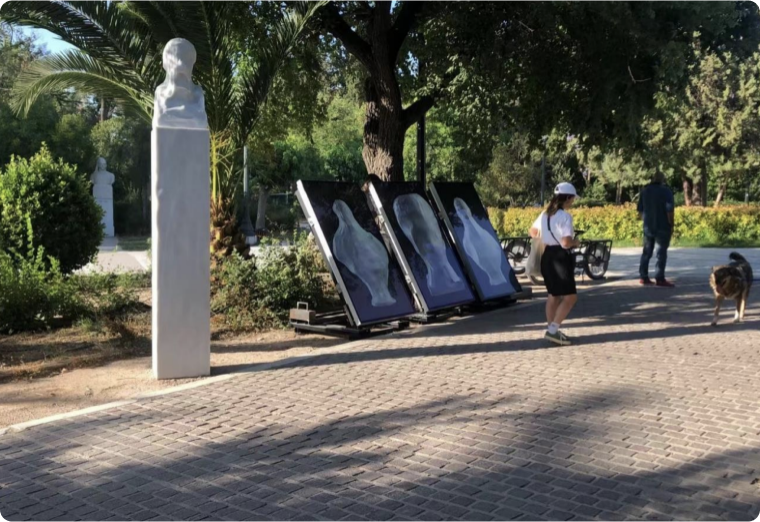 Outdoor Display for Greece Exhibition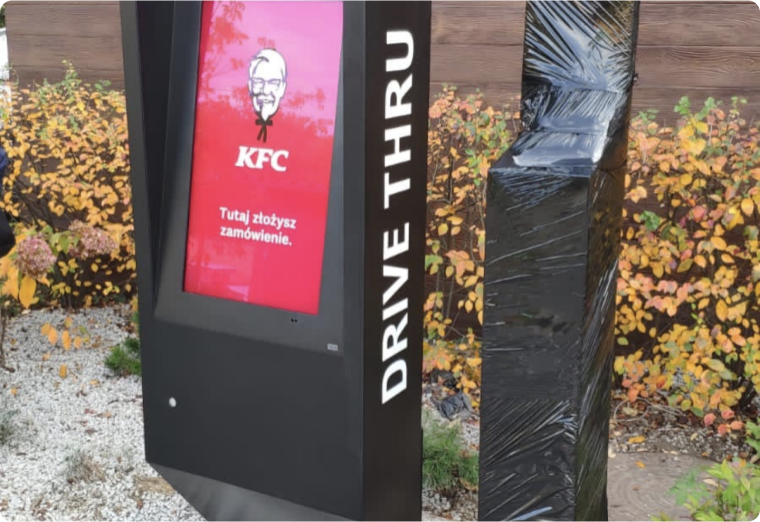 Outdoor Display for KFC Project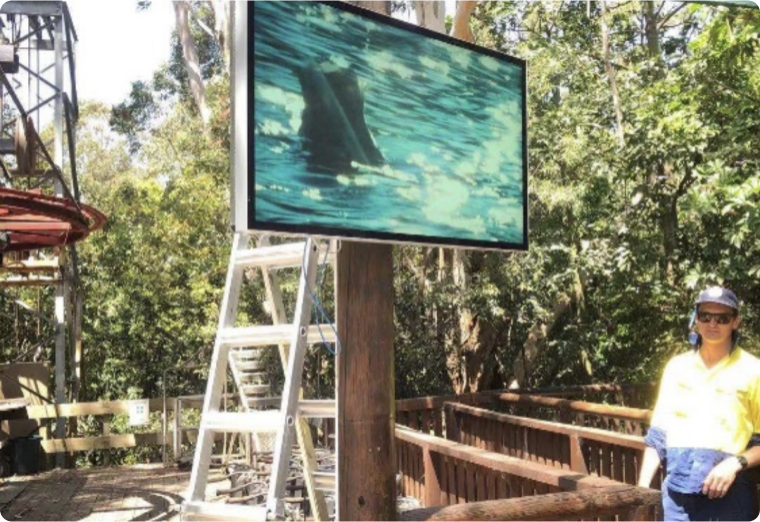 Outdoor Display for Australian Parks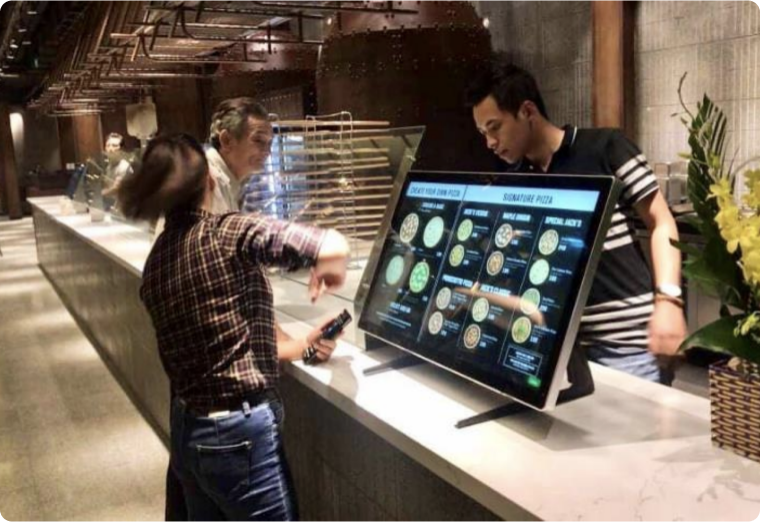 Digital Signage for Restaurant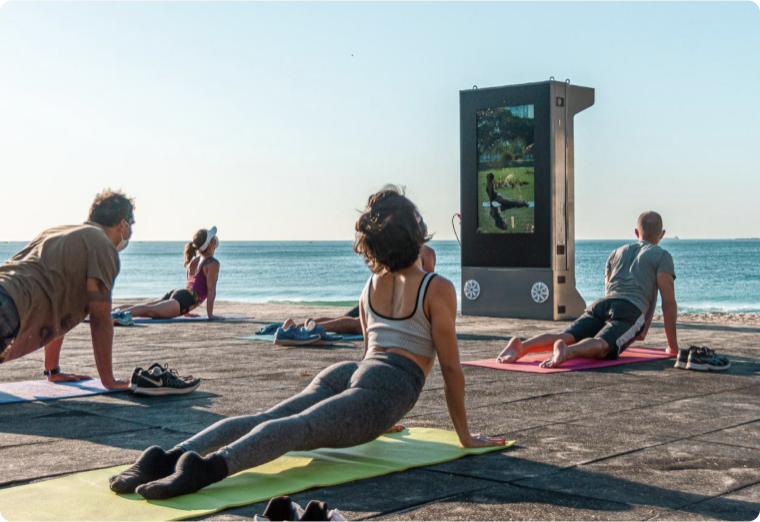 Outdoor Display for Hotel GYM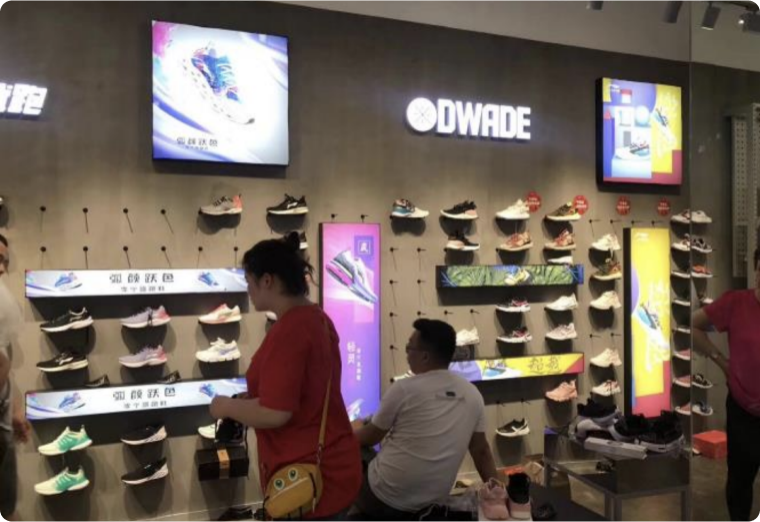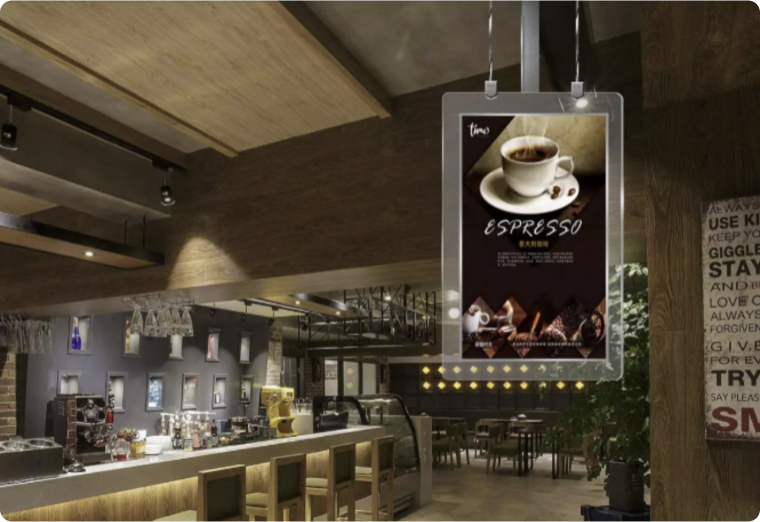 Digital Signage for Coffee shop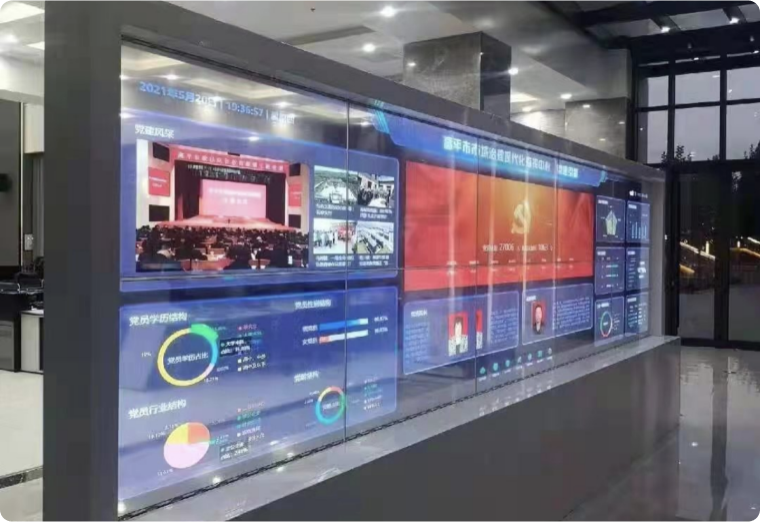 T-OLED for Exhibition hall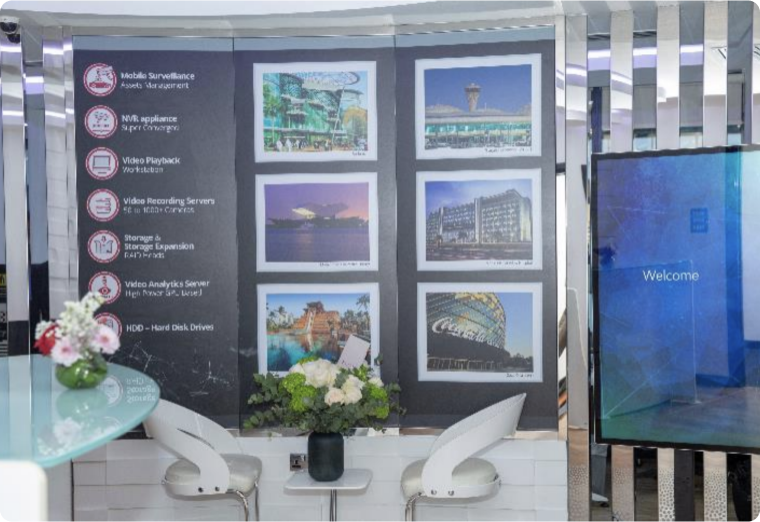 Digital Signage for Real Estate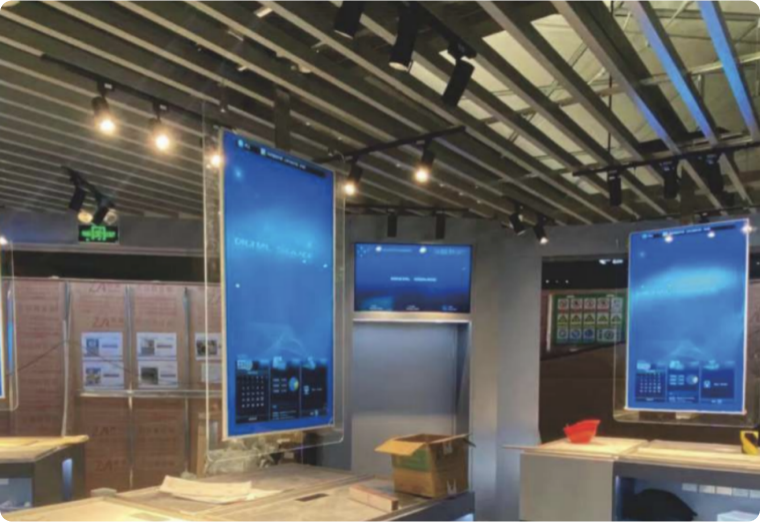 Digital Signage for Retail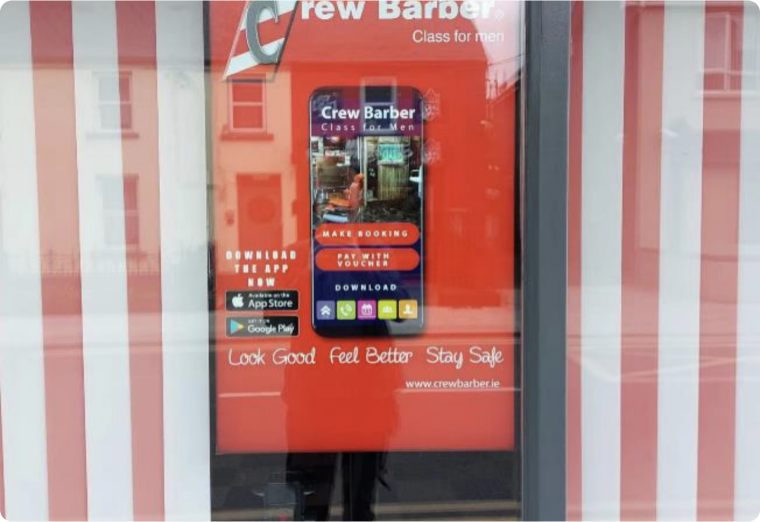 High brightness display for Retail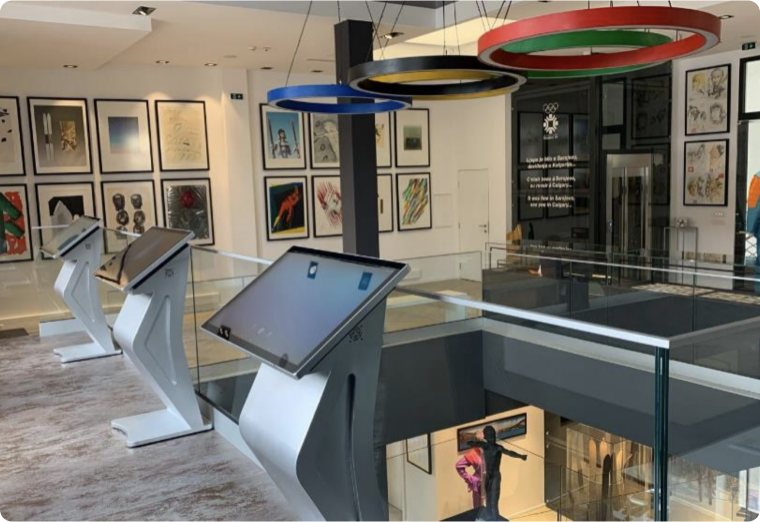 Touch Kiosk for European Museum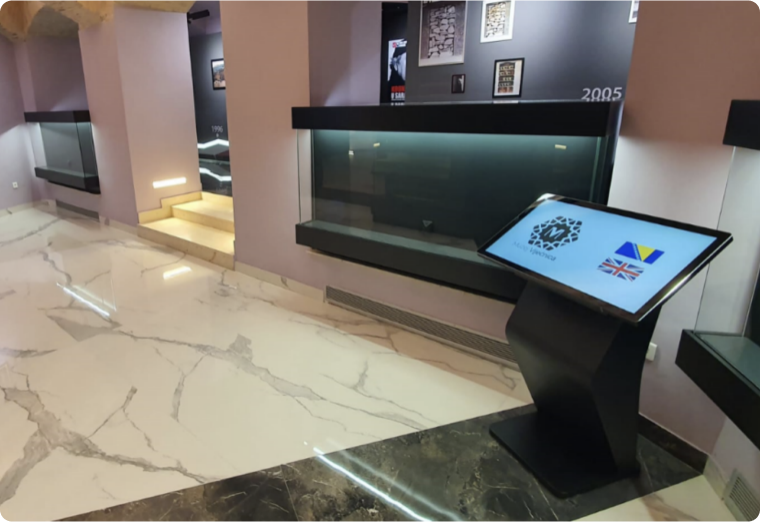 Touch Kiosk for Restaurant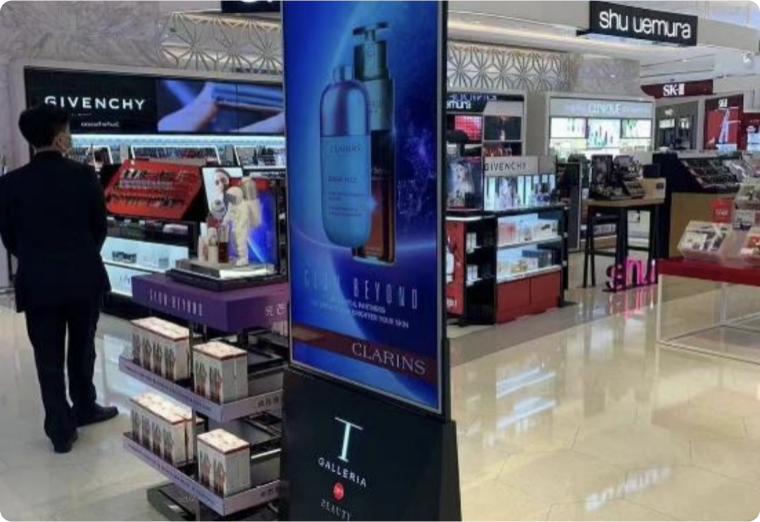 Digital Signage for Makeup Shop