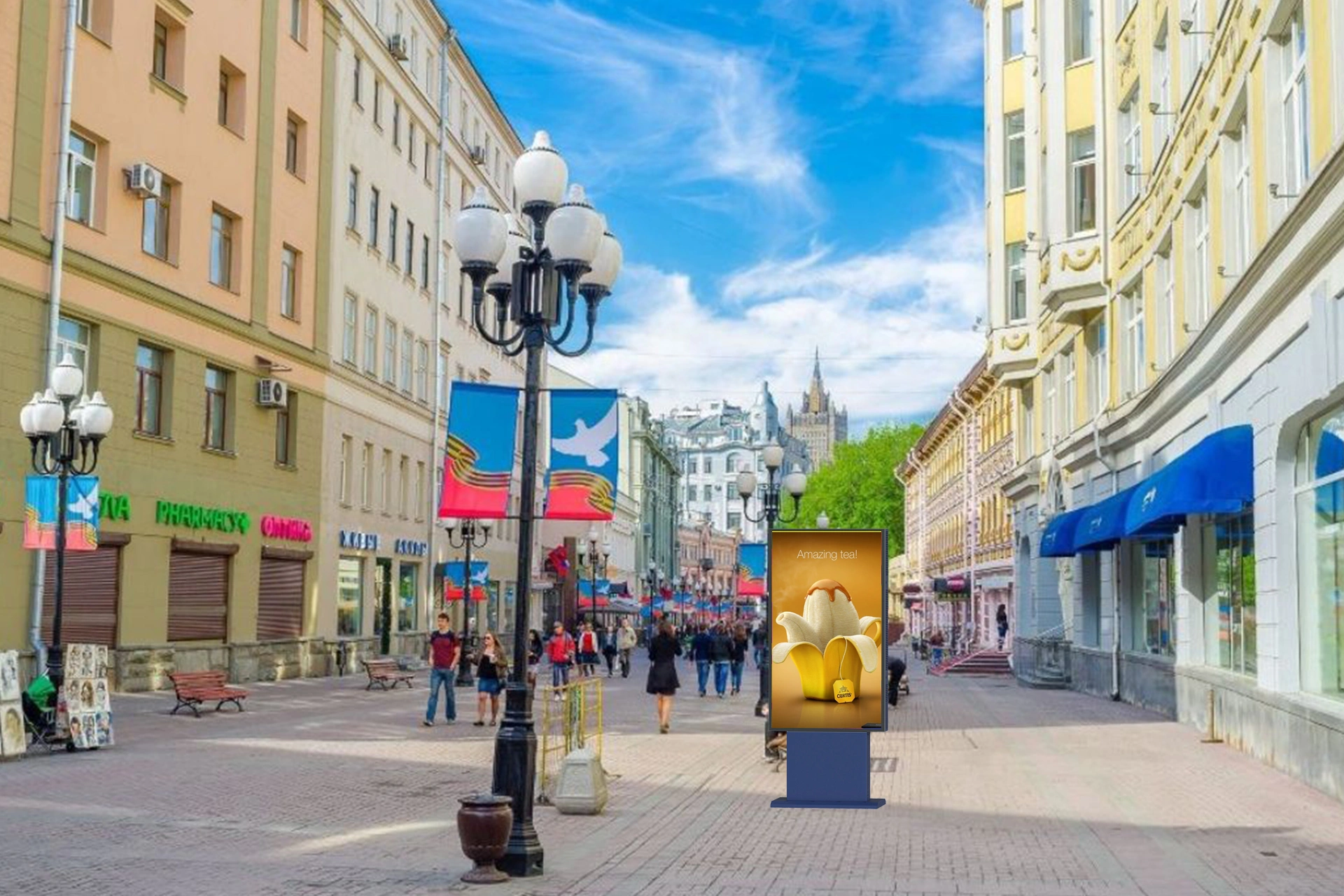 Let's Imagine that thousands of vehicles drive past your location/shop everyday.
What's the best way to get their attention?
There is no doube that the digital dynamic is most attrictive,It create an strong visual impact,
make them decision fast to buy
But as you know,normally The outside is the most demanding environments,
there are so many uncertain factor like strong sunlight, high temperature,,rain,
man-made collision,so how to choose an outdoor scree is a imortant question.
We can start from the following suggestion
1.Strong sunlight
That means the more high brightness the screen, the clearer the customer can see
and the better the visual impact, 
So the brightness should be around 3000nit to 4000nit,even t will work in direct
sunlight enviroment, it can work perfect same like this picture.Optical Bonded
with Anti-reflective glass are also important,it can reduce reflective .
 
2.High temperature
Most people told you that when you choose DOOH screen, you have to choose screen
which have many fans or air condition.actually it will give much work after purchasing.
if you find the fan hole,that means you will get much trouble like hire professional to maintain.
Self-cooling or air cooling is the best way to heat dissipation, it can make the screen stay in
stable temperature even in the high temperature environment,
if you find it's totally full sealed as below picture shown.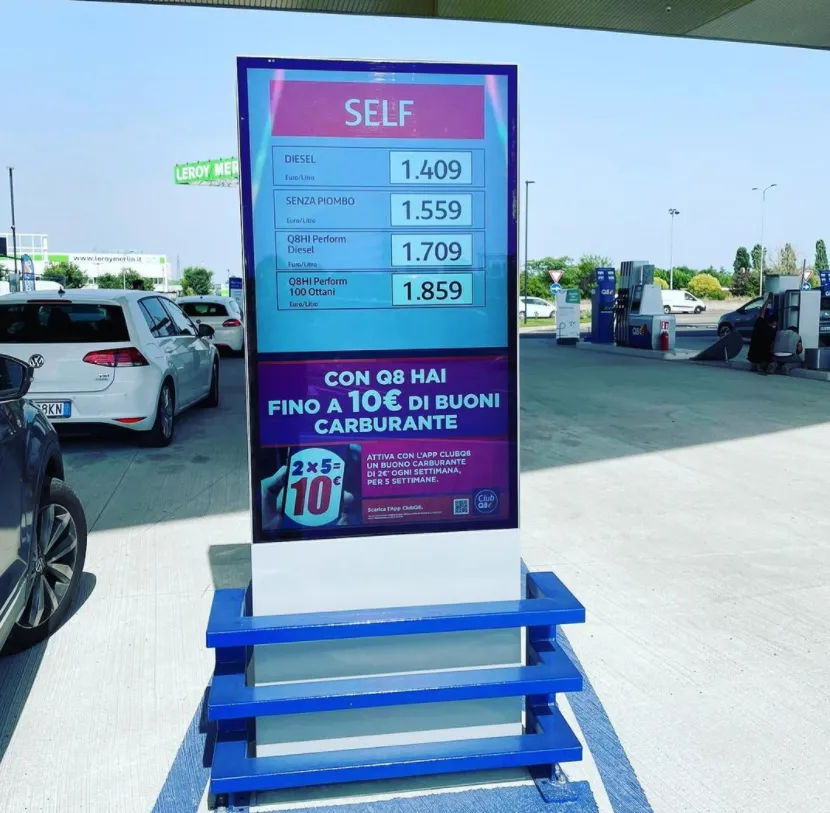 3.Rain
 IP67 waterproof 

6:Dust confinement,The dust even cannot get inside the product through the gap
 7:Protection against short-term immersion:Under normal temperature and pressure, when the shell is temporarily immersed in 1M deep water, it will not cause harmful effects;can put into water
 
4.Mnan-made collision
IK10 Vandal-proof is best grade which is standard of toughened glass.