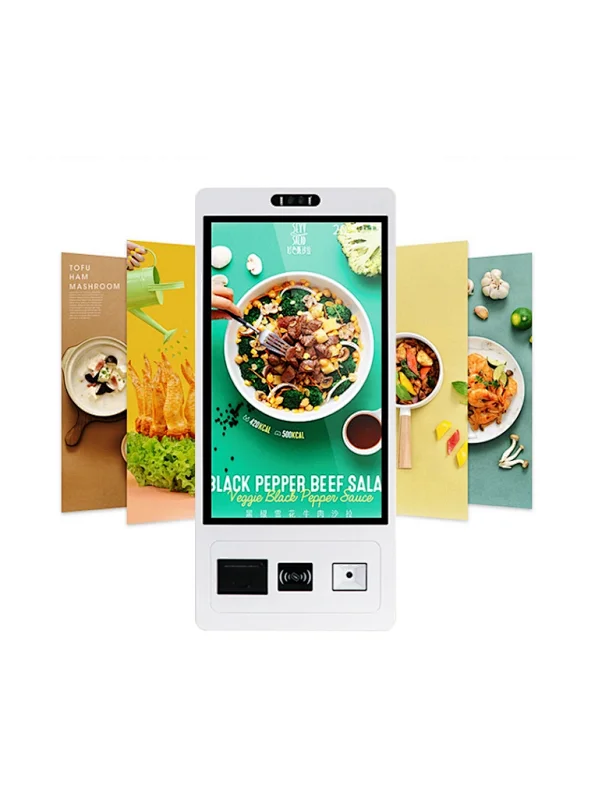 Self-service Ordering payment kiosk Restaurants self ordering kiosk Fast food order kiosk Payment kiosks
With digital displays becoming central to how QSR do business, do you want to understand the more benefits for your company? Learn more about EKAA Restaurants self ordering kiosk how innovative displays have helped restaurant operators adapt their businesses during a time of dramatic shifts, creating new ways to serve customers which are likely to stick around.
Restaurants self ordering kiosk Drive-Thru plays an important role in the Quick Service Restaurants (QSR). For QSR, there is nothing more useful than drive-thru services in Restaurants self ordering kiosk. Approximately 75% of all quick-service restaurants offer drive-thru services to their customers. Why exactly? A clear indication is that as much as 20% of all America meals are eaten in cars. This is a market you simply must tap into if you are a quick-service restaurant.