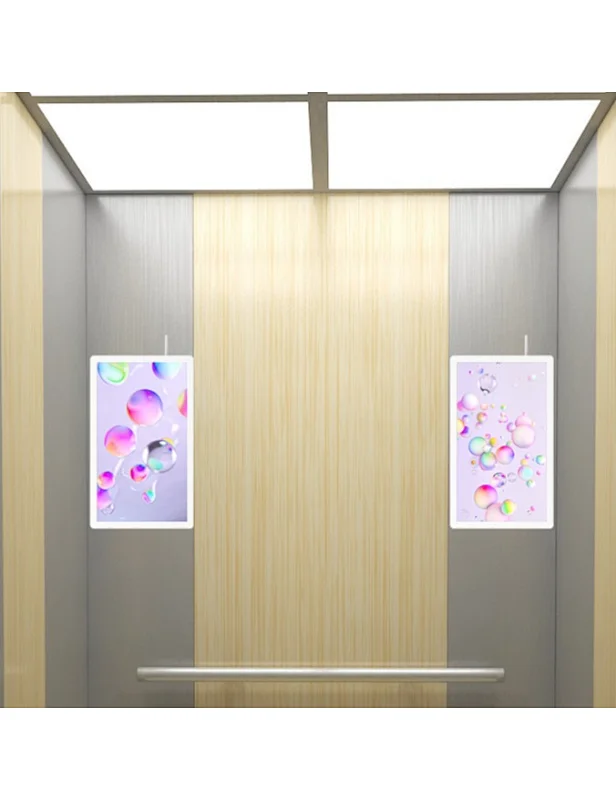 EKAA Elevator LCD Display
Now Elevator LCD Display manufacturers in the lifting media investment have become the consensus in the industry, in the case of the elevator, and real estate profits falling, Elevator LCD Display has become a real estate company, property management companies, and elevator company value-added new way, regardless of their on the propaganda, or packaging to the professional advertising company, in society can be sitting on the next economic dividends.
Multimedia Elevator LCD Display control system is a kind of intelligent development inevitable trend, is also completely substitutes the traditional elevator display device. Through rich and colorful multimedia Elevator LCD Display (video ads, images, audio, real-time TV advertisement, notifications, information, network information, the information such as weather, stock), helped by ladder guests relaxed mood, creating an environment of pleasure of the elevator, at the same time, the property management center, the hotel front desk or release information center can be convenient, quick release, update the multimedia display information, so as to replace the tedious manual notice.