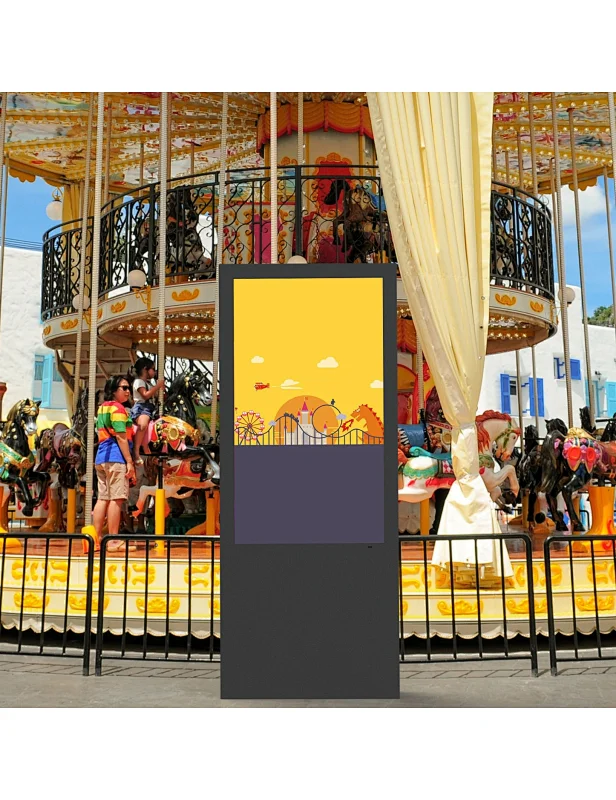 Shopping Mall Outdoor High Brightness Displays
With brightness ratings as high as 5000 nits, EKAA high brightness LCDs shine bright in direct sunlight—making the shopping mall displays the ideal solution for outdoor enclosures, semi-outdoor, and window-facing applications.
Have you been thinking about your marketing strategy for next year? Is booking a shopping mall displays on that plan? Shopping centre displays are a well-known marketing tactic for car dealerships and other businesses, and have tremendous potential to generate a high number of quality leads. The compact and stylish EKAA shopping mall displays provide infinite  imagination to our clients. The diversified product appearance is achievable for every applications.