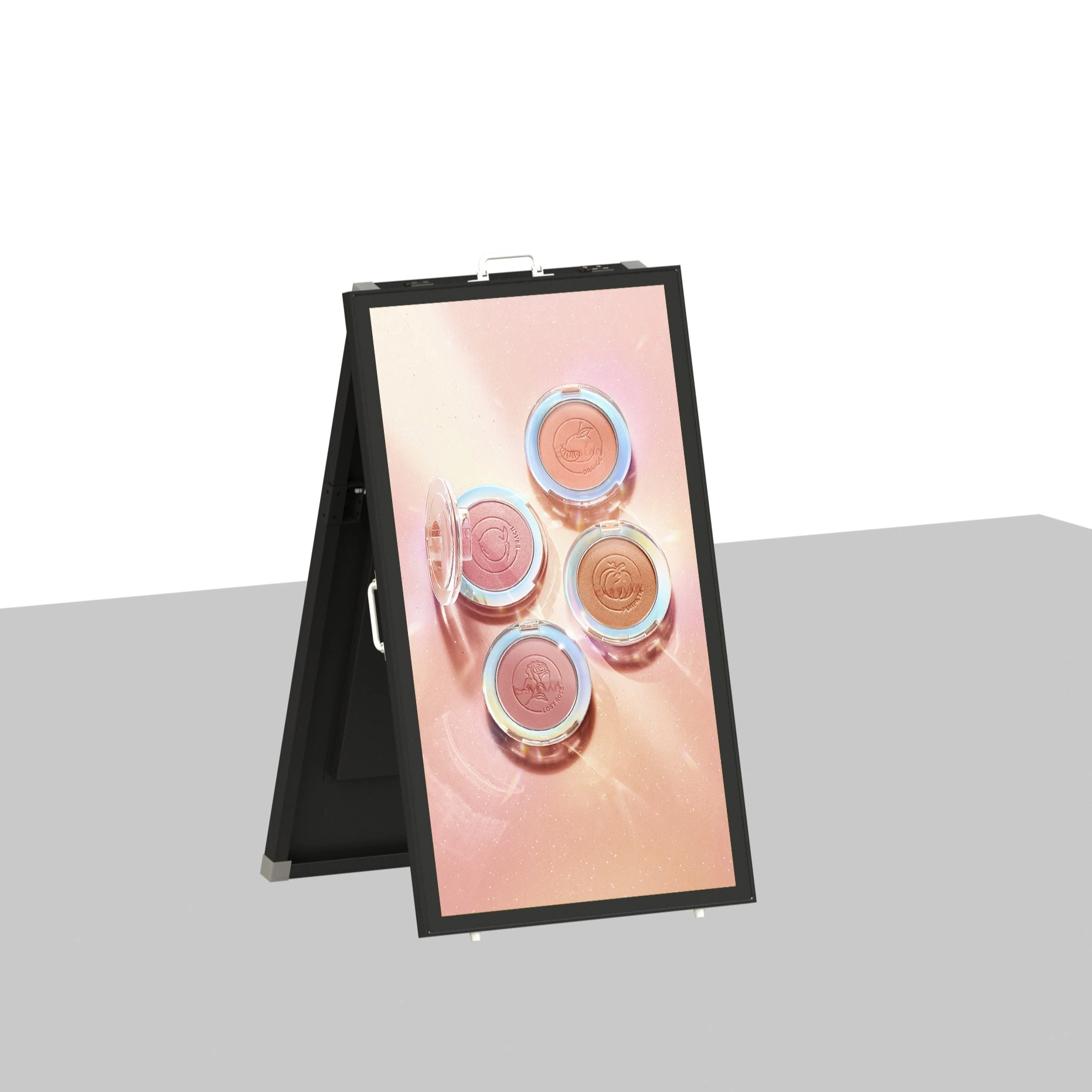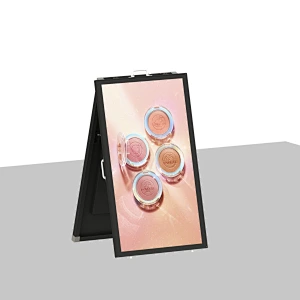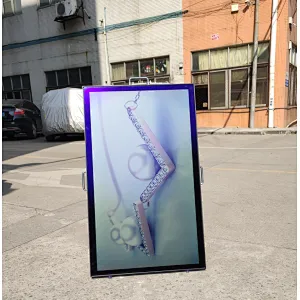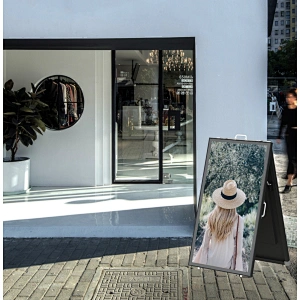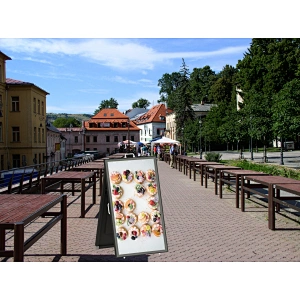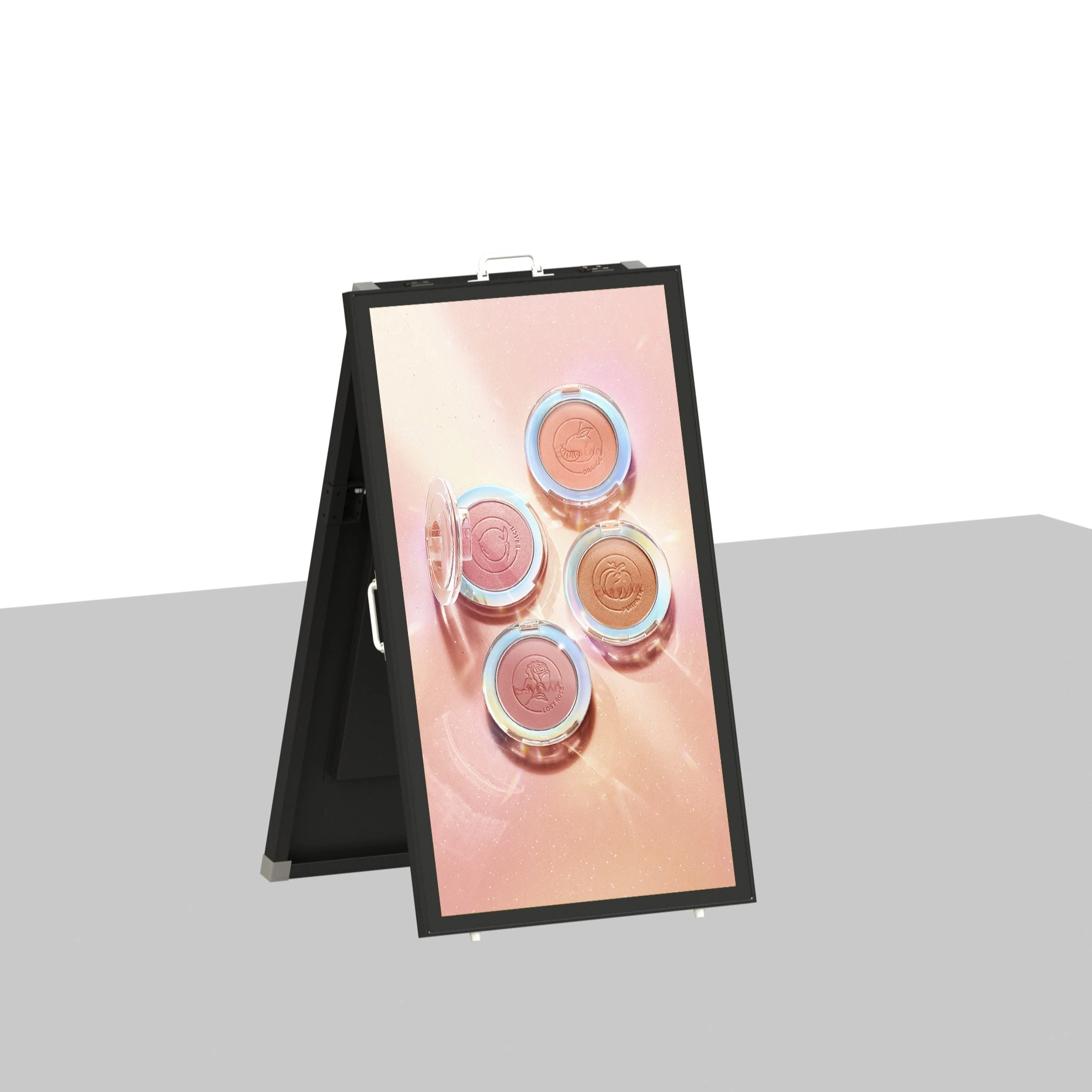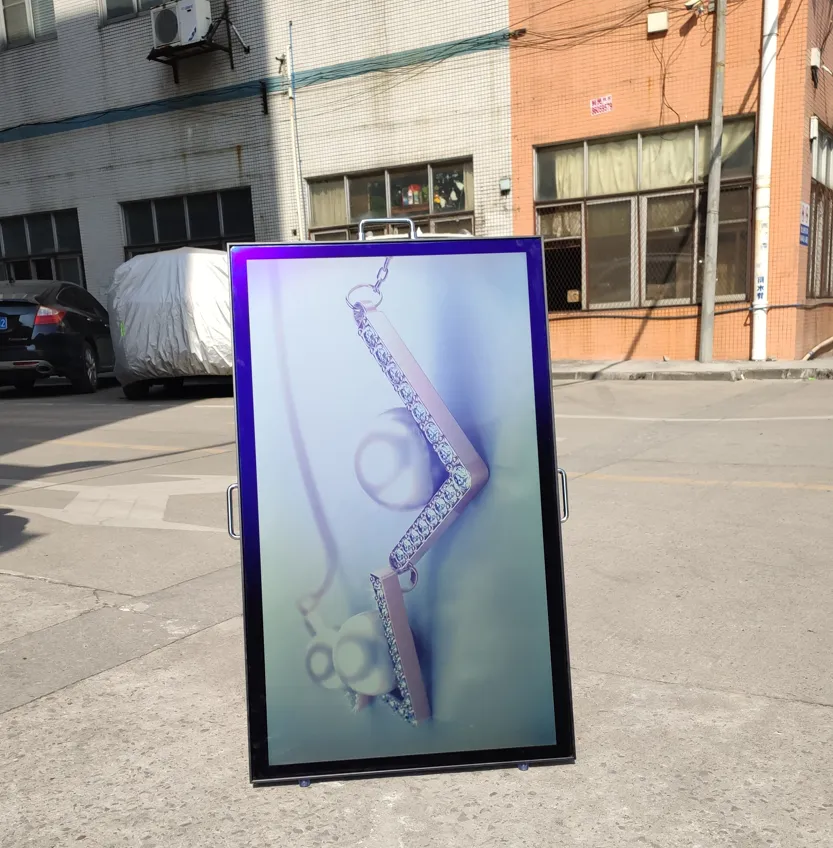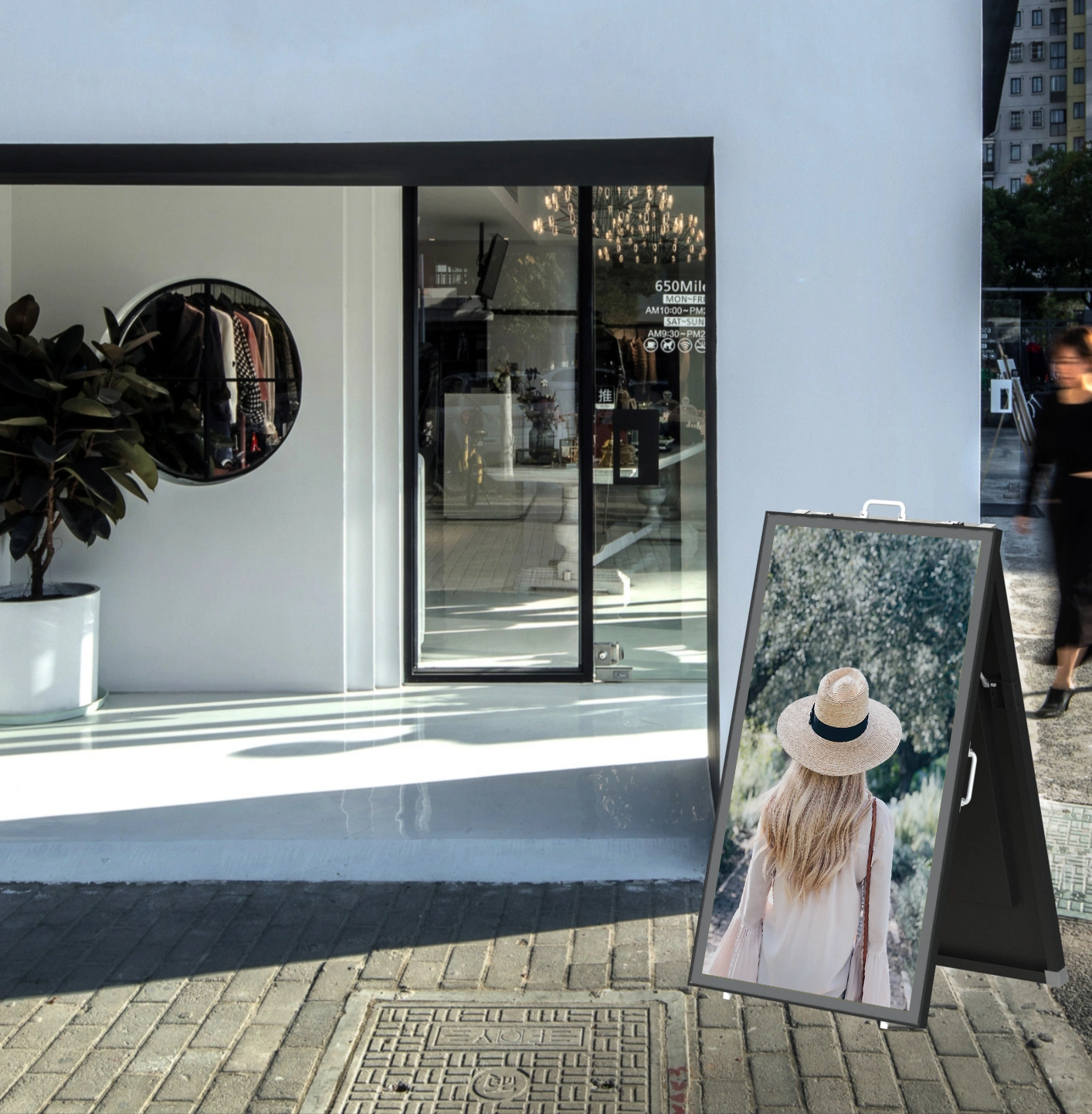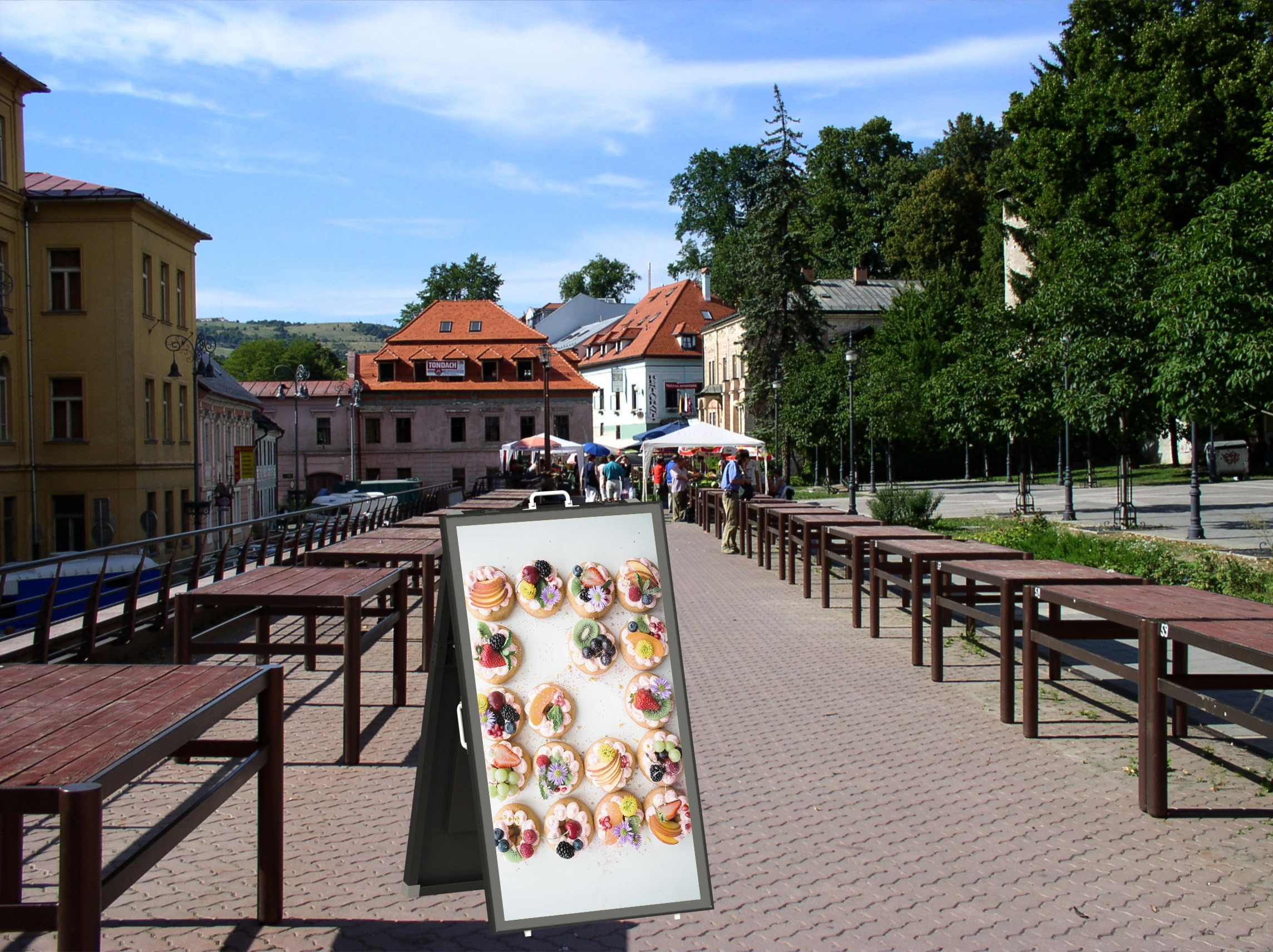 Supply your business with our Outdoor Solar Power Digital Signage that work for outdoor applications in the retail, transportation and hospitality industries. Our screens provide you with content that is not hampered by lighting conditions, our displays maximize customer engagement thanks to their durable structure and versatility.
At quick-service restaurants, Outdoor Solar Power Digital Signage are gaining adoption. Commercial digital signage displays simplify operations, reduce labor costs, and are designed to last longer than consumer TVs. In addition, the displays include computer memory, a processor, and a operating system.
Outdoor Solar Power Digital Signage help people find the building or business they are looking for. This can help business owners to entice customers to come inside by using these impressive display advertising on high traffic streets and highways.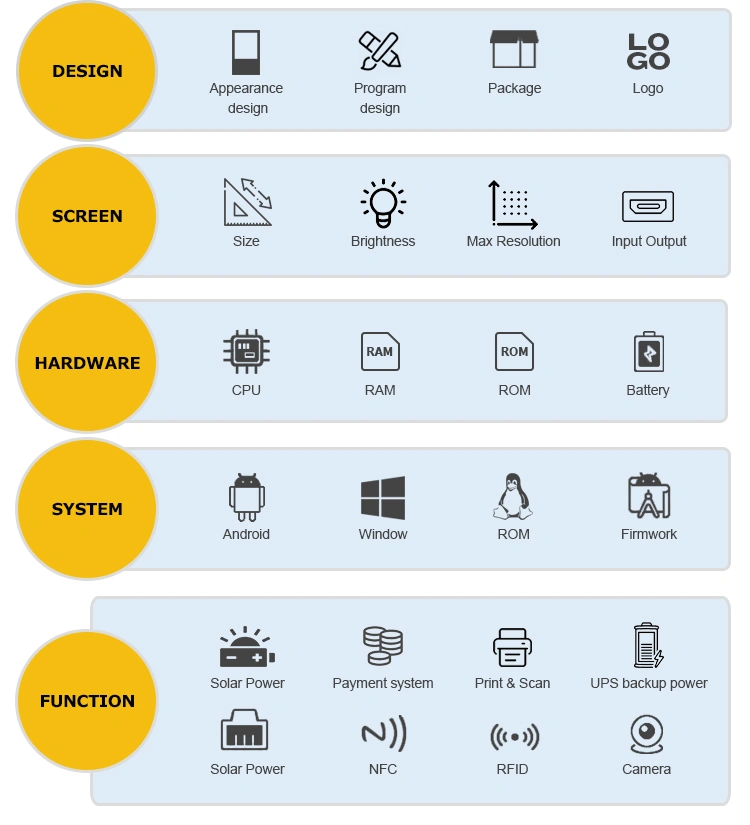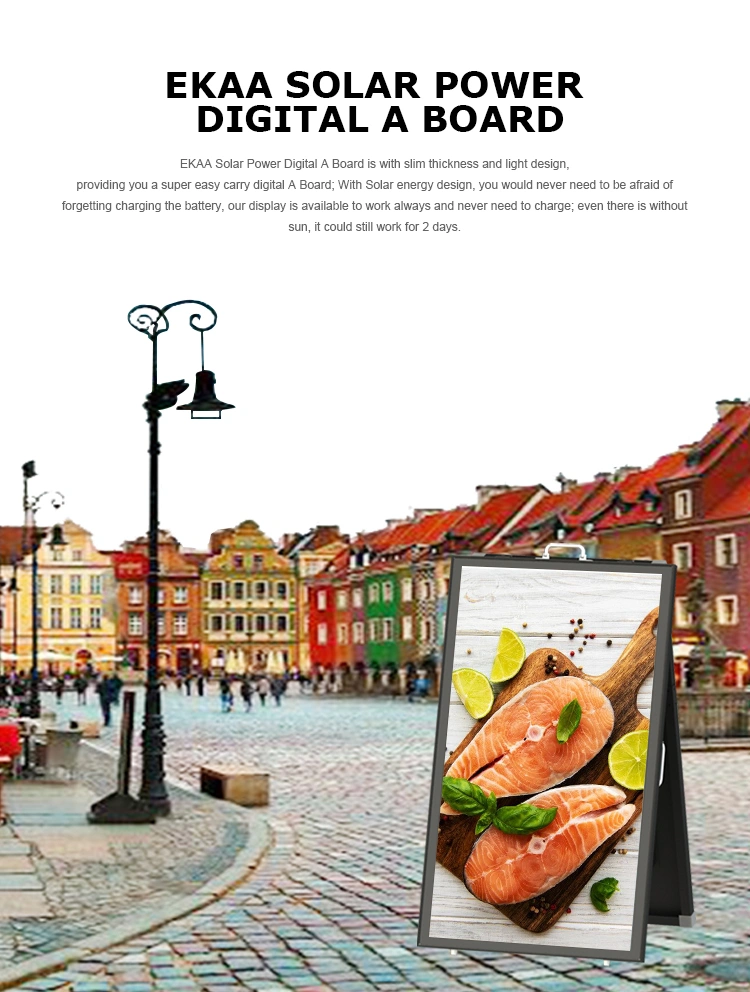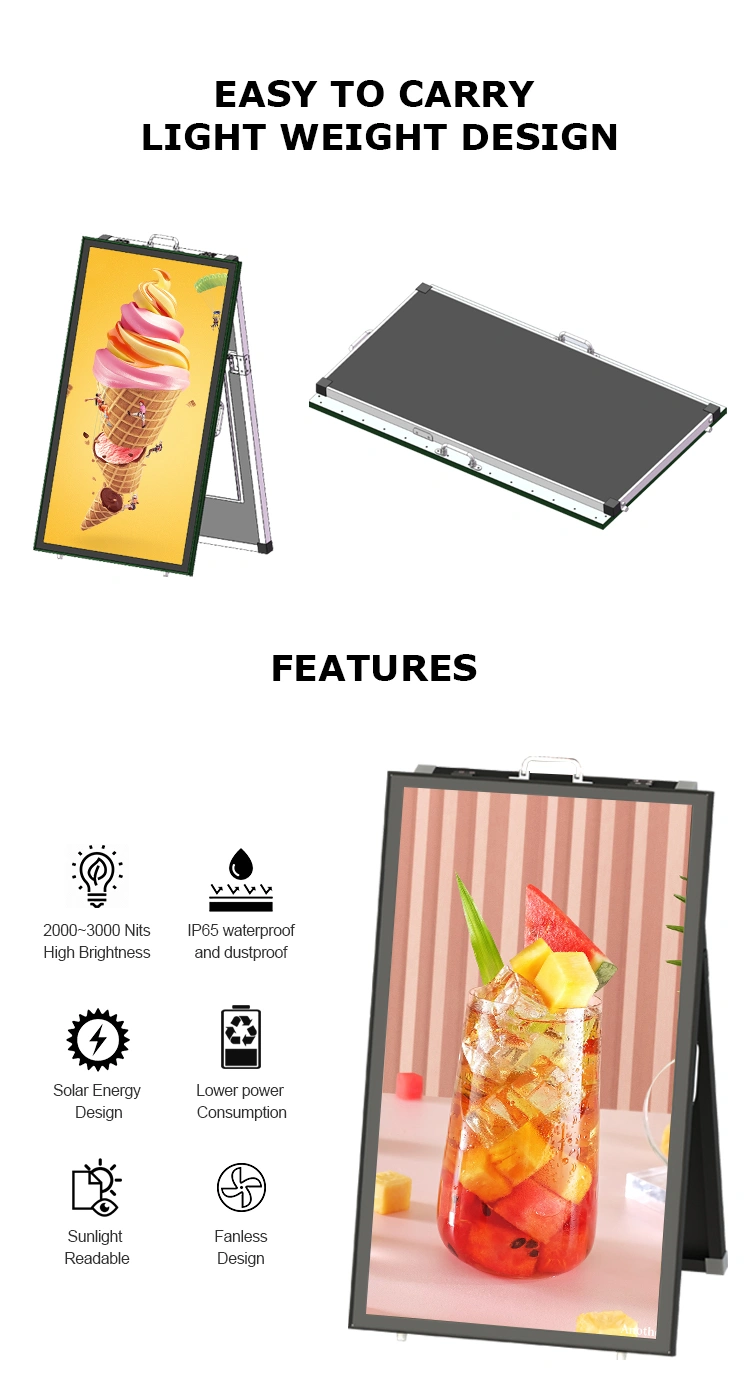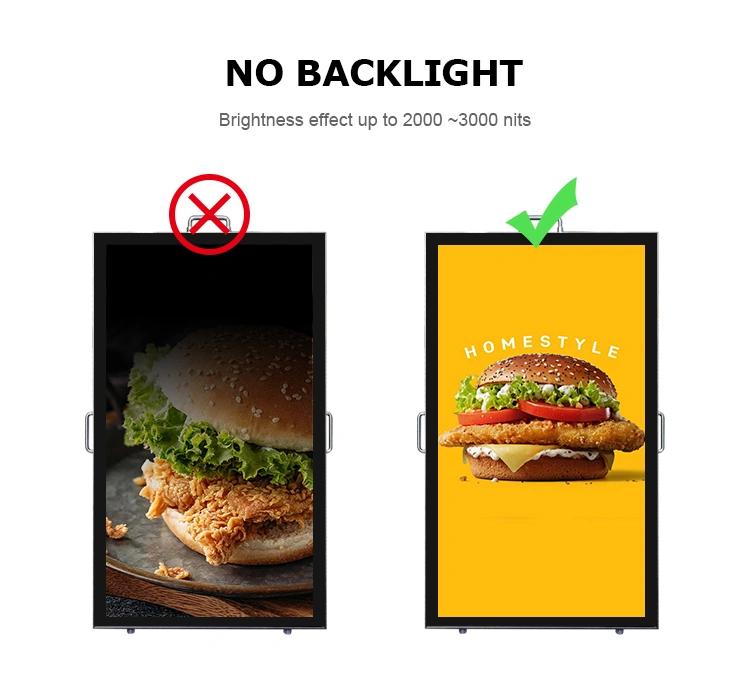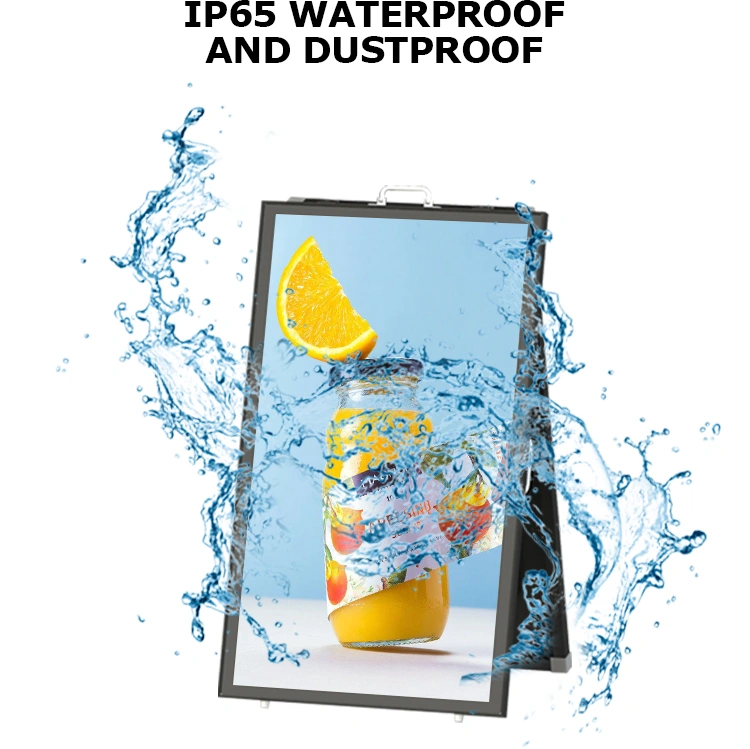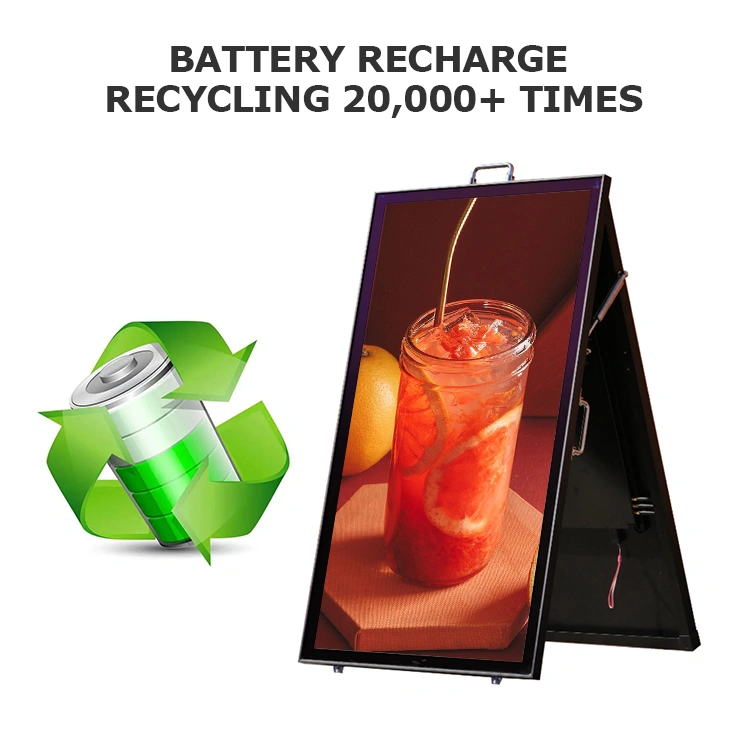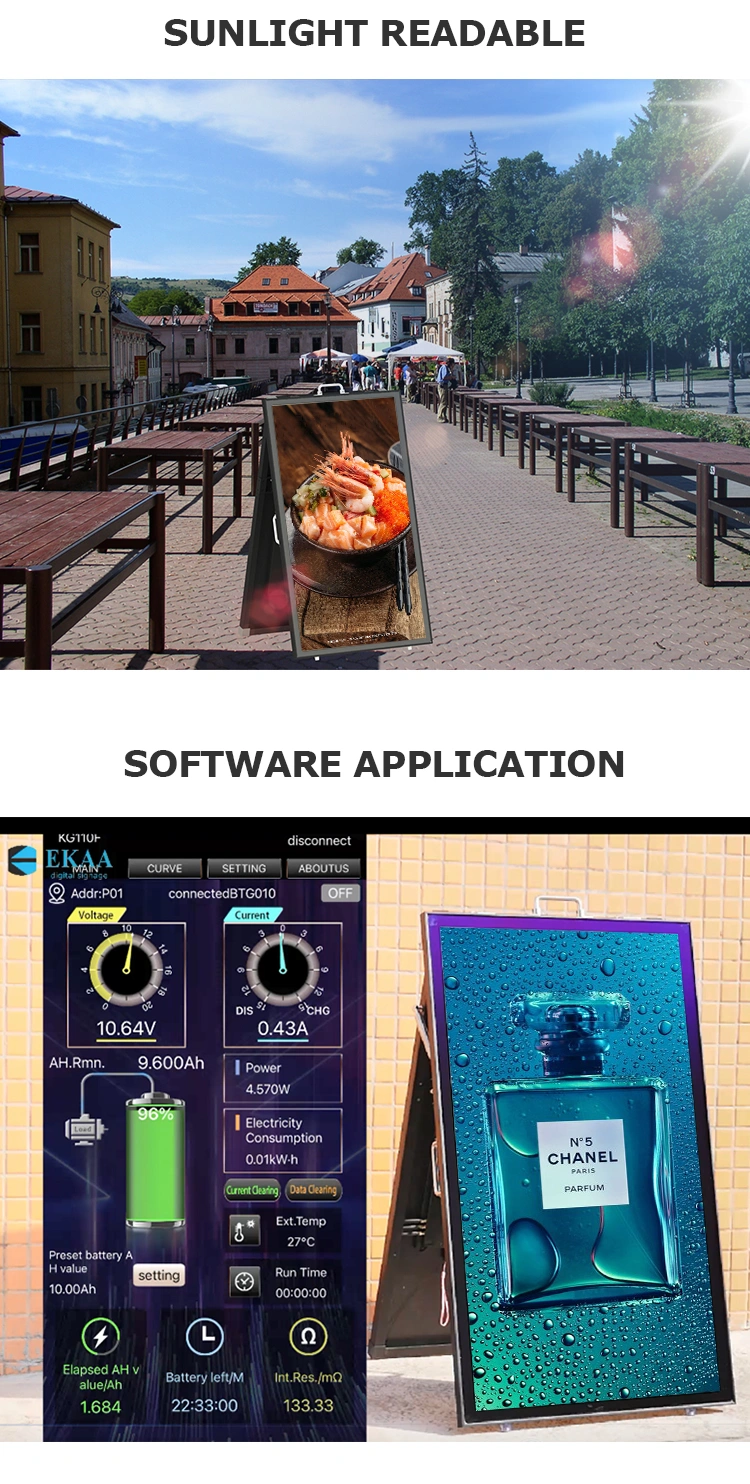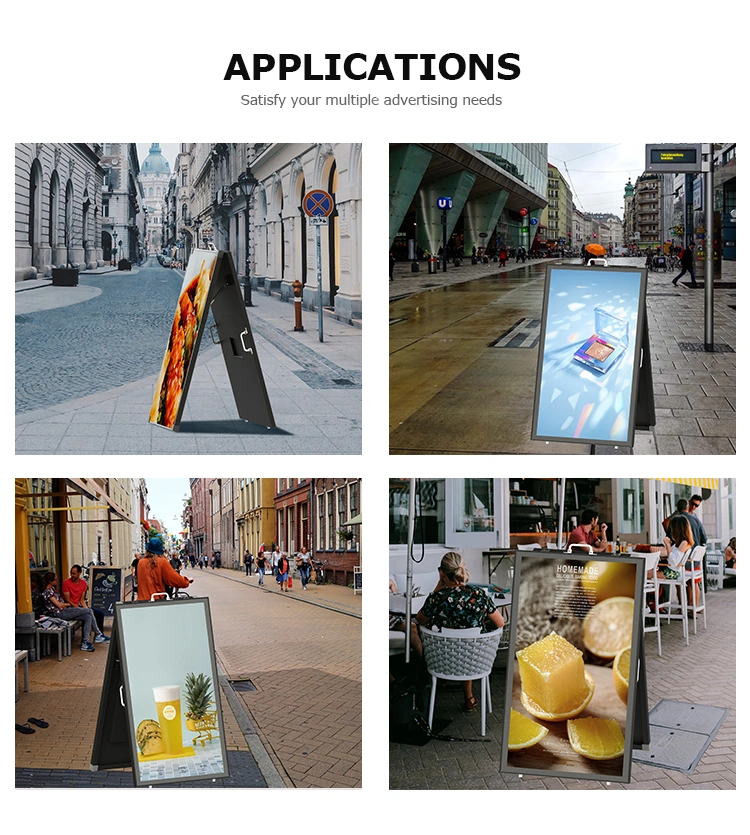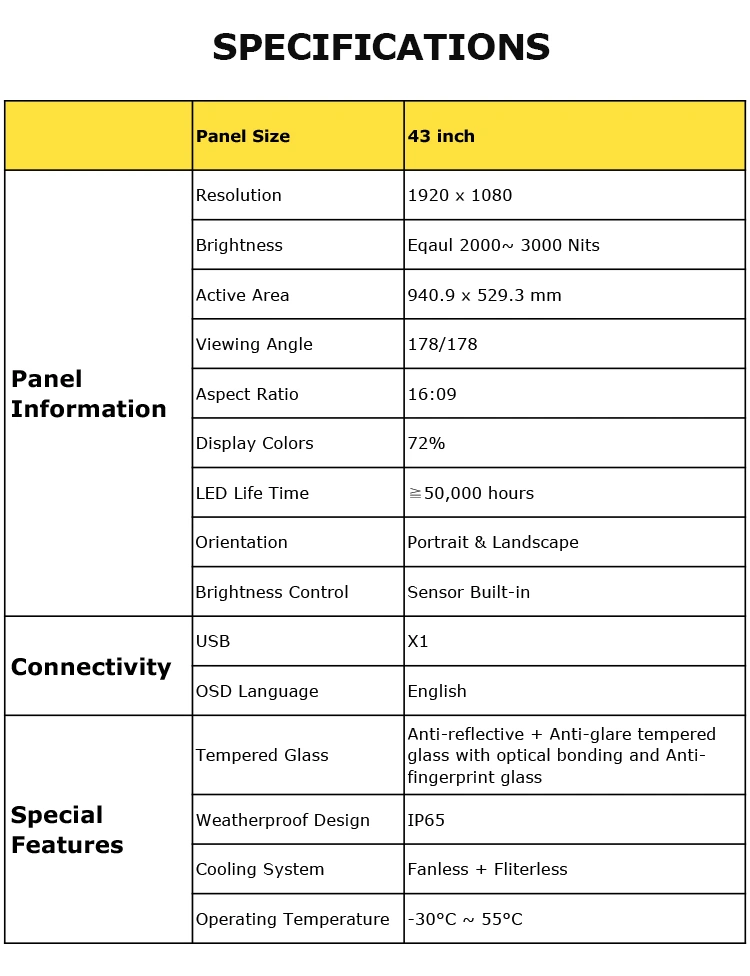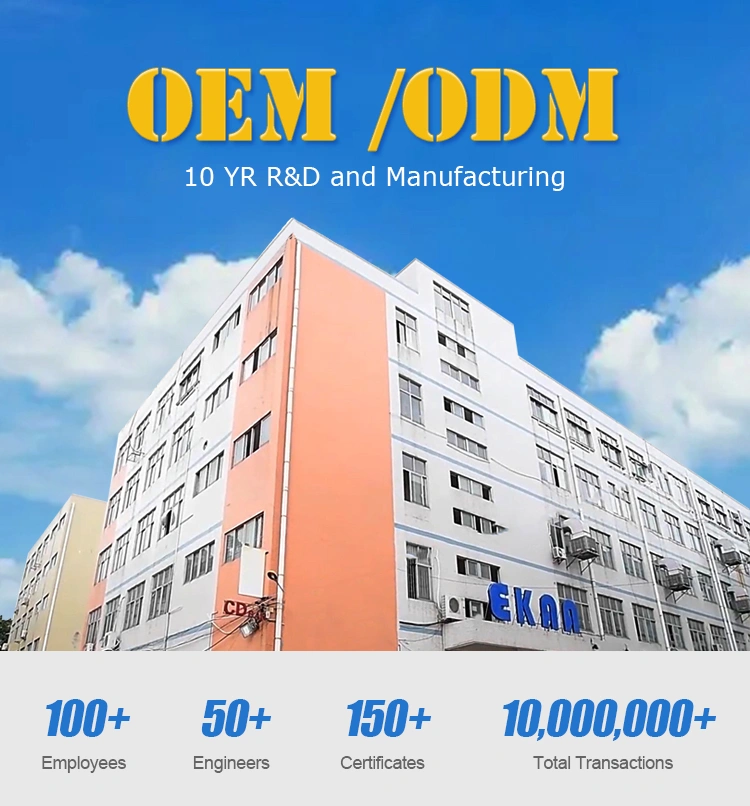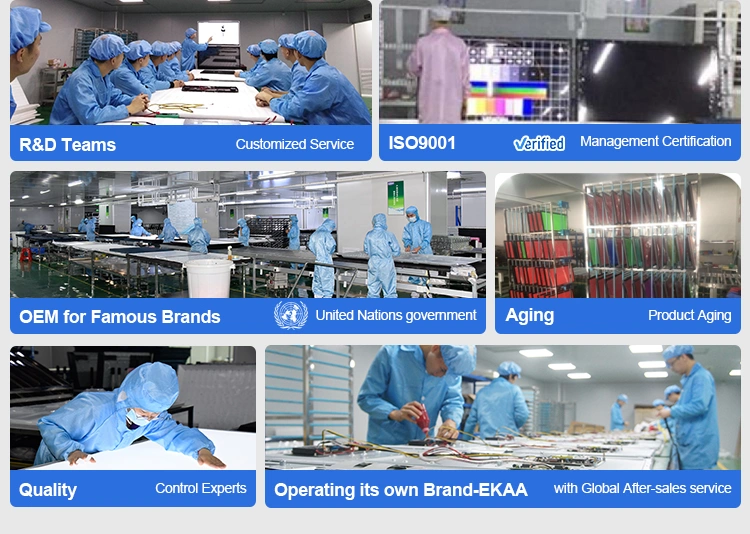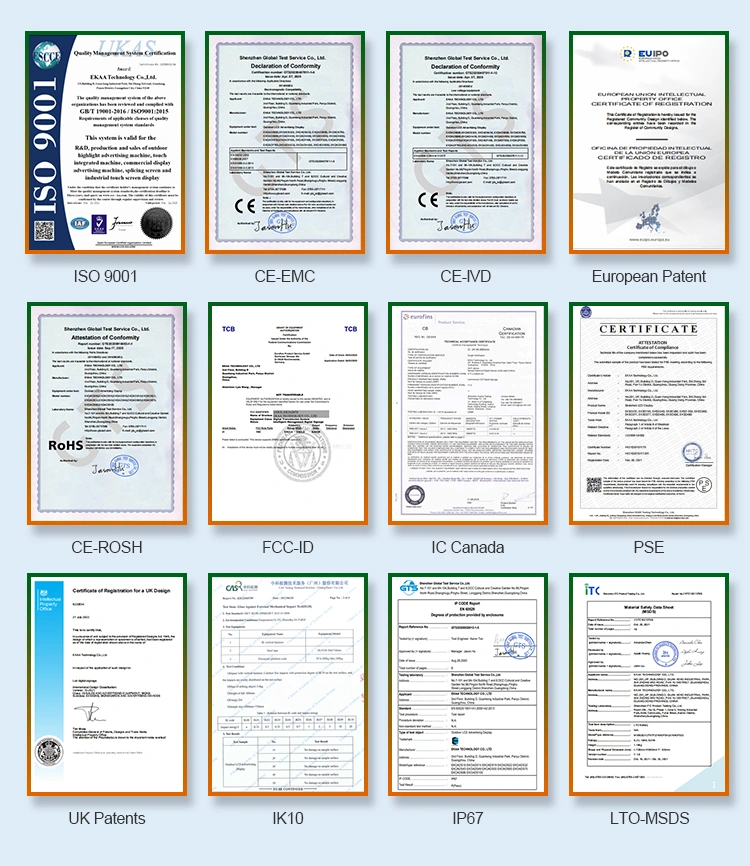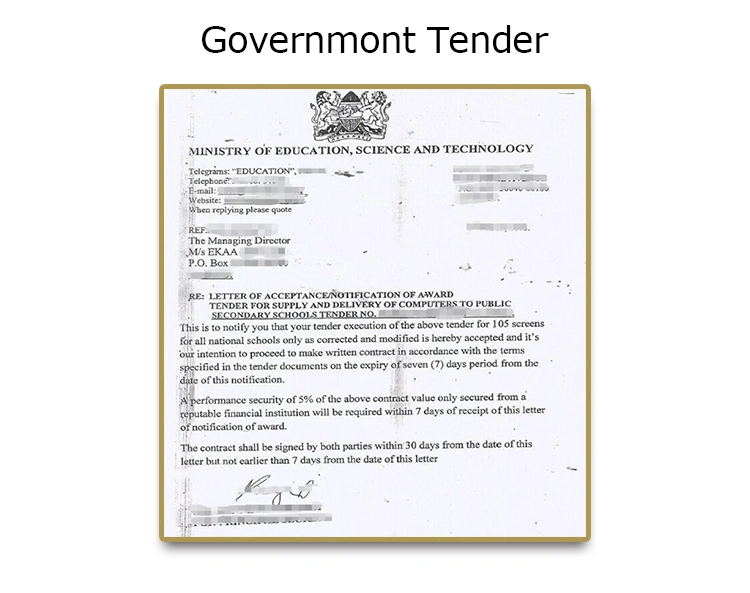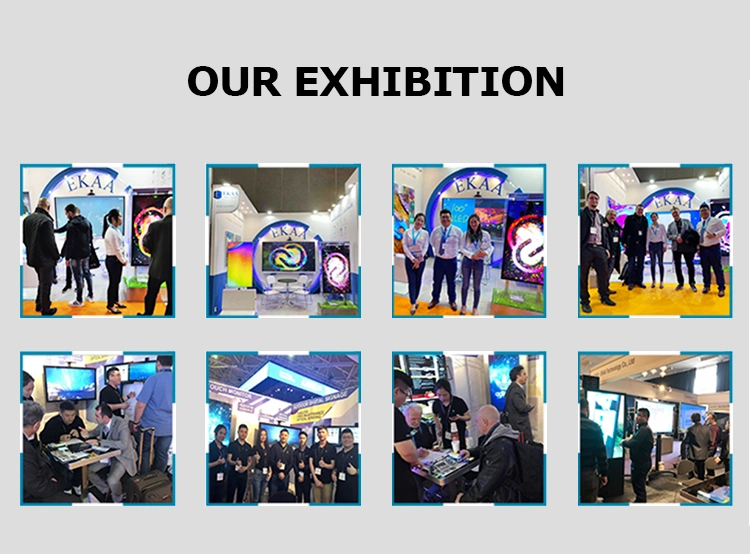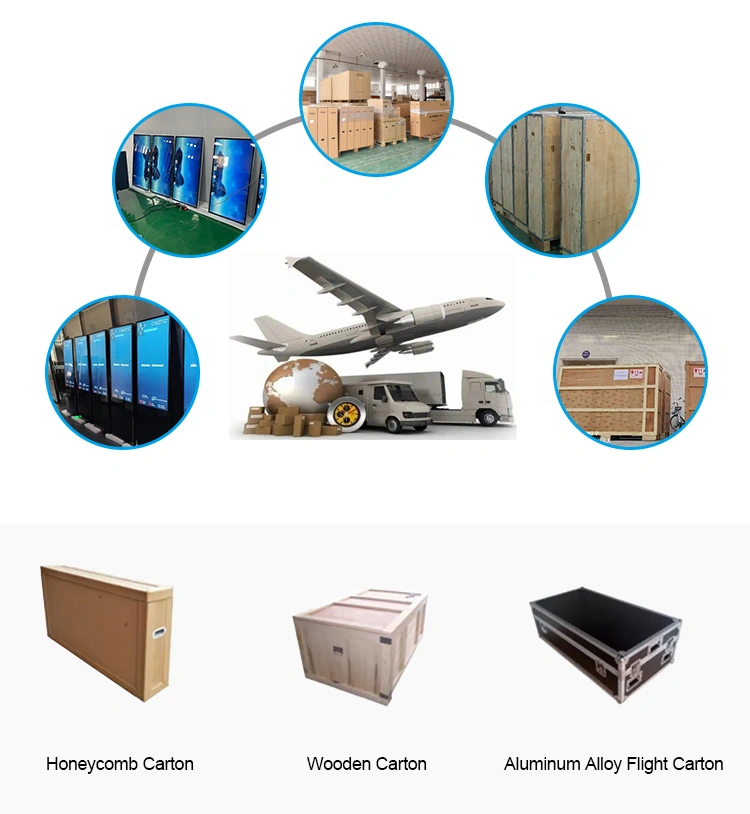 send inquiry