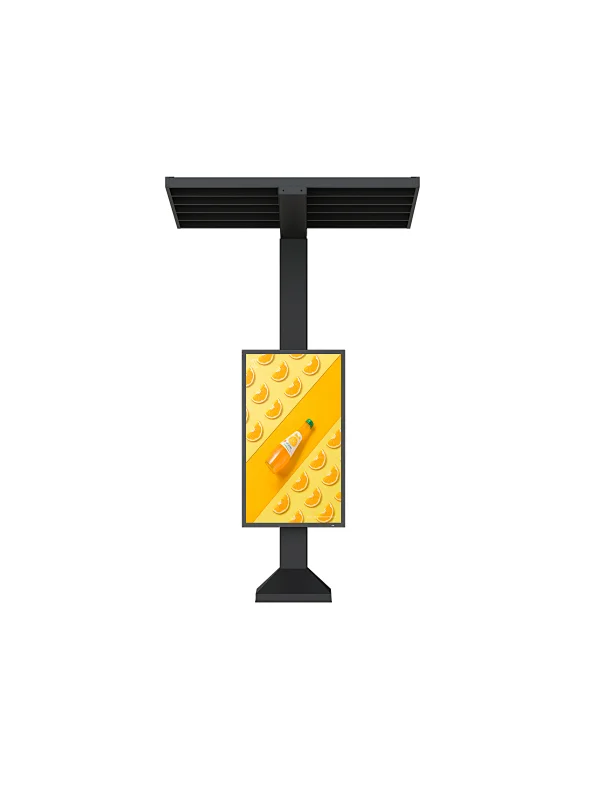 QSR DRIVER-THRU System Outdoor Menu Boards
EKAA Outdoor Digital Menu Boards are improving QSR experiences and helping restaurants get ahead of fast-changing customer demands. As a result, restaurants are better equipped to deliver food to customers as quickly and conveniently as possible, while staff have more time to focus on customer service.
Outdoor Digital Menu Boards Drive-Thru plays an important role in the Quick Service Restaurants (QSR). For Outdoor Digital Menu Boards, there is nothing more useful than drive-thru services. Approximately 75% of all quick-service restaurants offer drive-thru services to their customers. Why exactly? A clear indication is that as much as 20% of all America meals are eaten in cars. This is a market you simply must tap into if you are a quick-service restaurant.