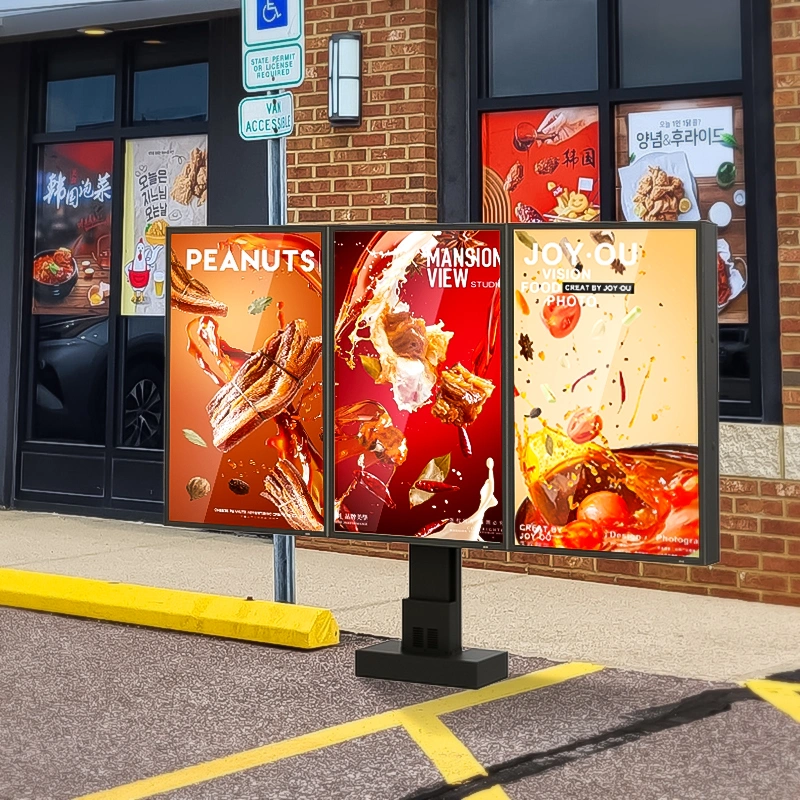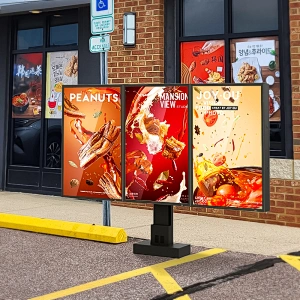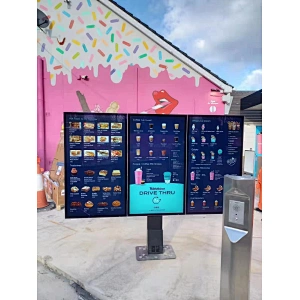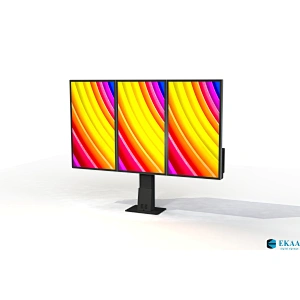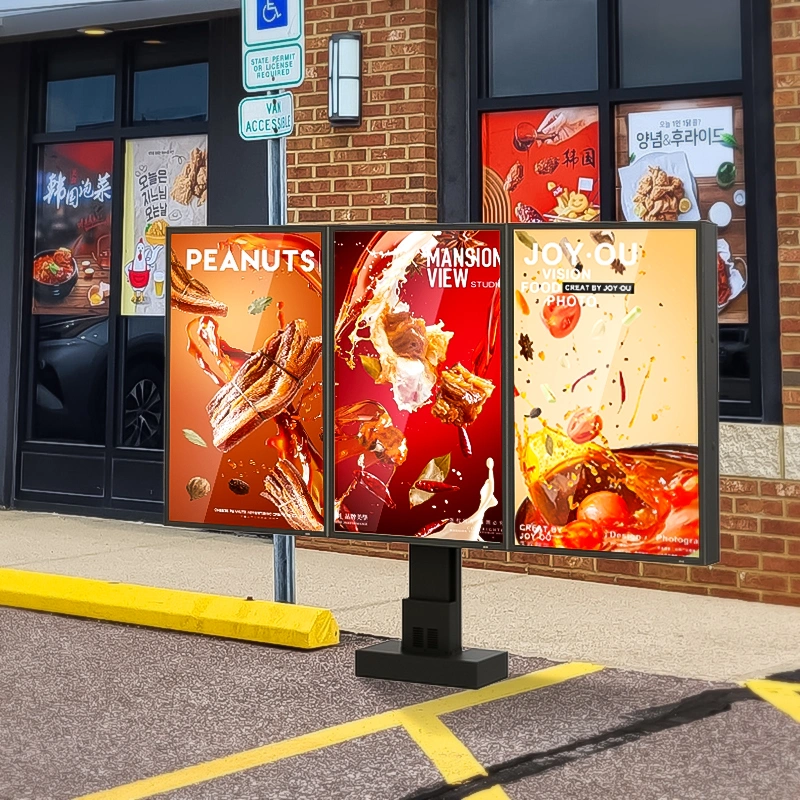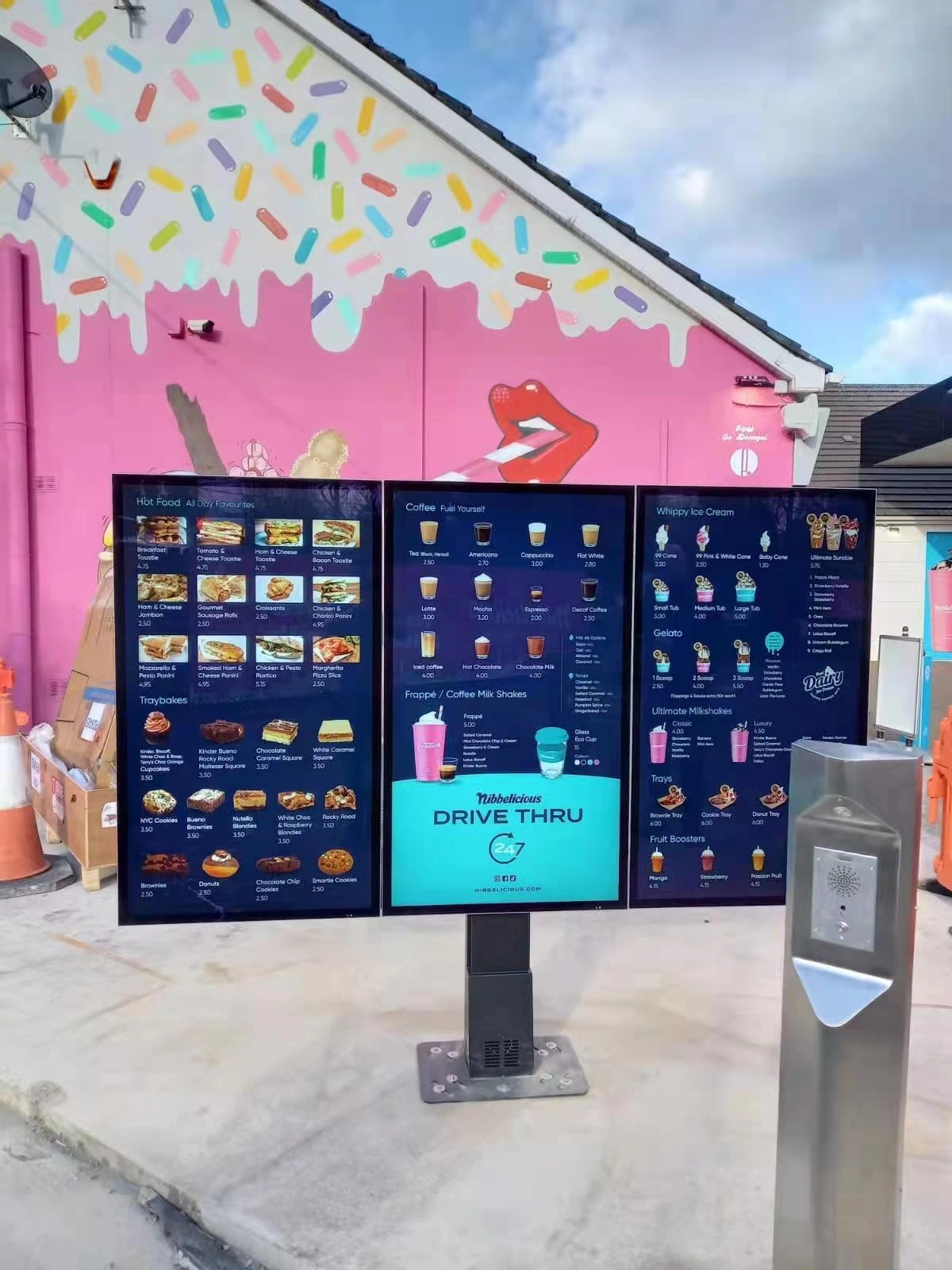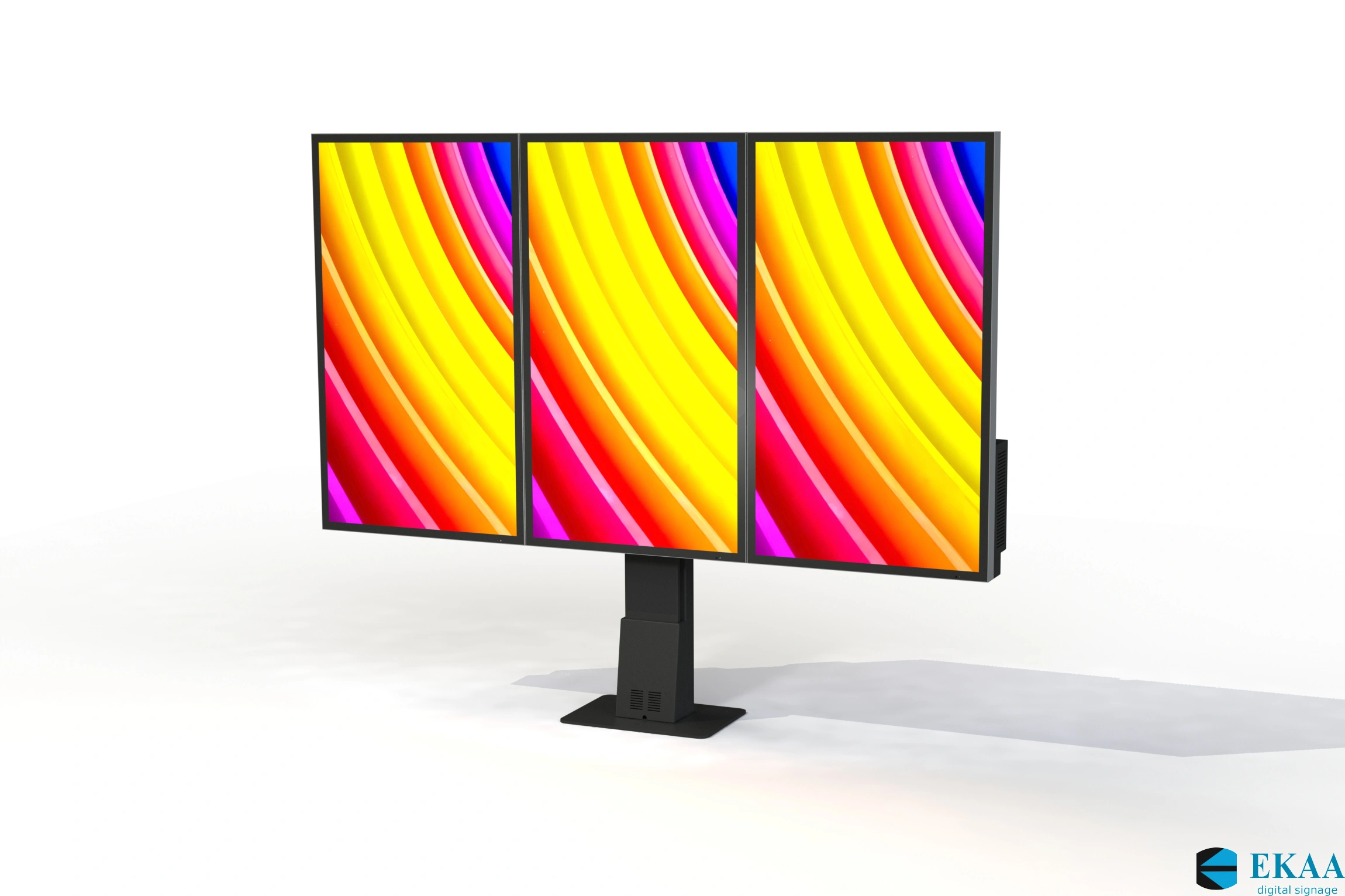 With digital displays becoming central to how Outdoor Menu Boards do business, do you want to understand the more benefits for your company? Learn more about EKAA IP67 FANLESS OUTDOOR  how Outdoor Menu Boards have helped restaurant operators adapt their businesses during a time of dramatic shifts, creating new ways to serve customers which are likely to stick around.
The compact and stylish EKAA Outdoor Menu Boards provide infinite imagination to our clients. The diversified product appearance is achievable for every digital menu boards applications. 
Now, EKAA drive-thru technologies are improving Outdoor Menu Boards experiences and helping restaurants get ahead of fast-changing customer demands. As a result, restaurants are better equipped to deliver food to customers as quickly and conveniently as possible, while staff have more time to focus on customer service.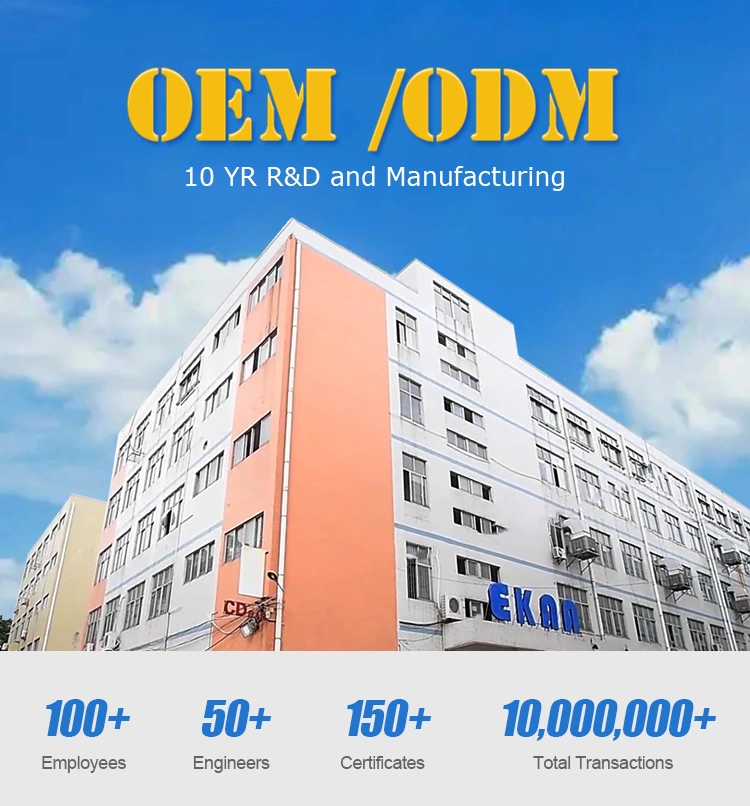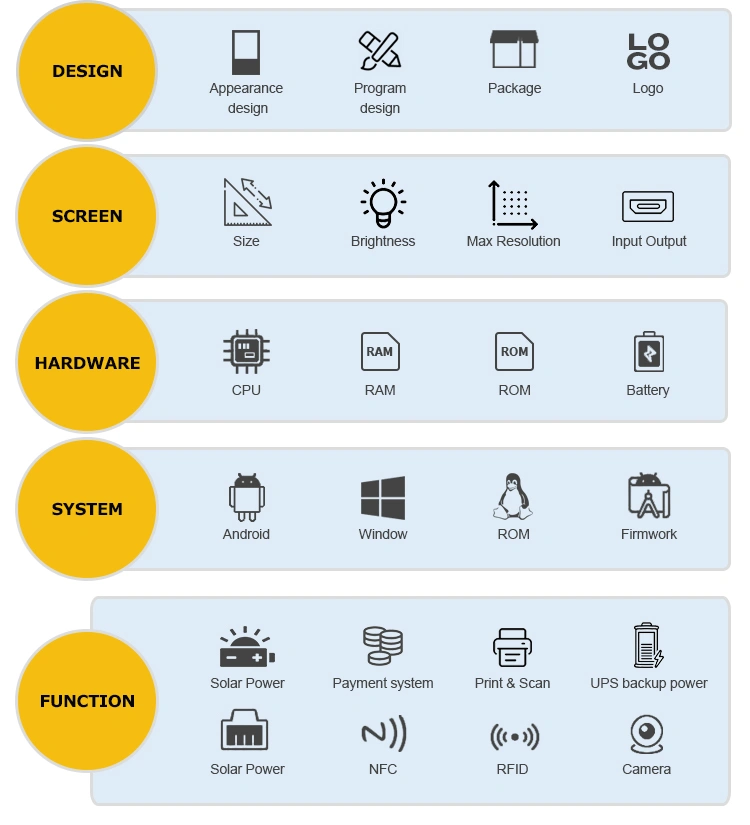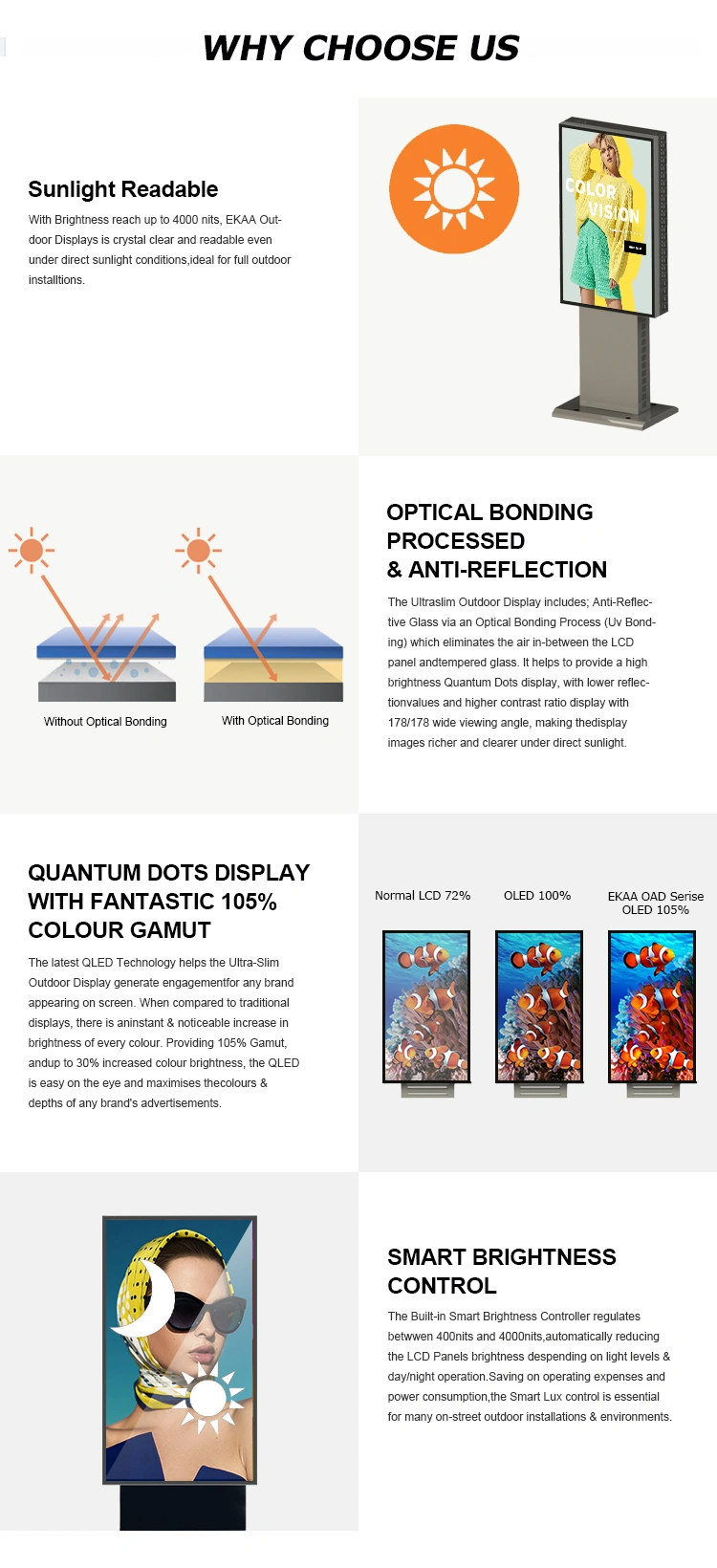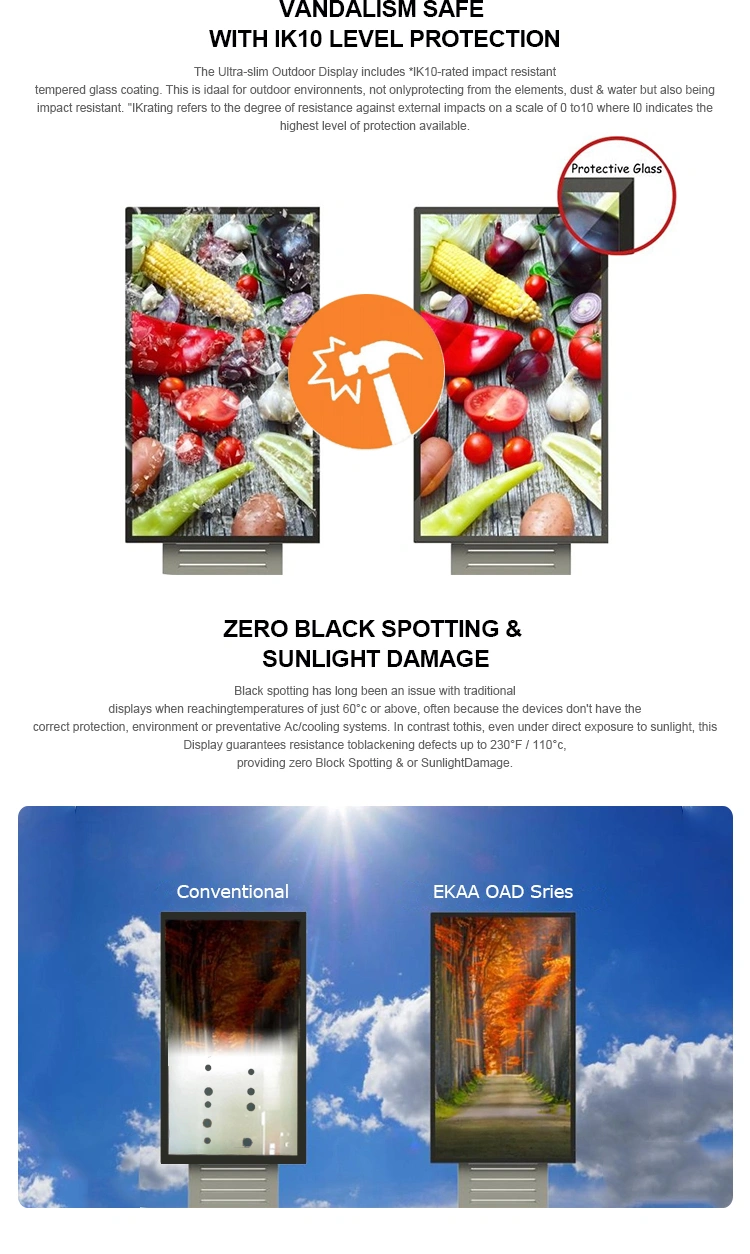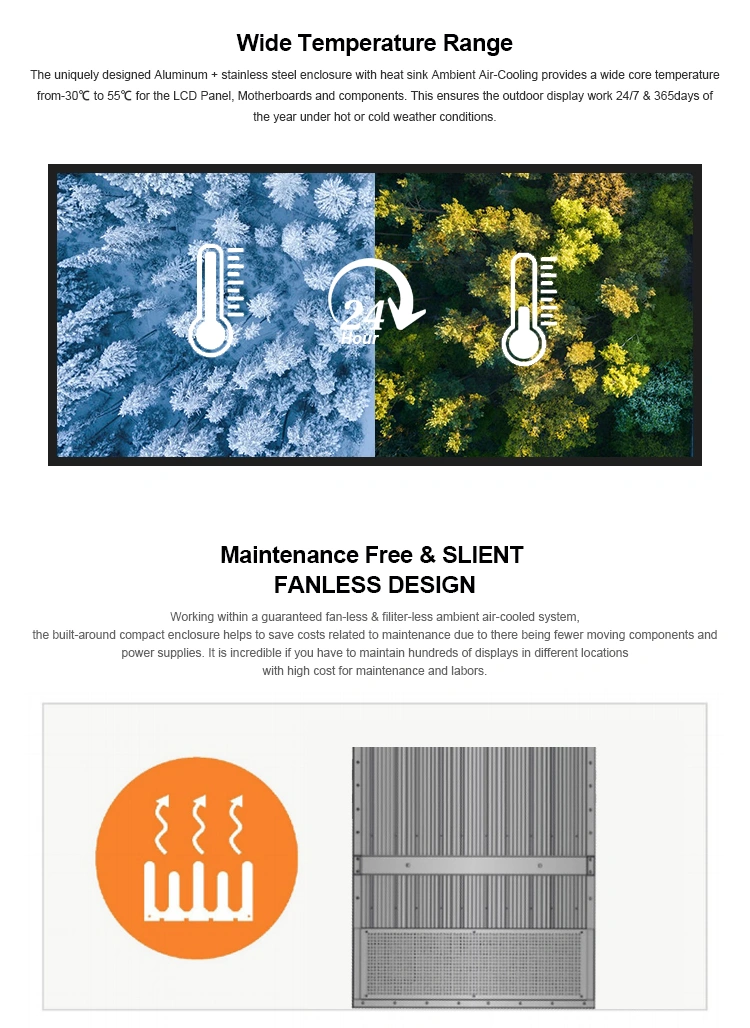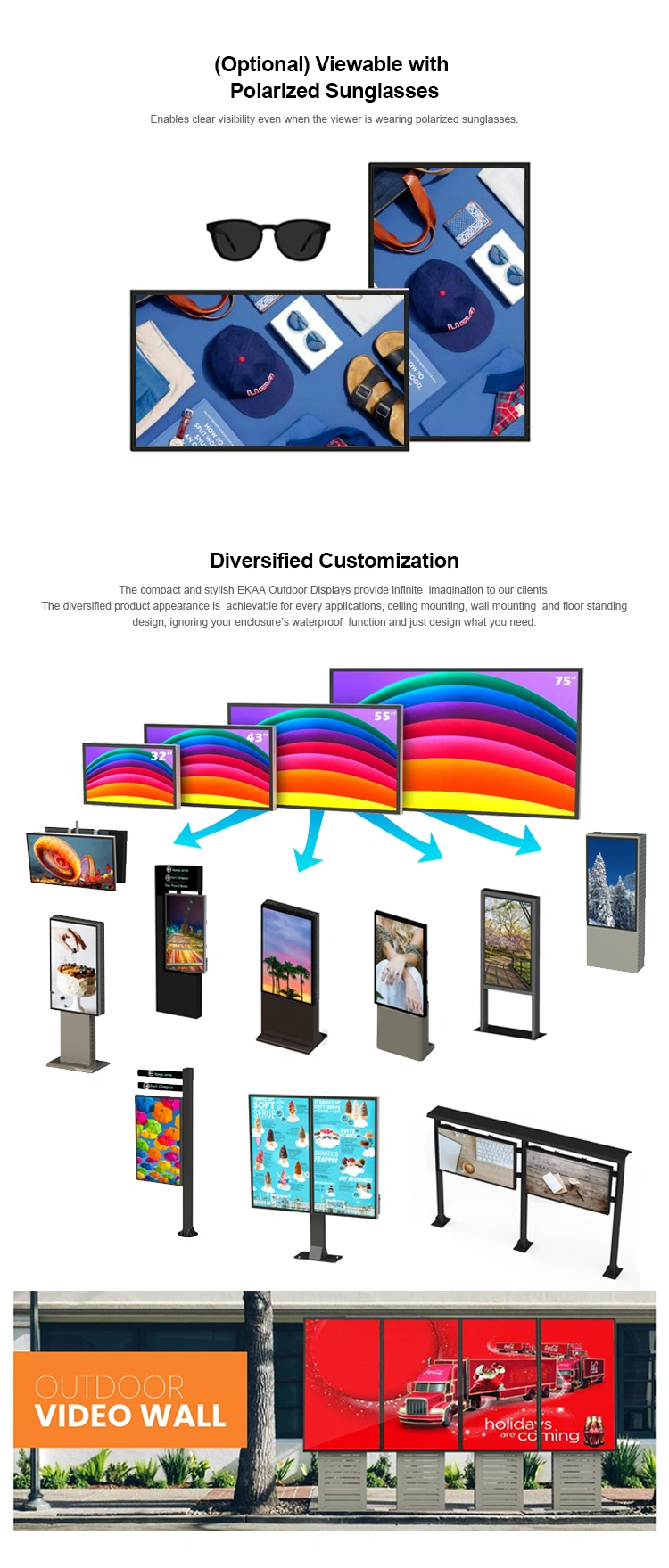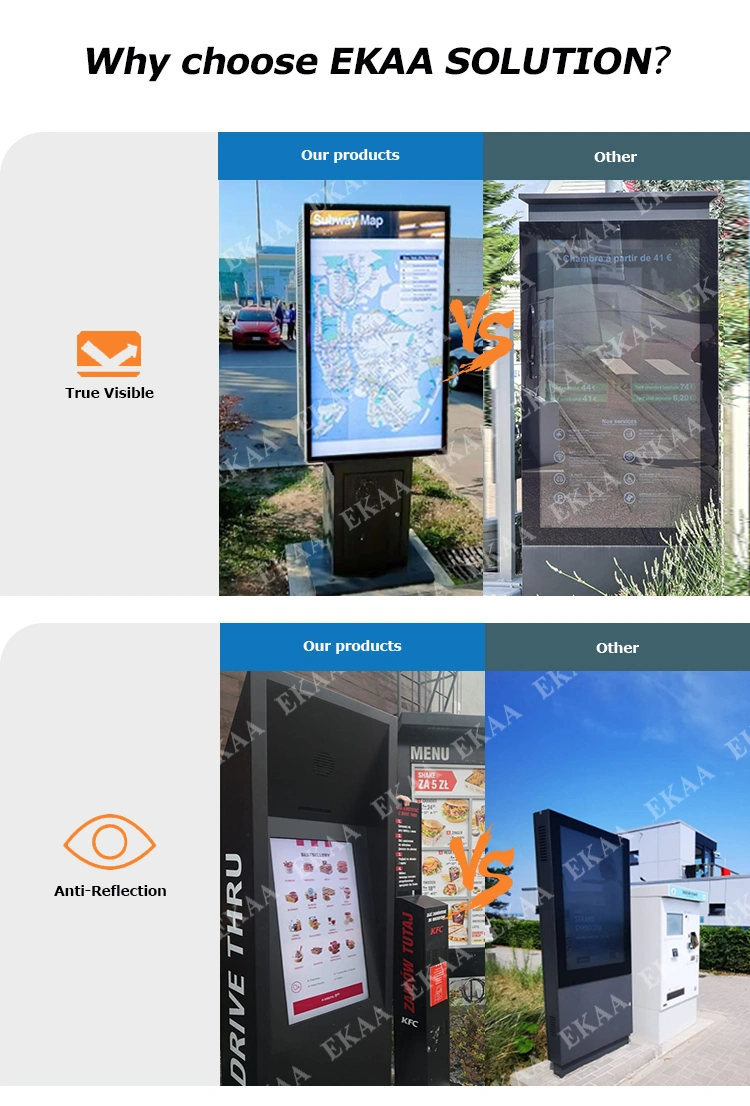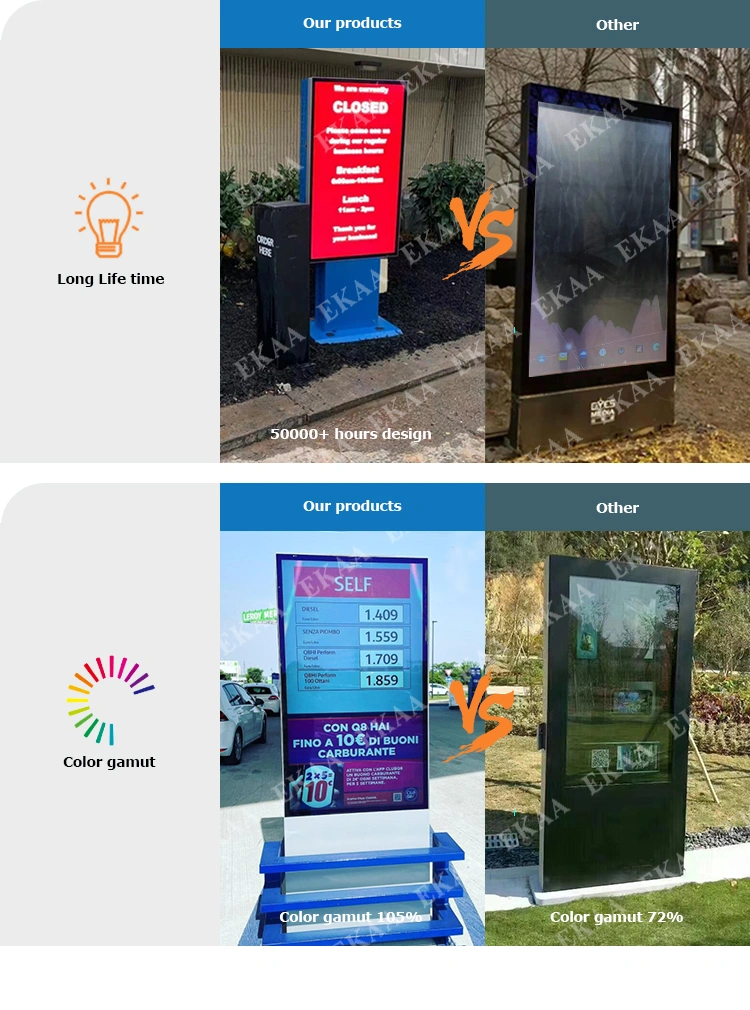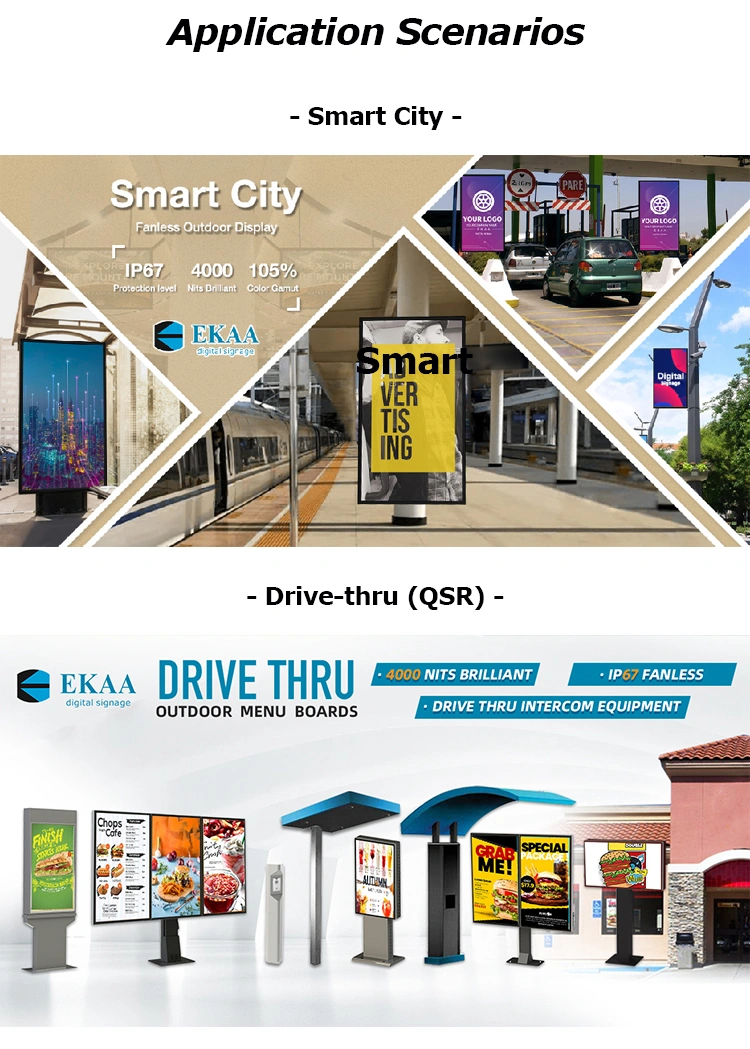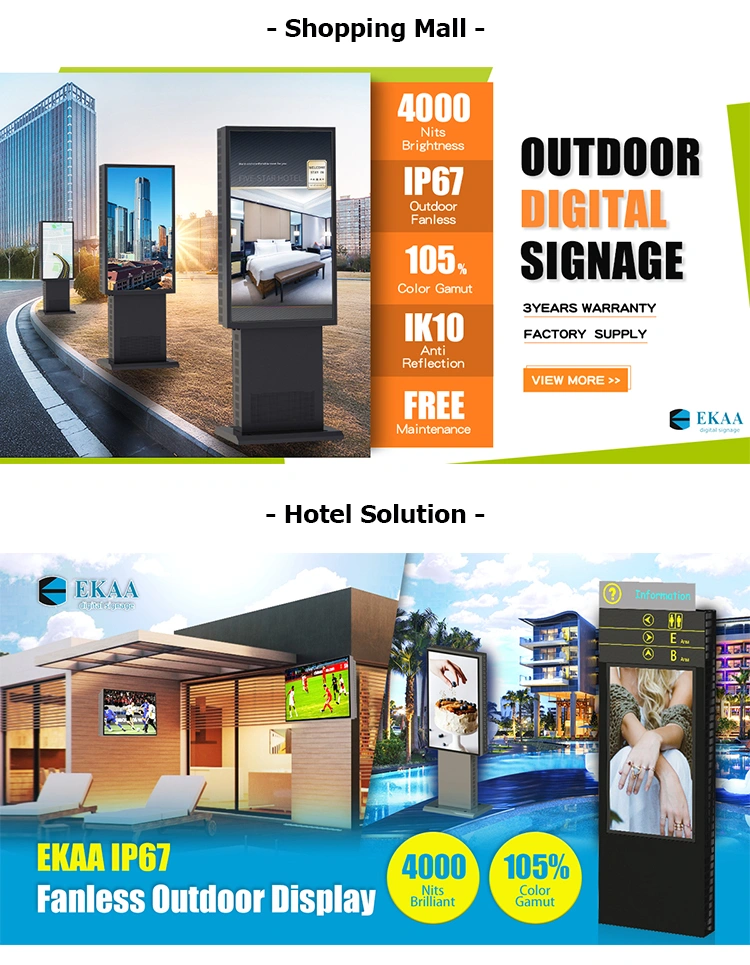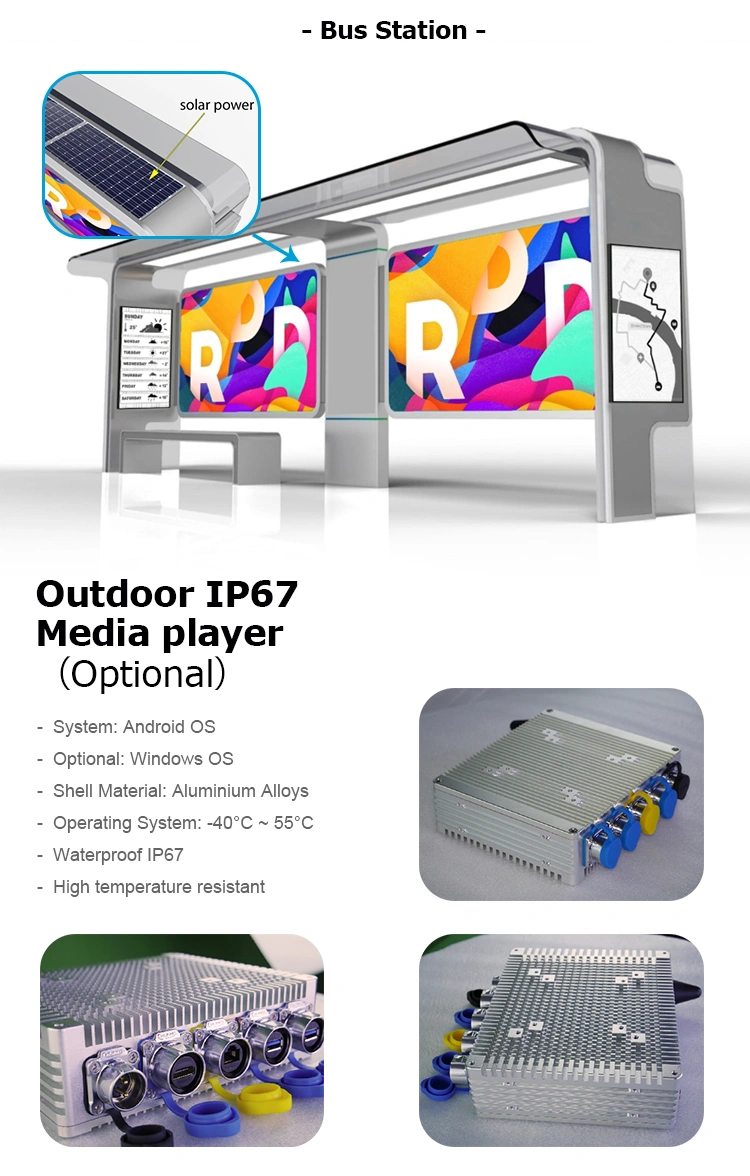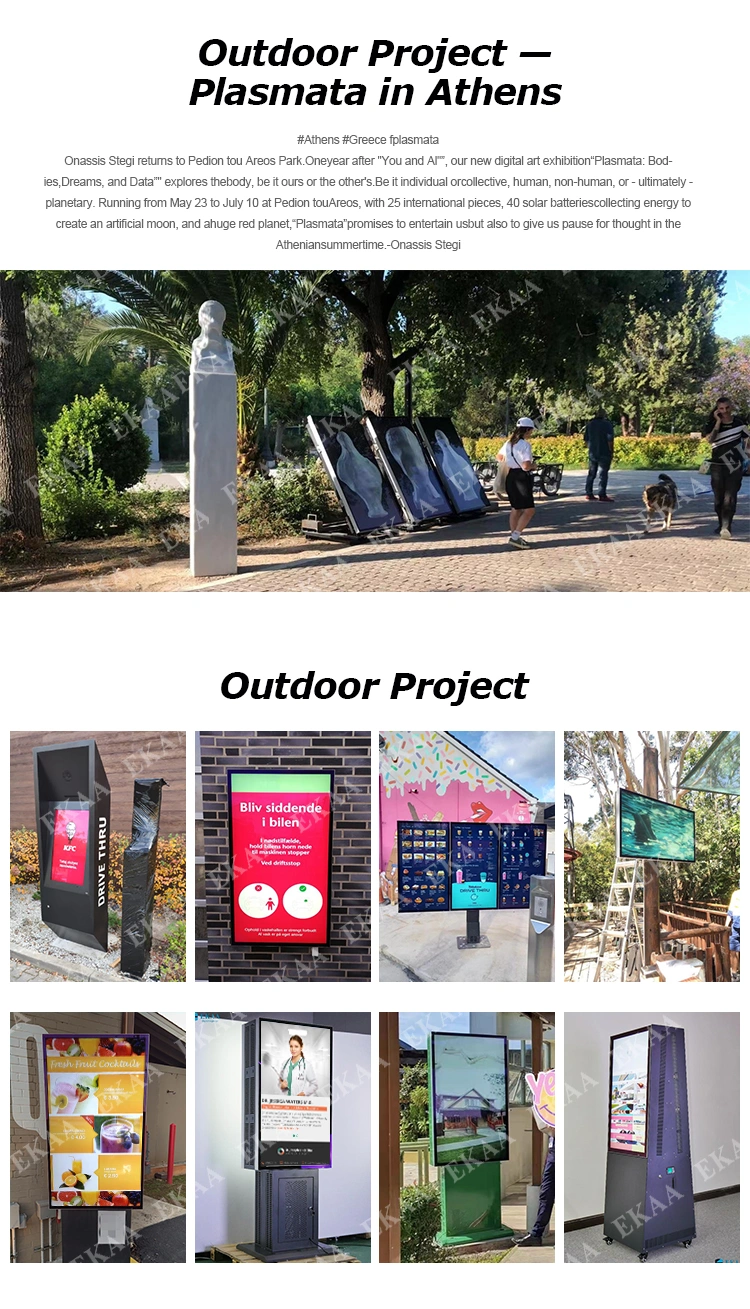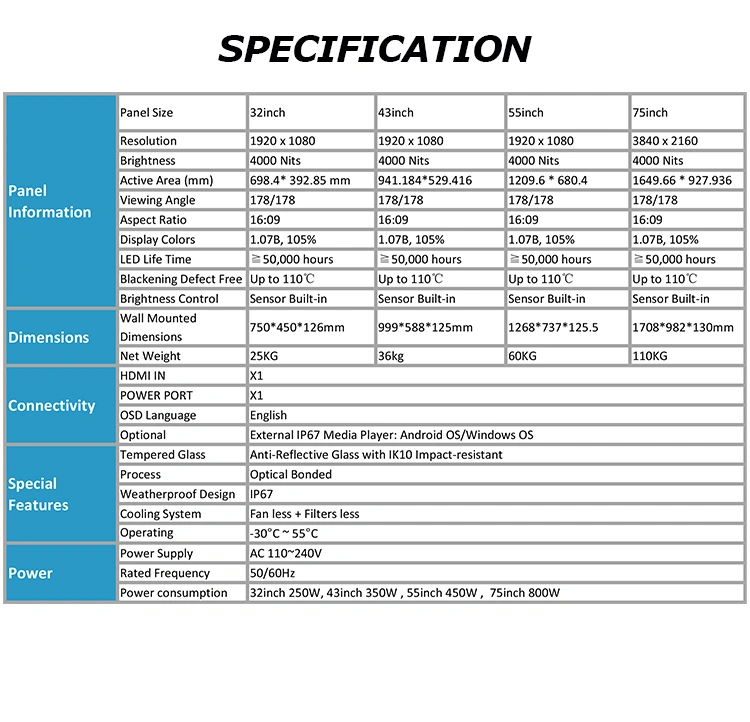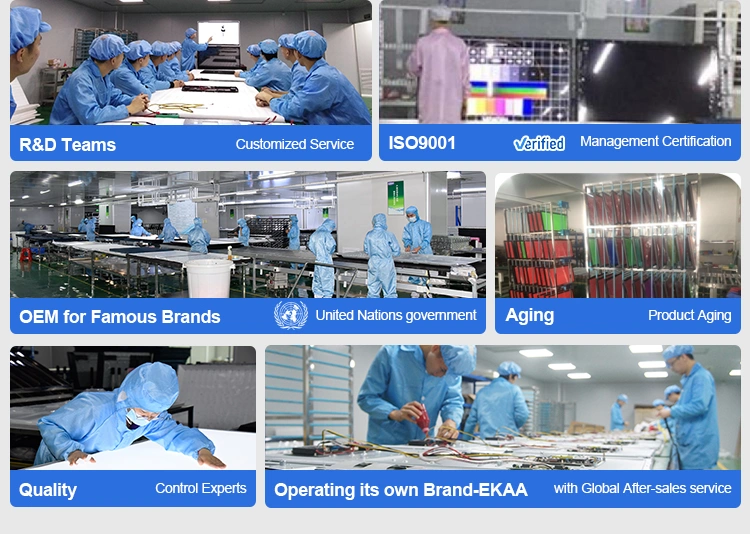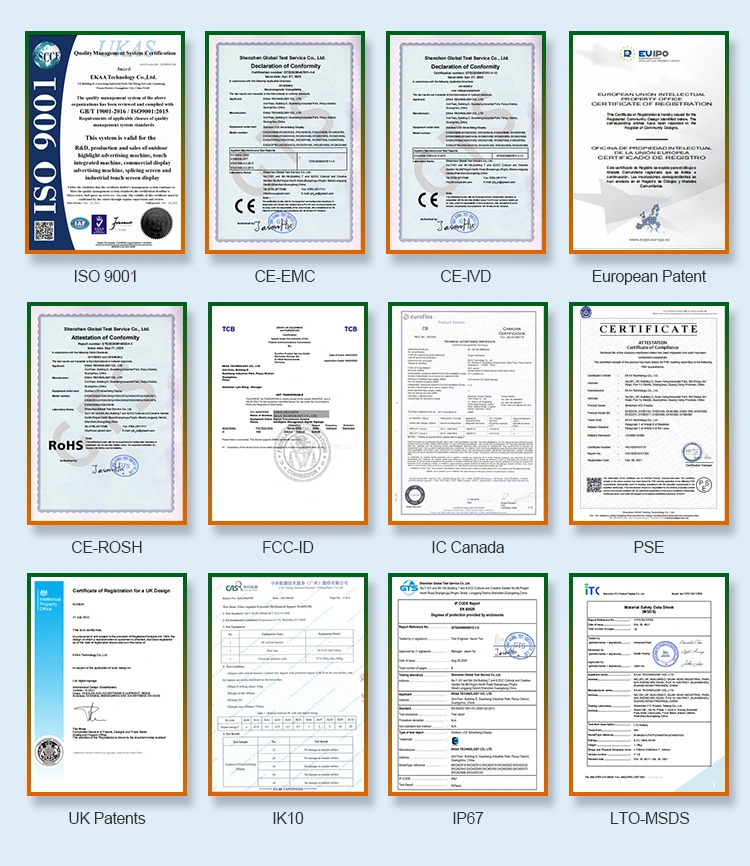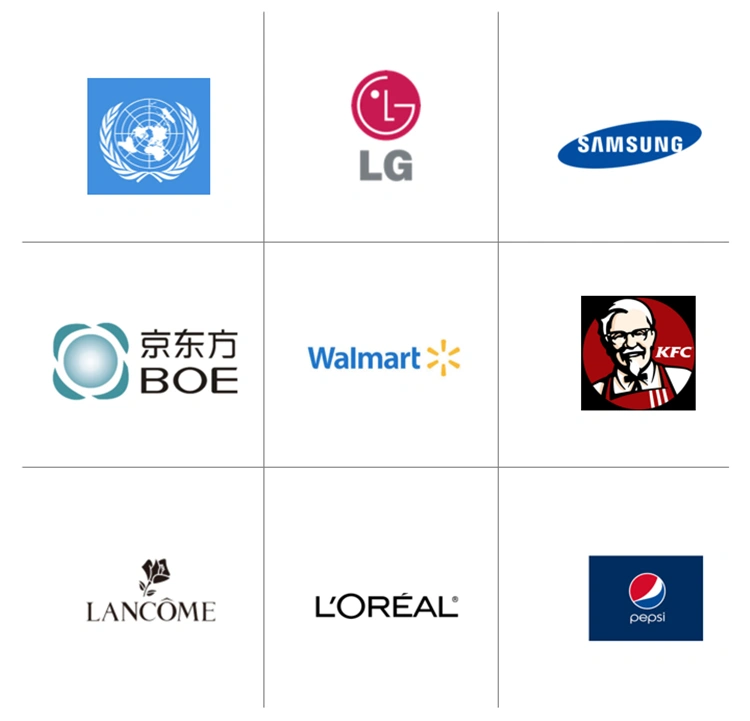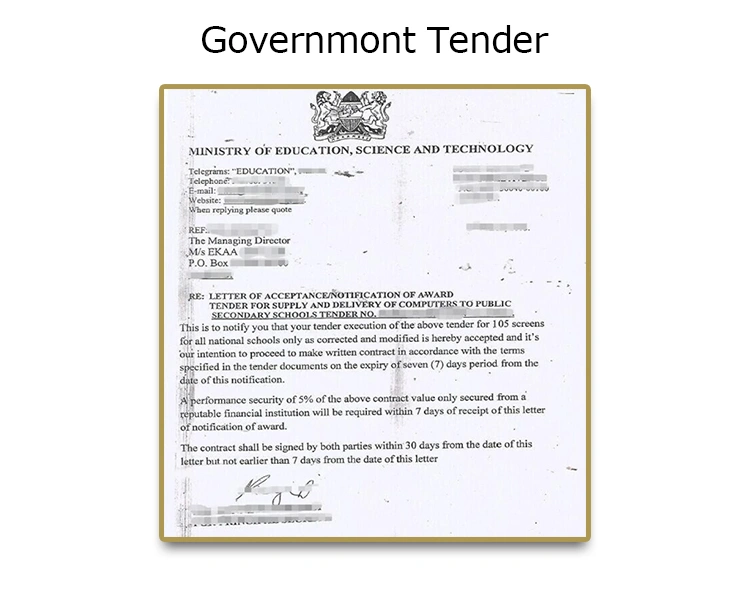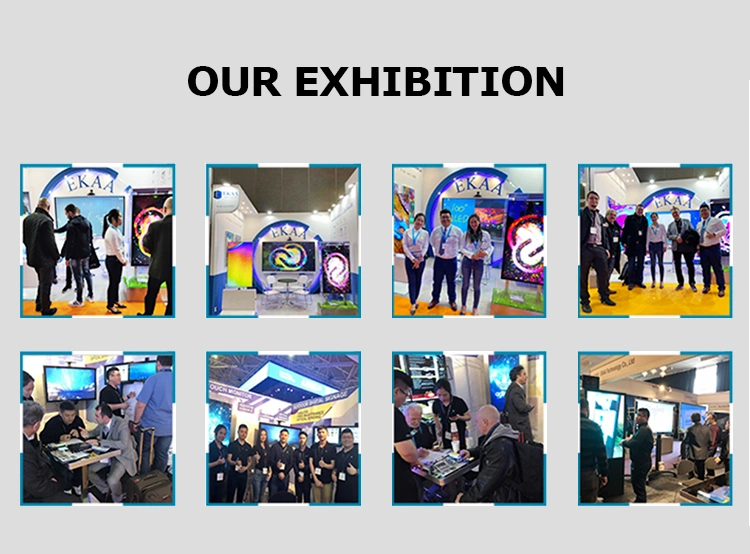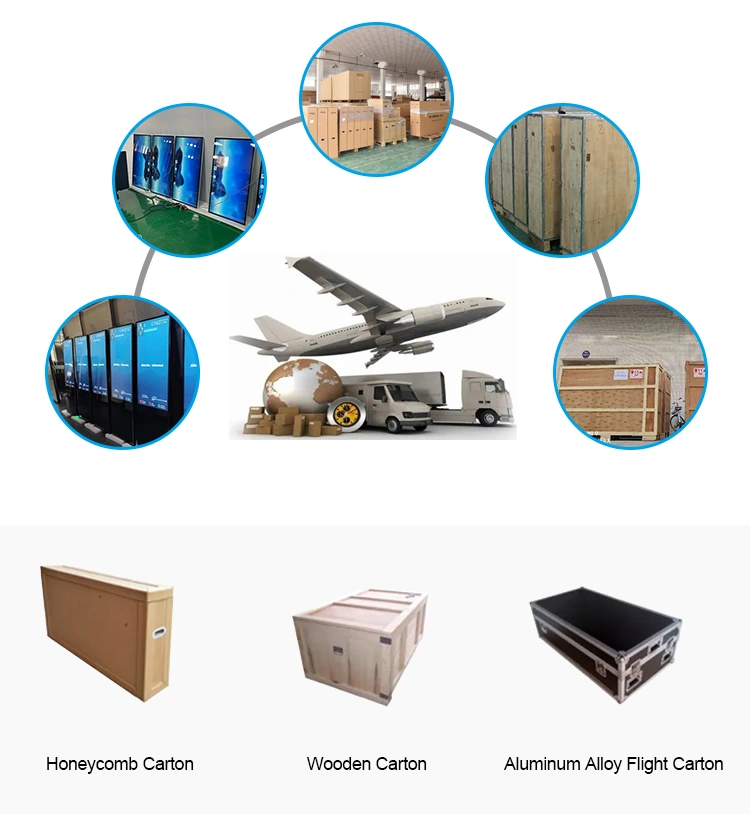 send inquiry