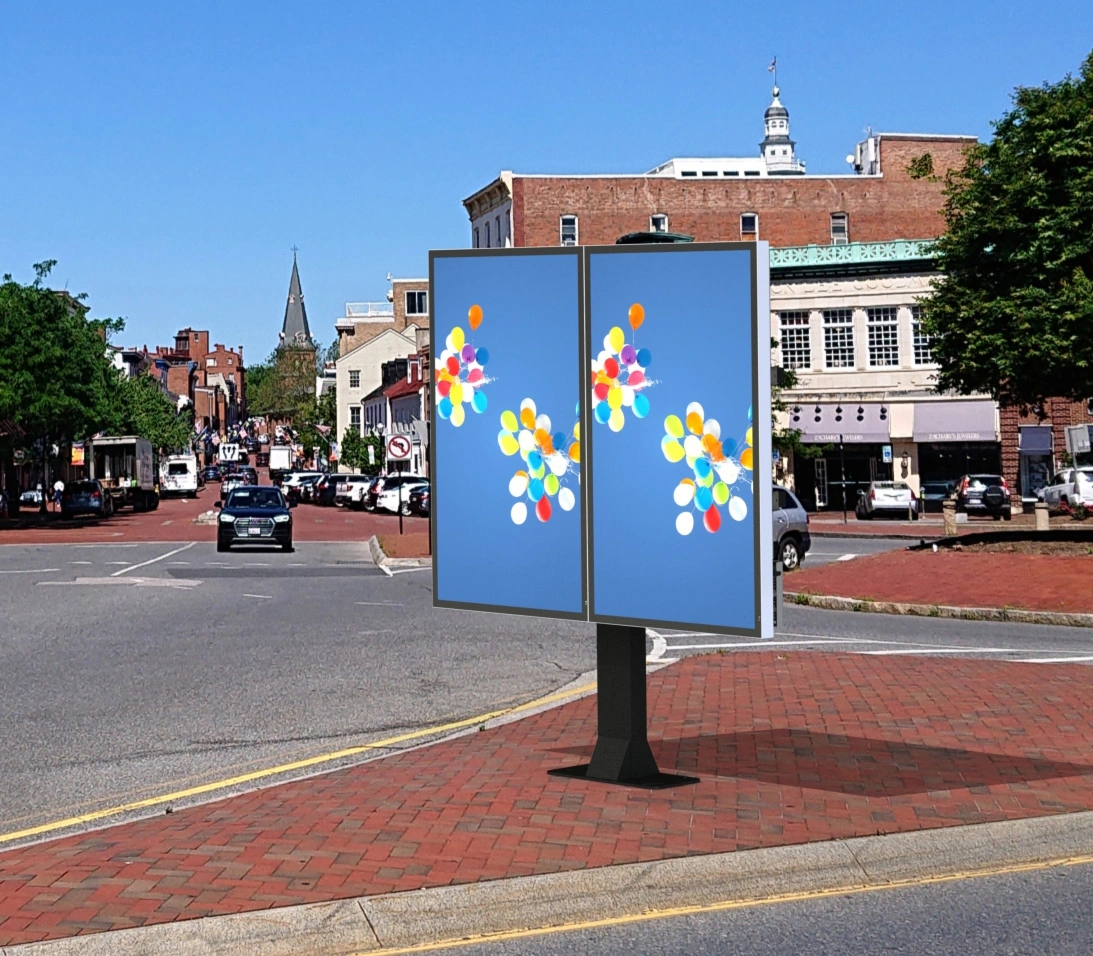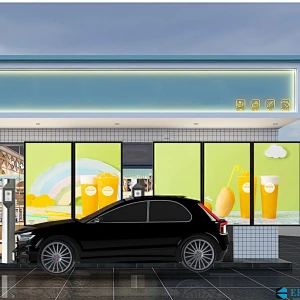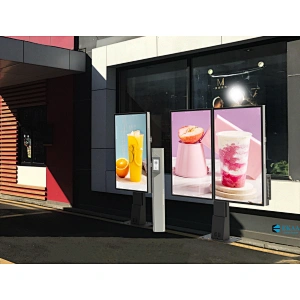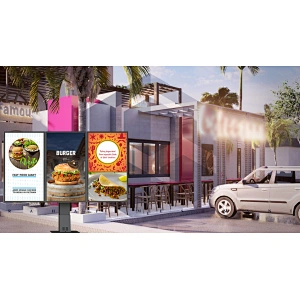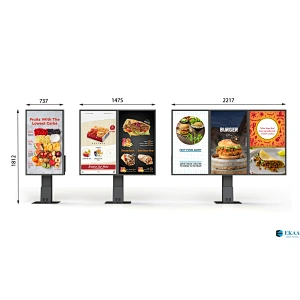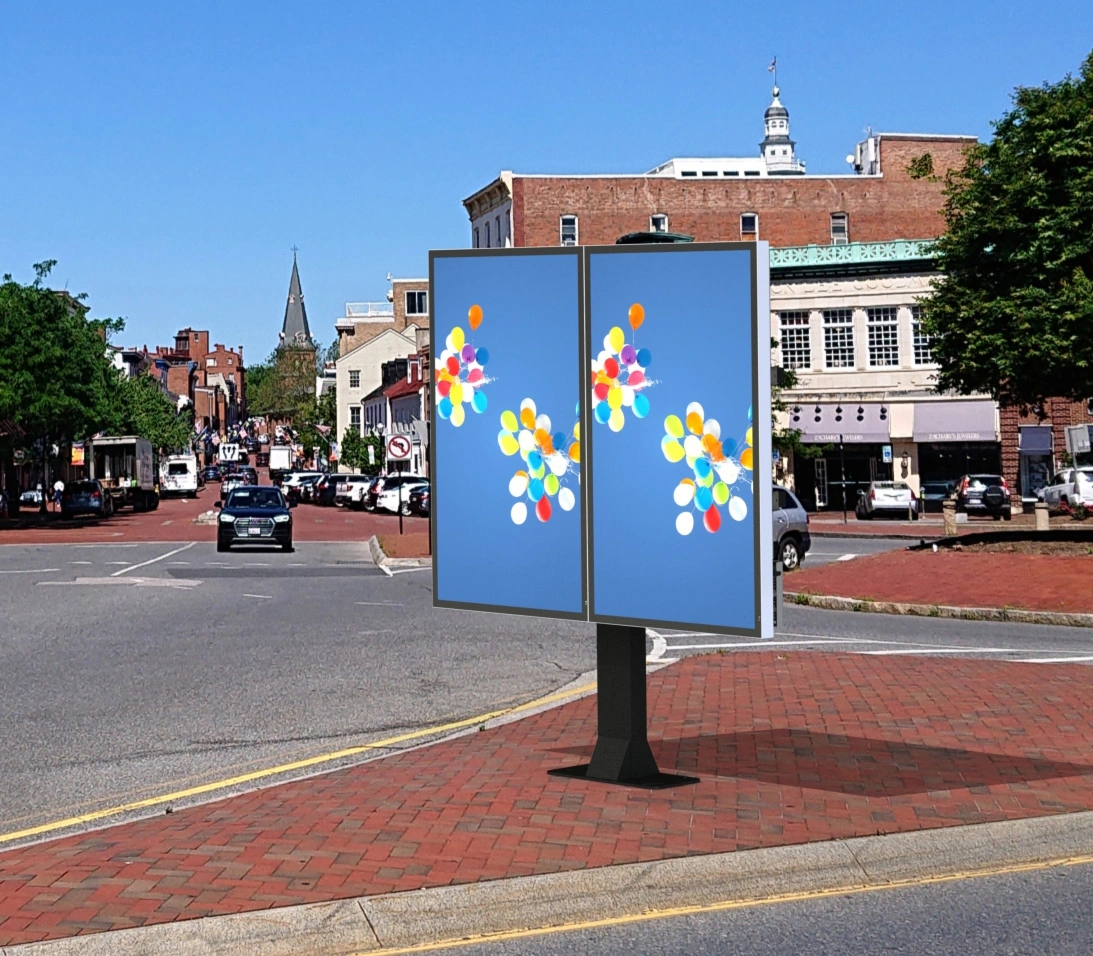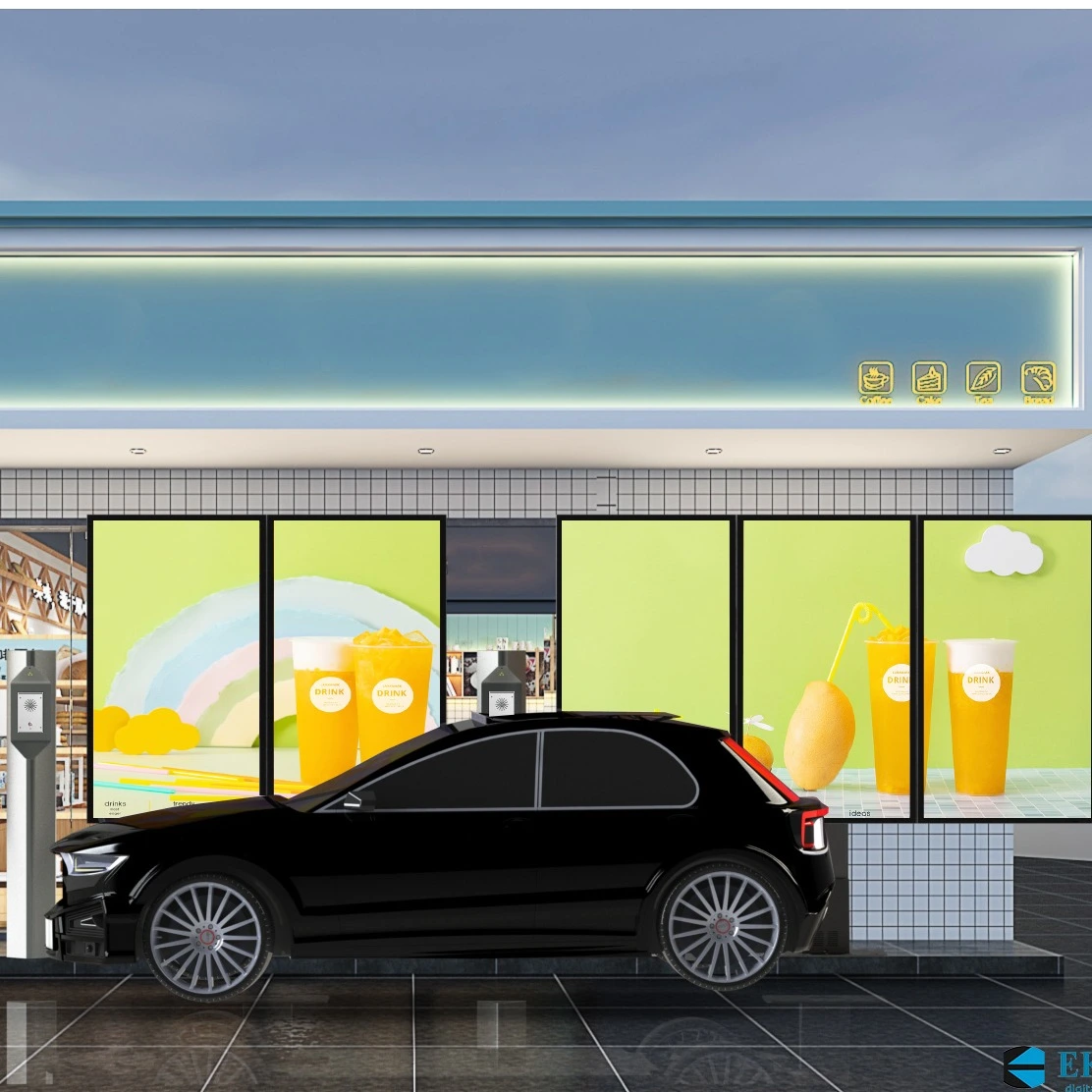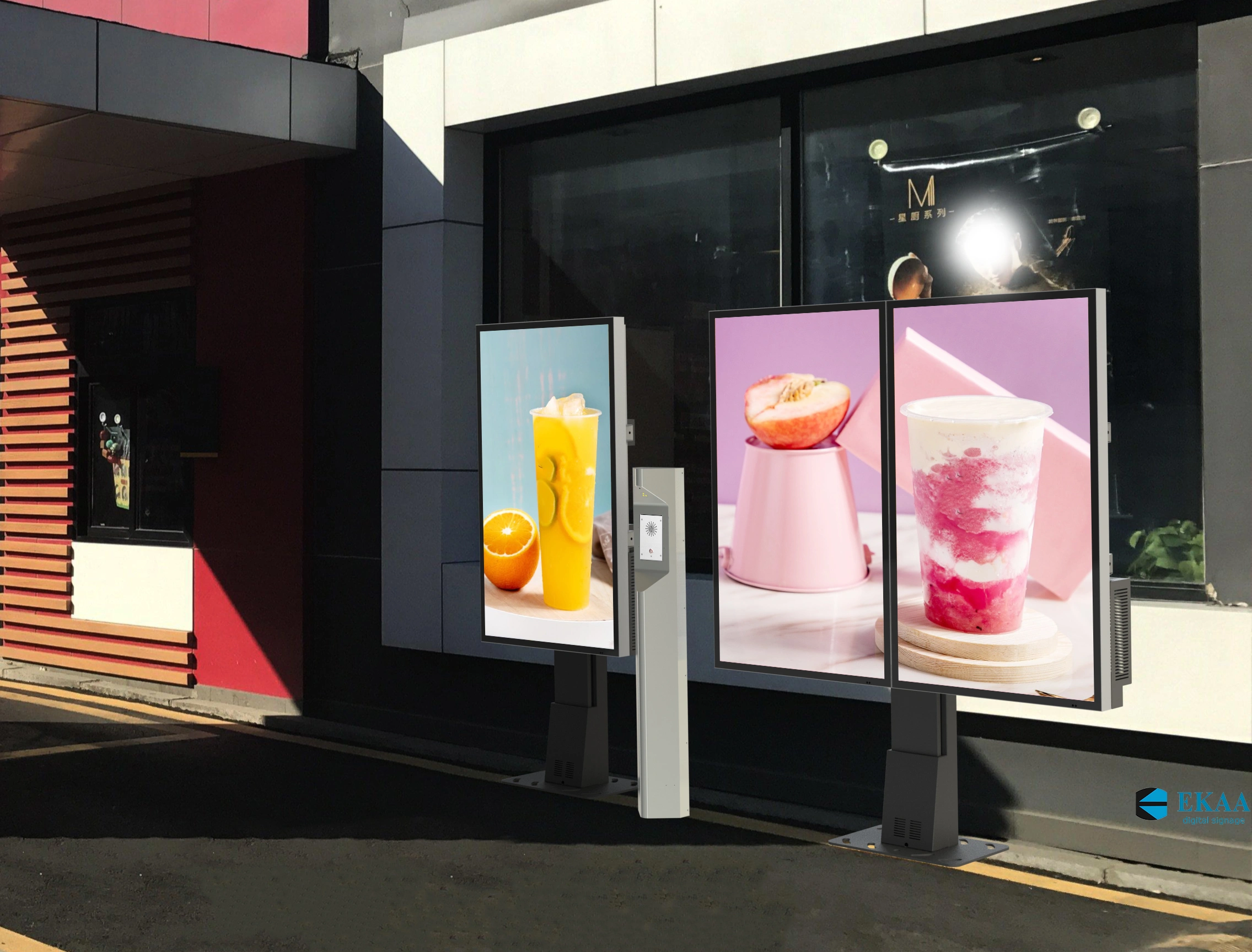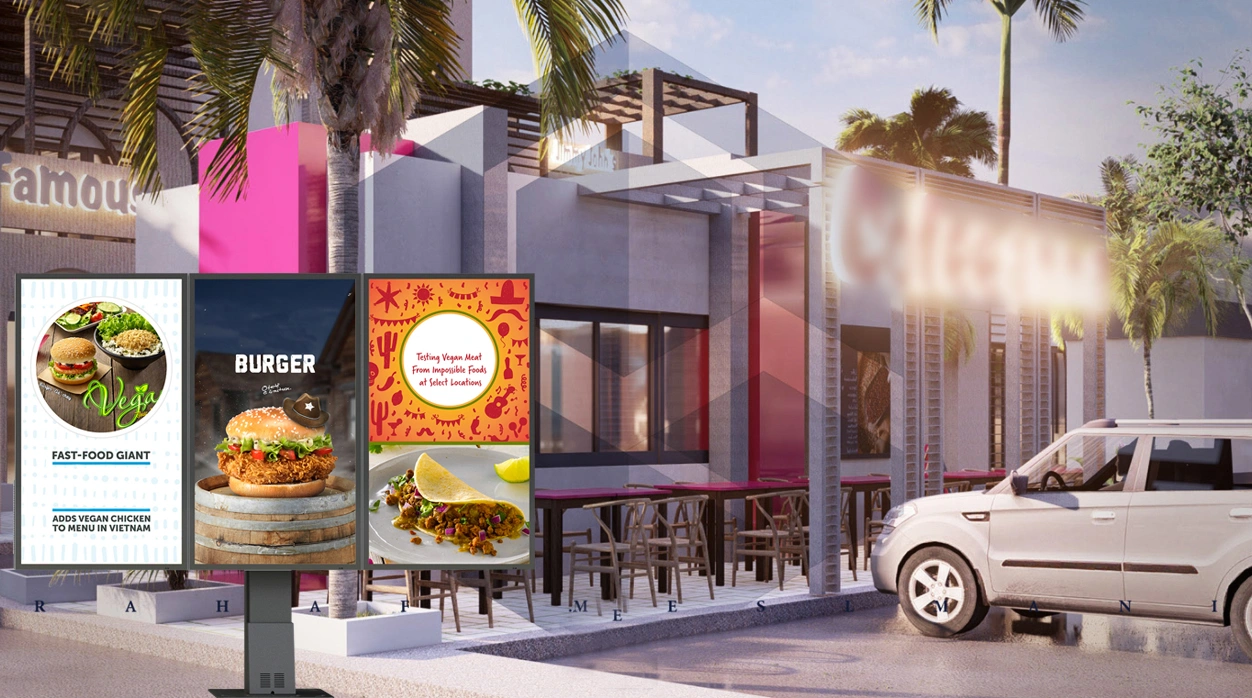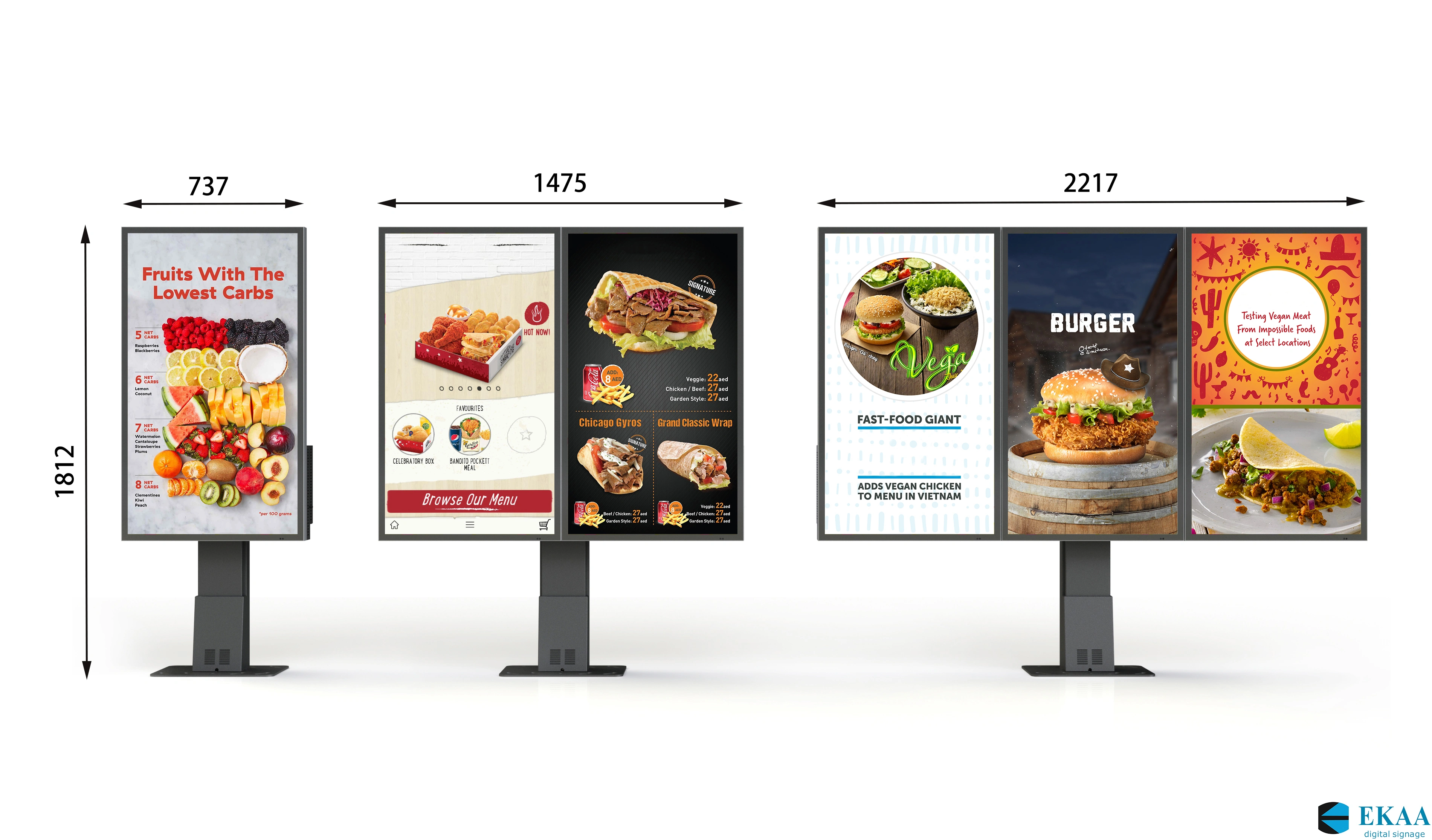 Now, EKAA
QSR 
drive-thru technologies are improving QSR Drive-thru experiences and helping restaurants get ahead of fast-changing customer demands. As a result, QSR Drive-thru restaurants are better equipped to deliver food to customers as quickly and conveniently as possible, while staff have more time to focus on customer service. 
With brightness up to 4000 nits, EKAA outdoor digital signage(including 
QSR Drive-thru)
is crystal clear and readable even under direct sunlight conditions, ideal for full outdoor digital signage installations.
Digital drive-thru menu board solution meets your requirements for reliability: weatherproof, easy to read in all light sources, easy to maintain, and cost effective.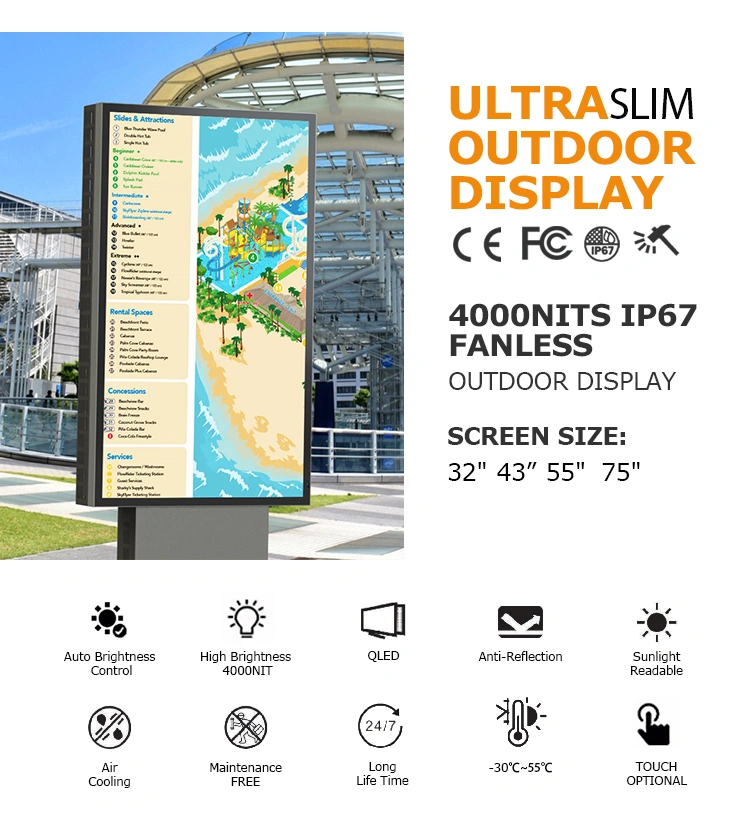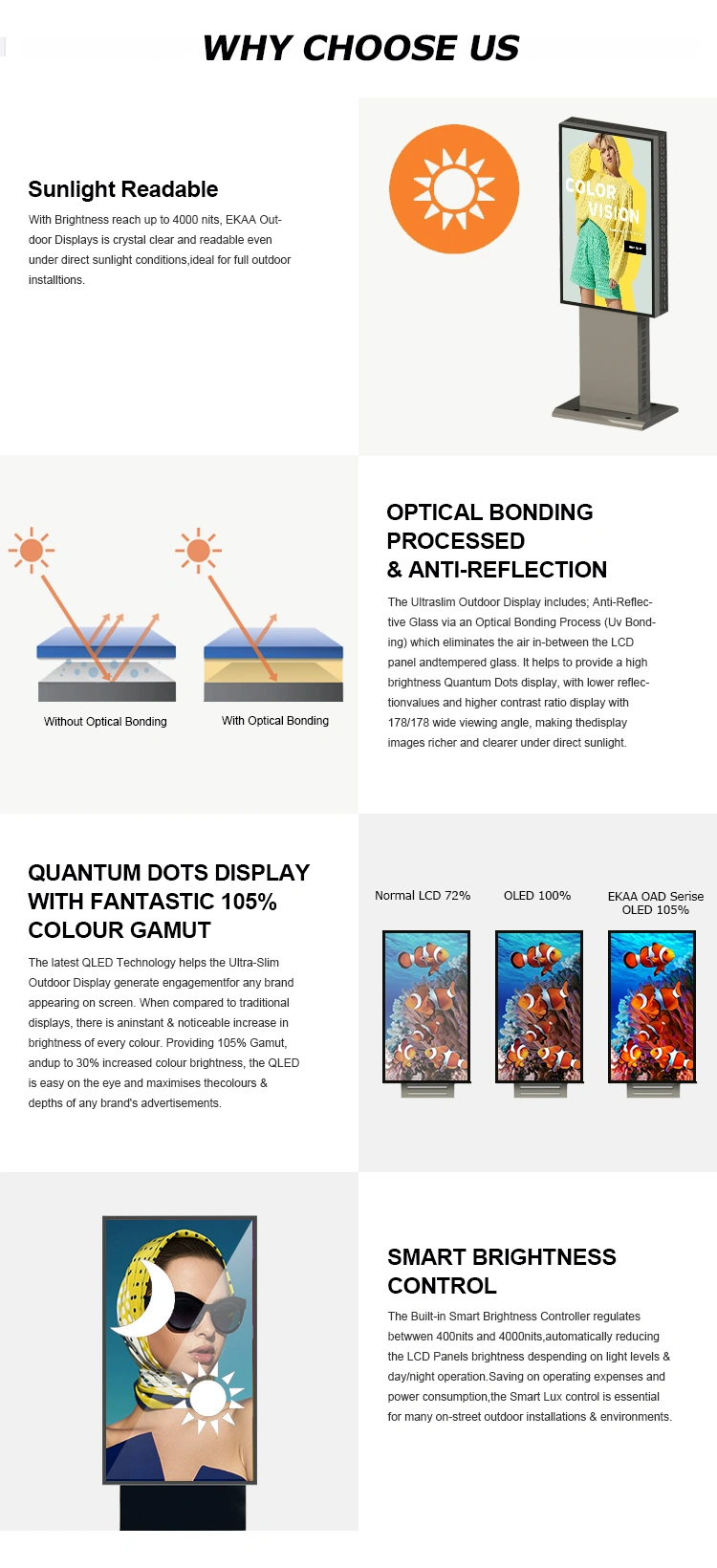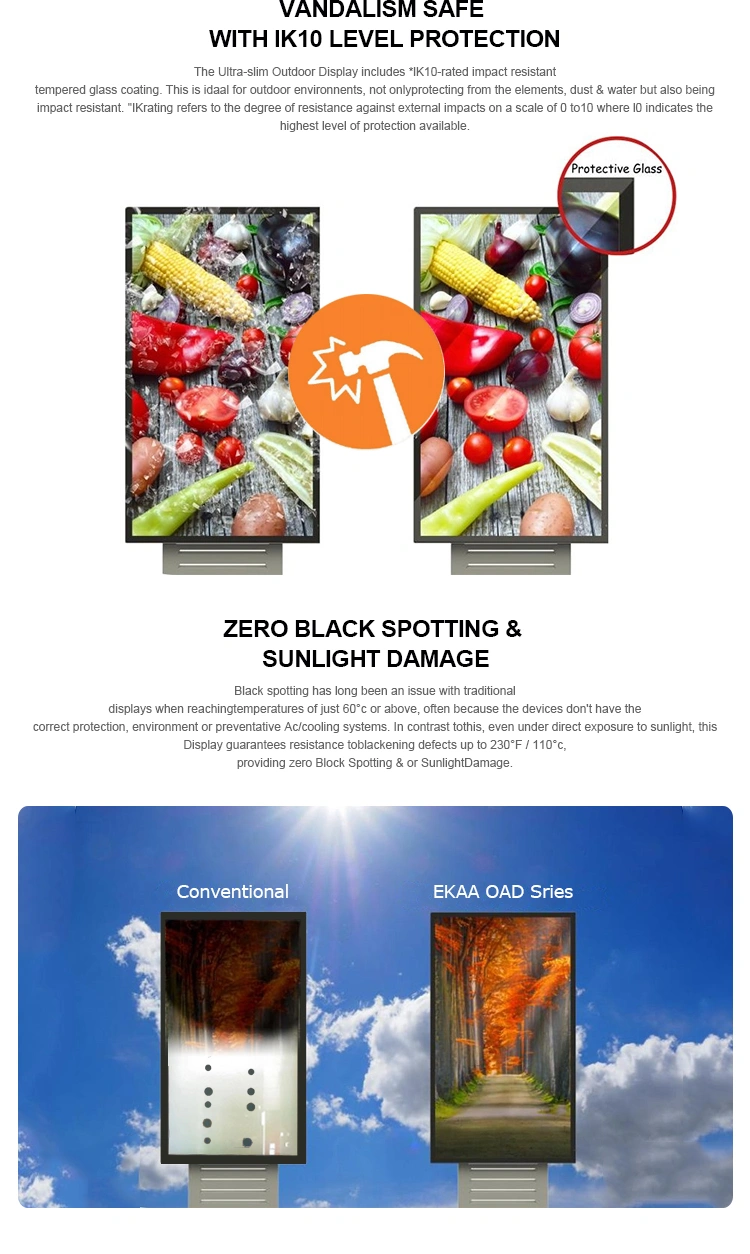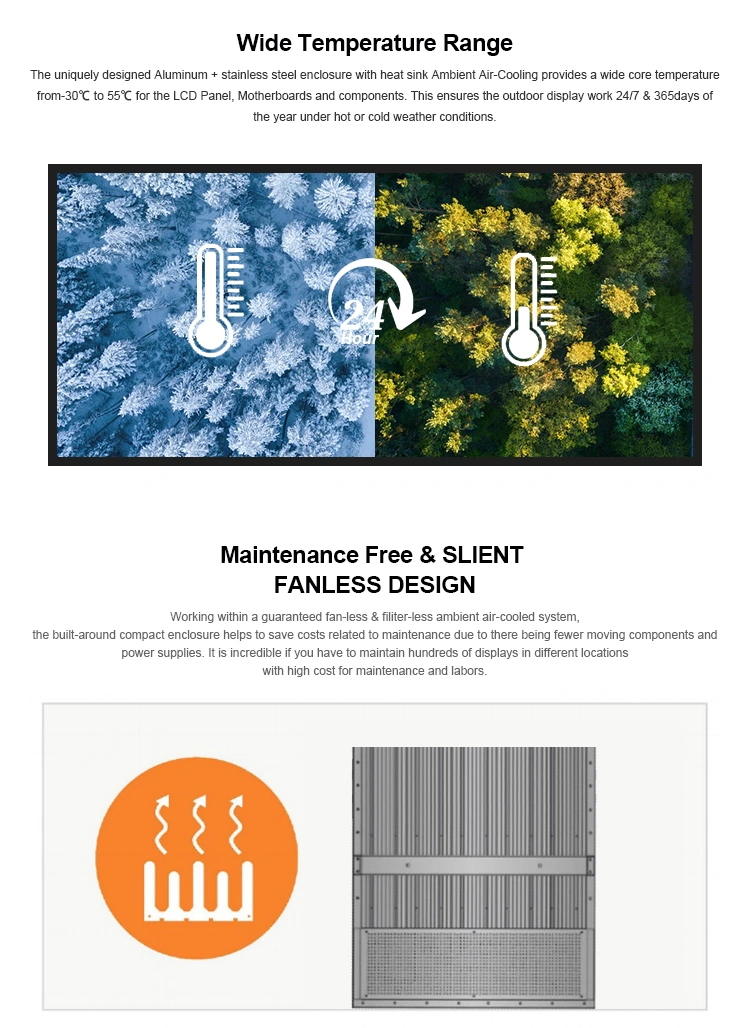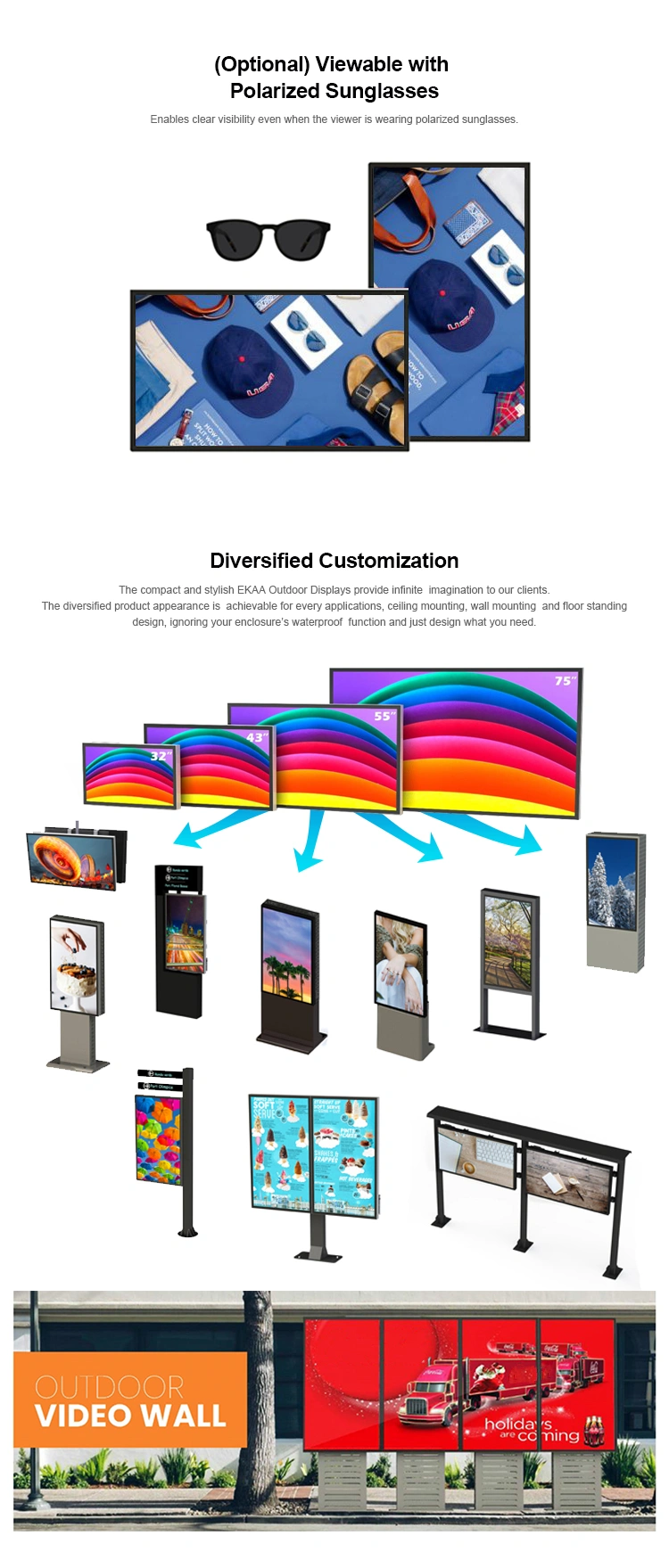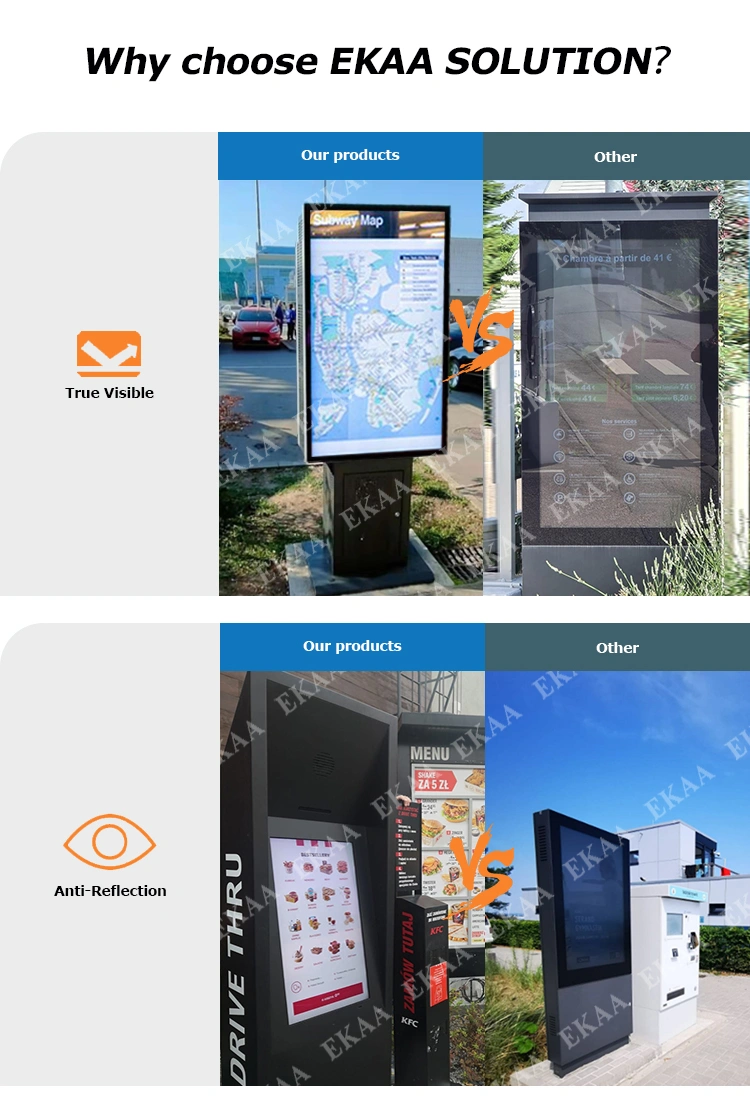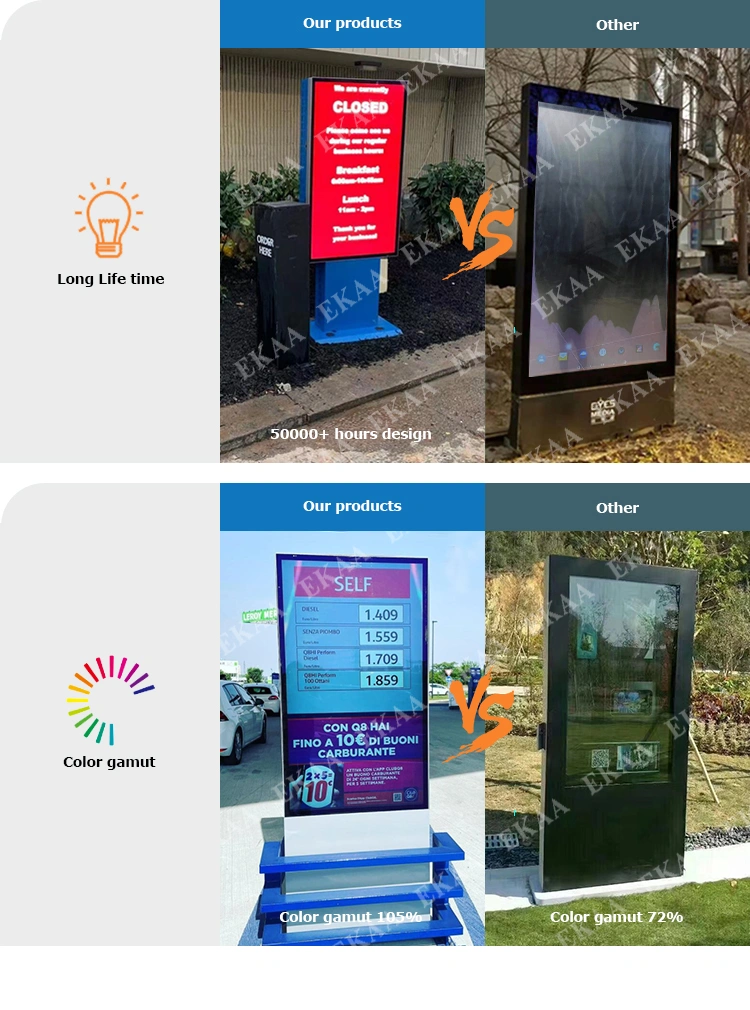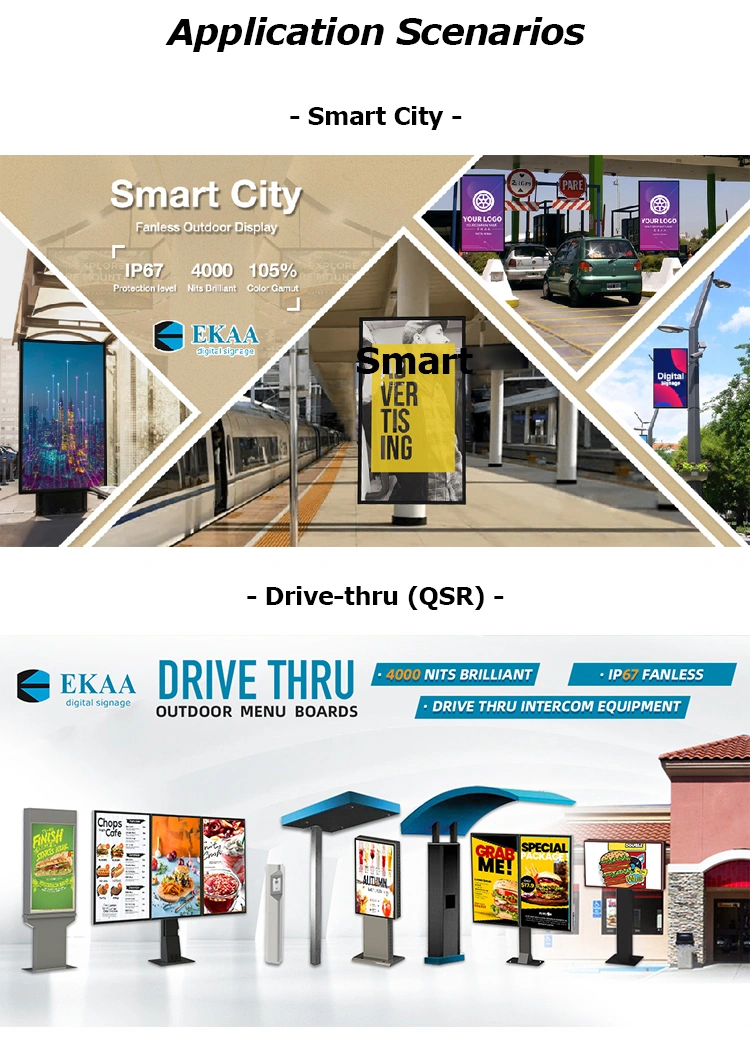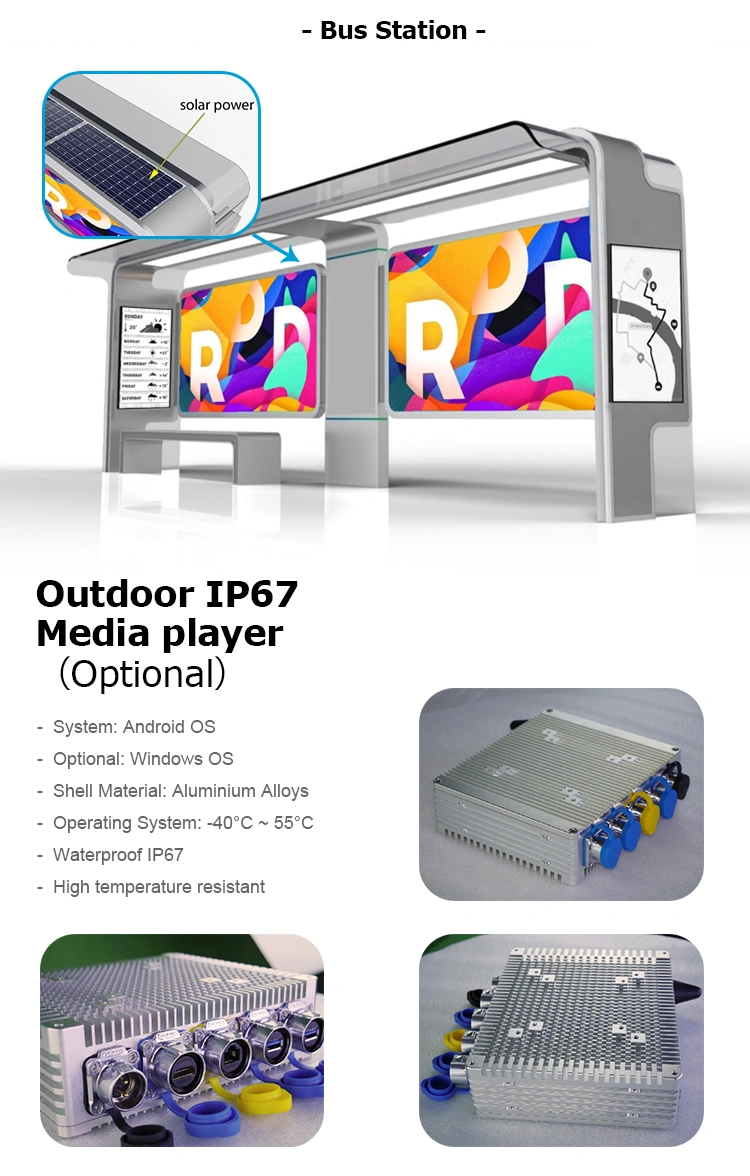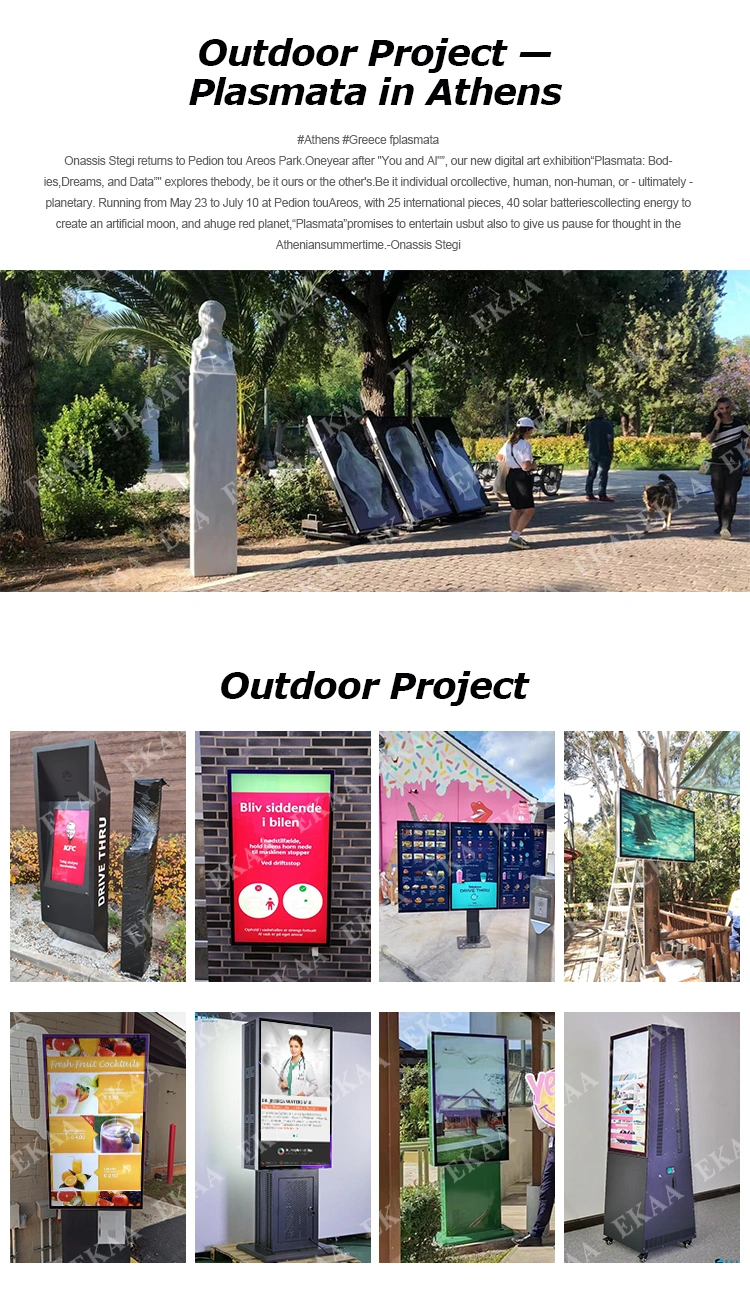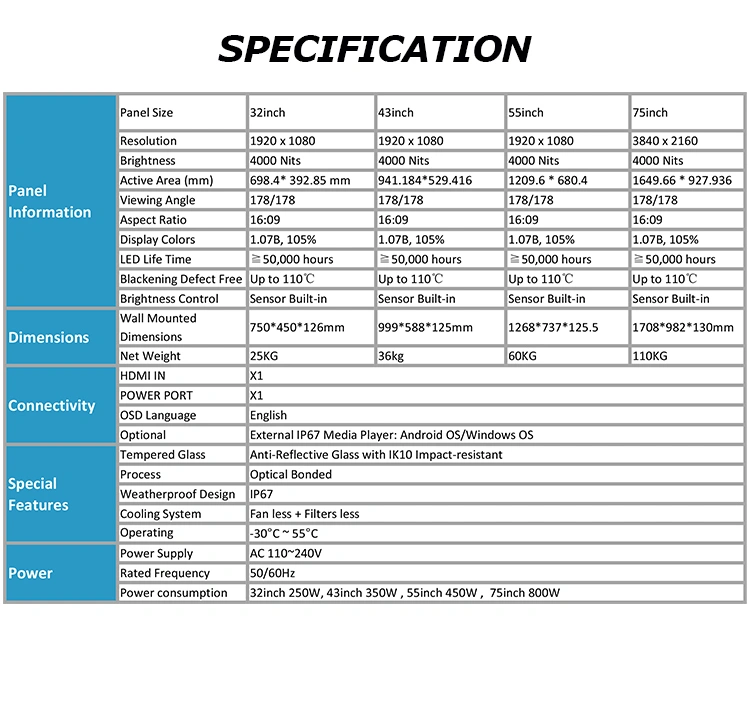 send inquiry