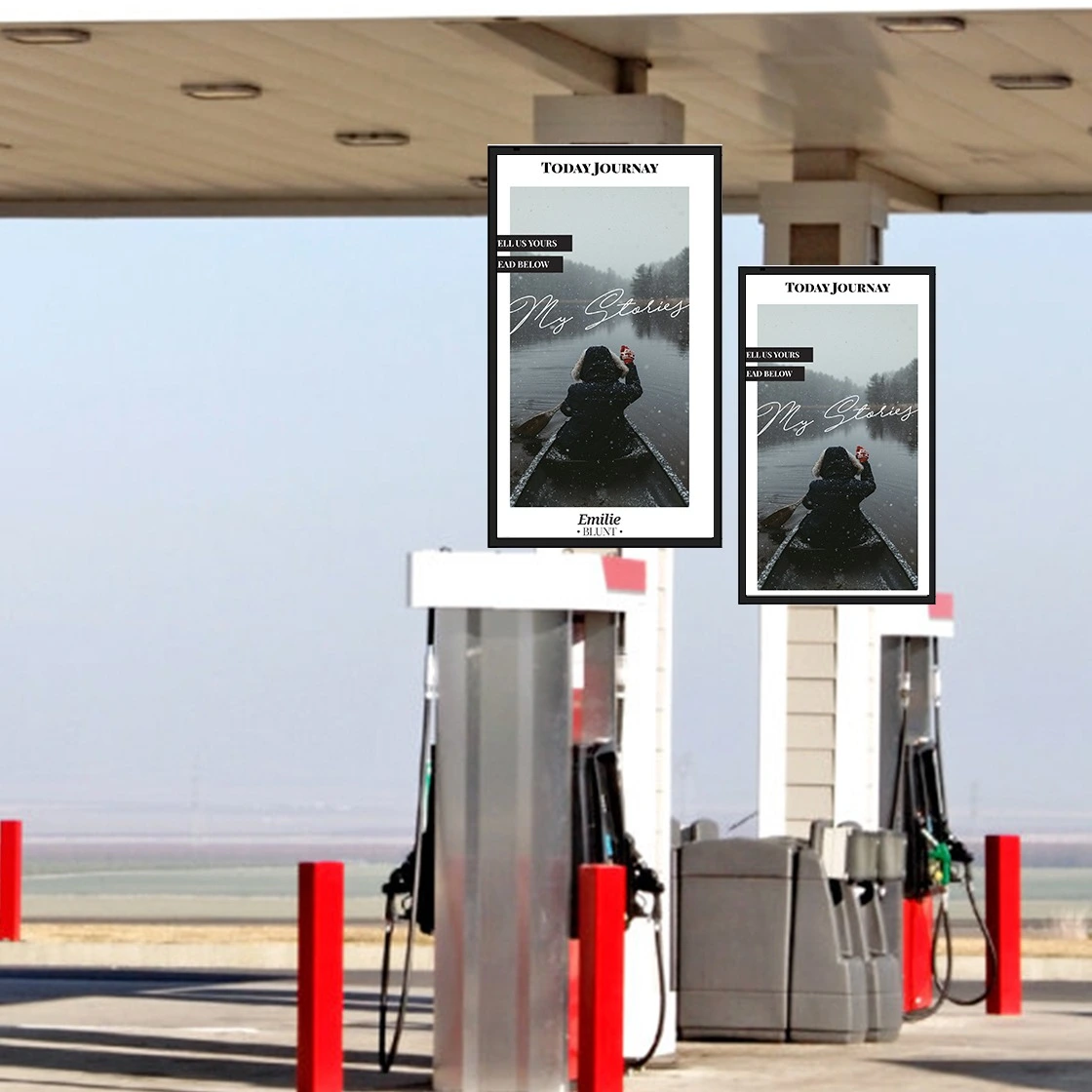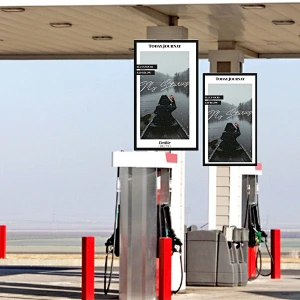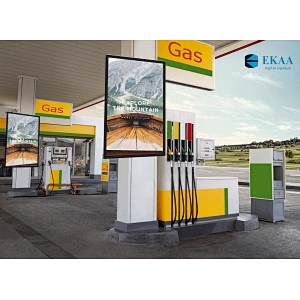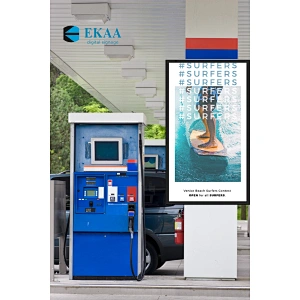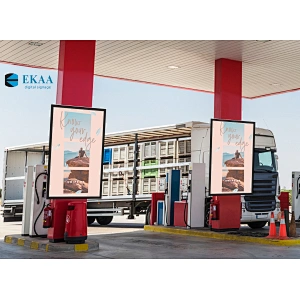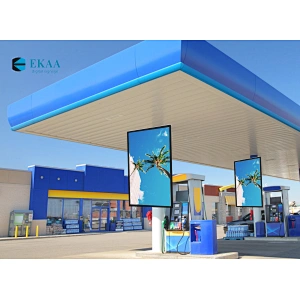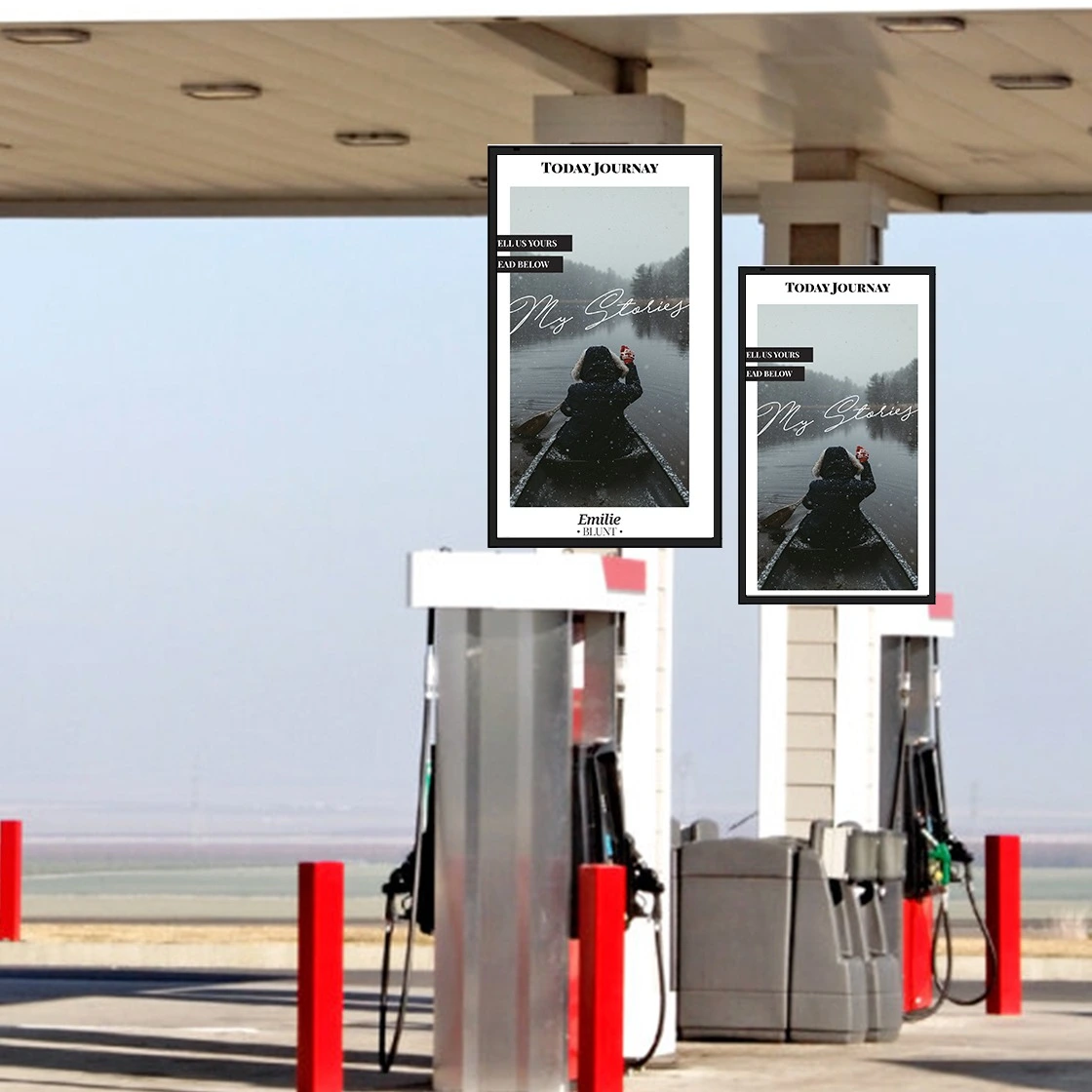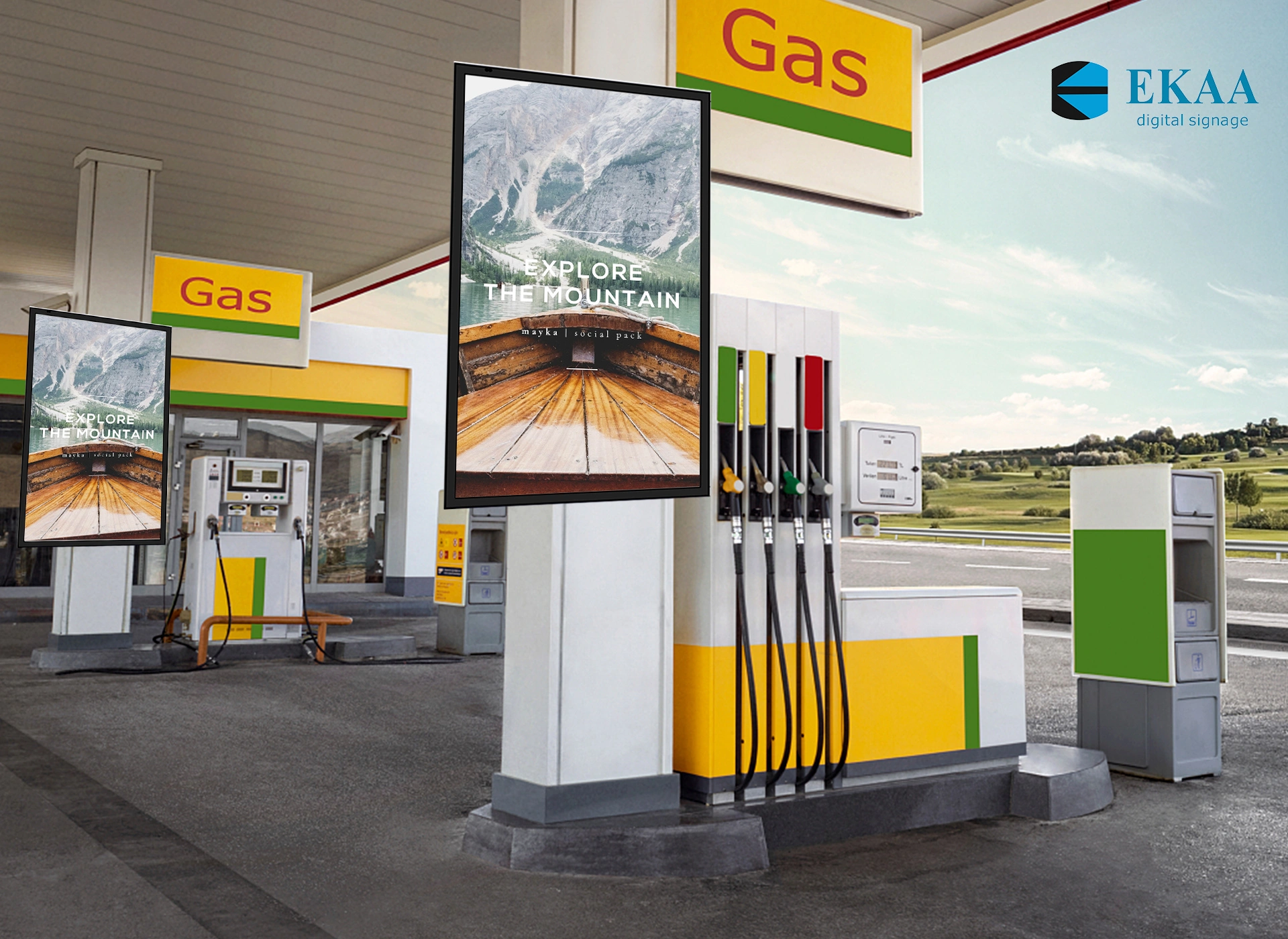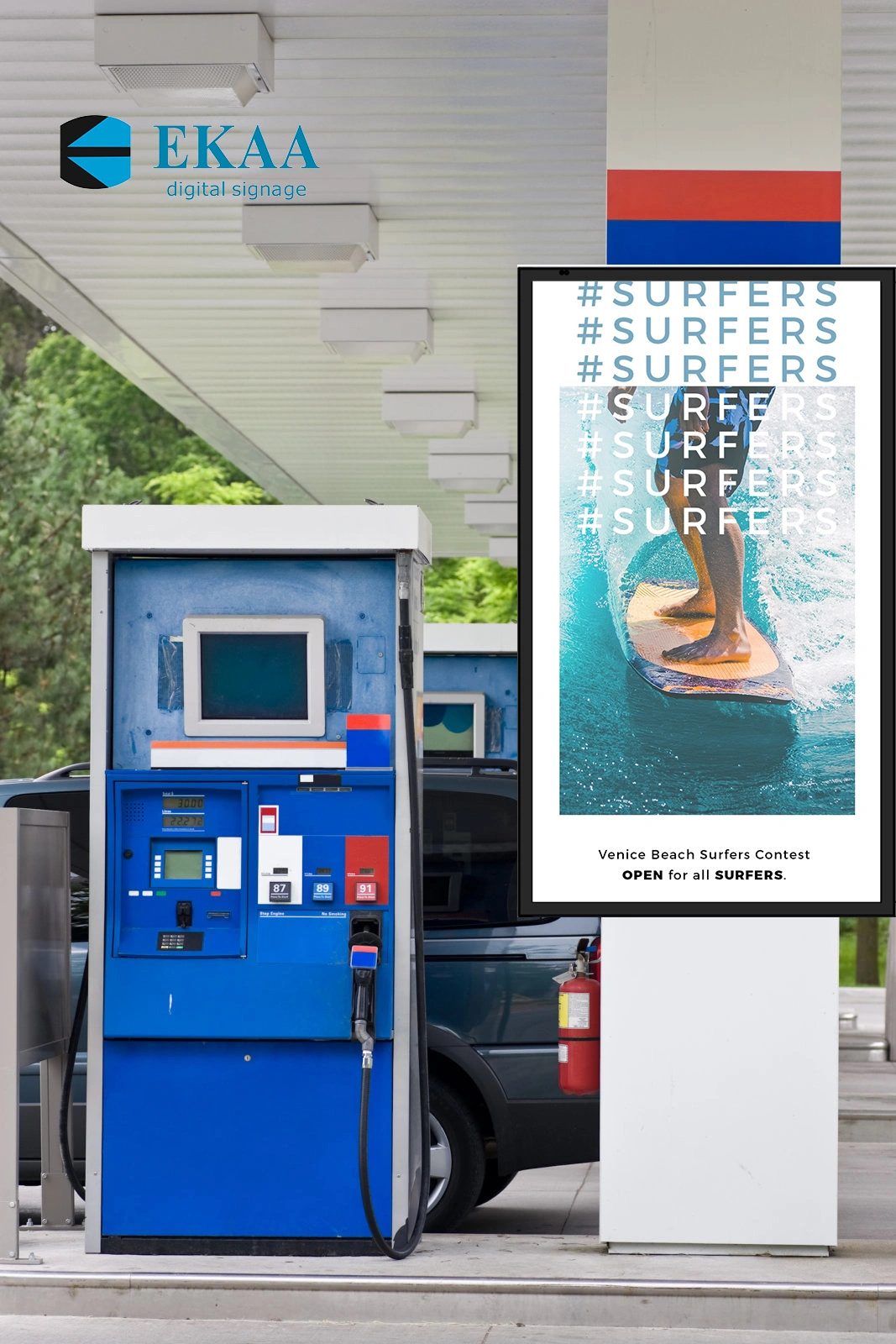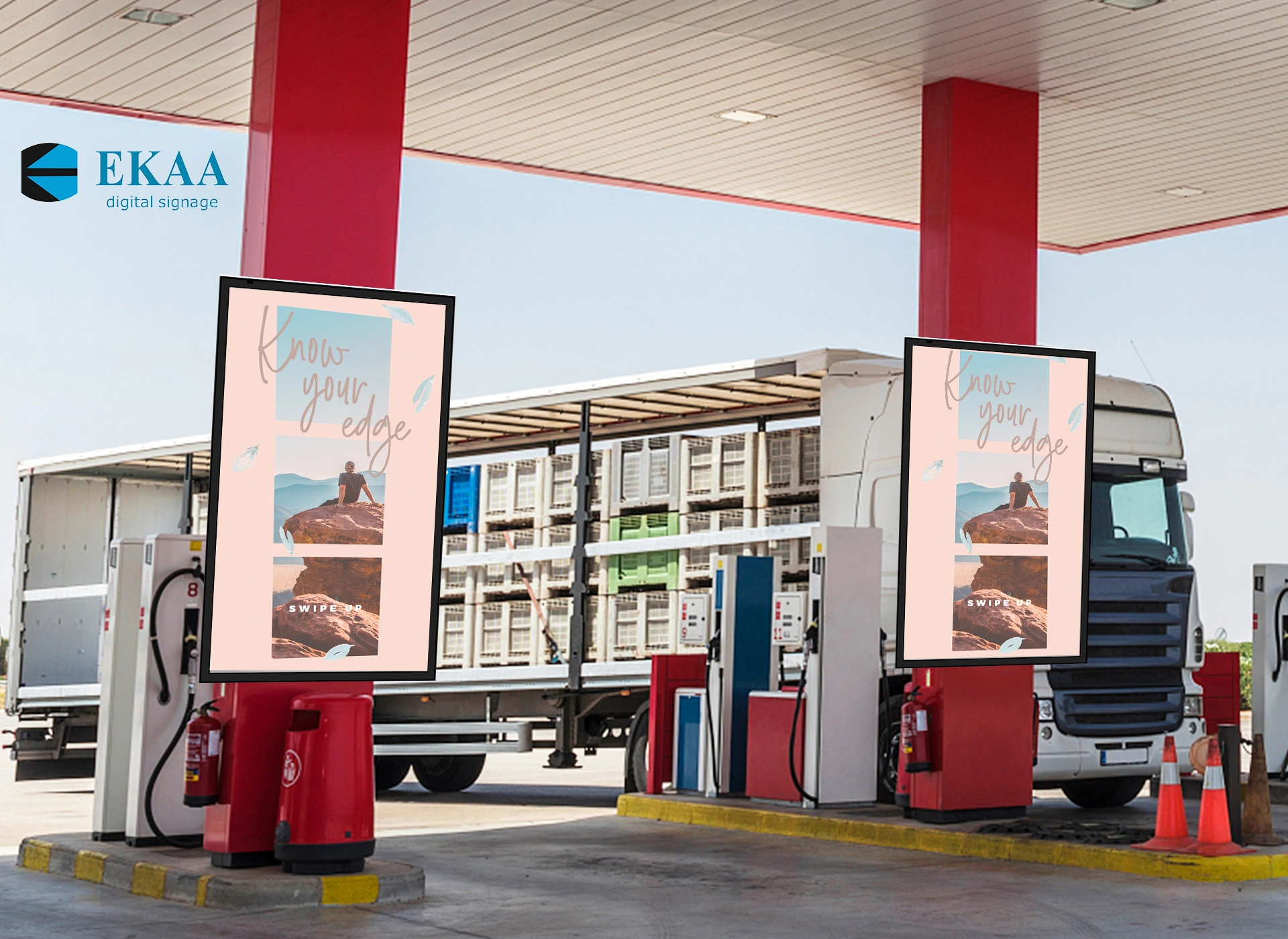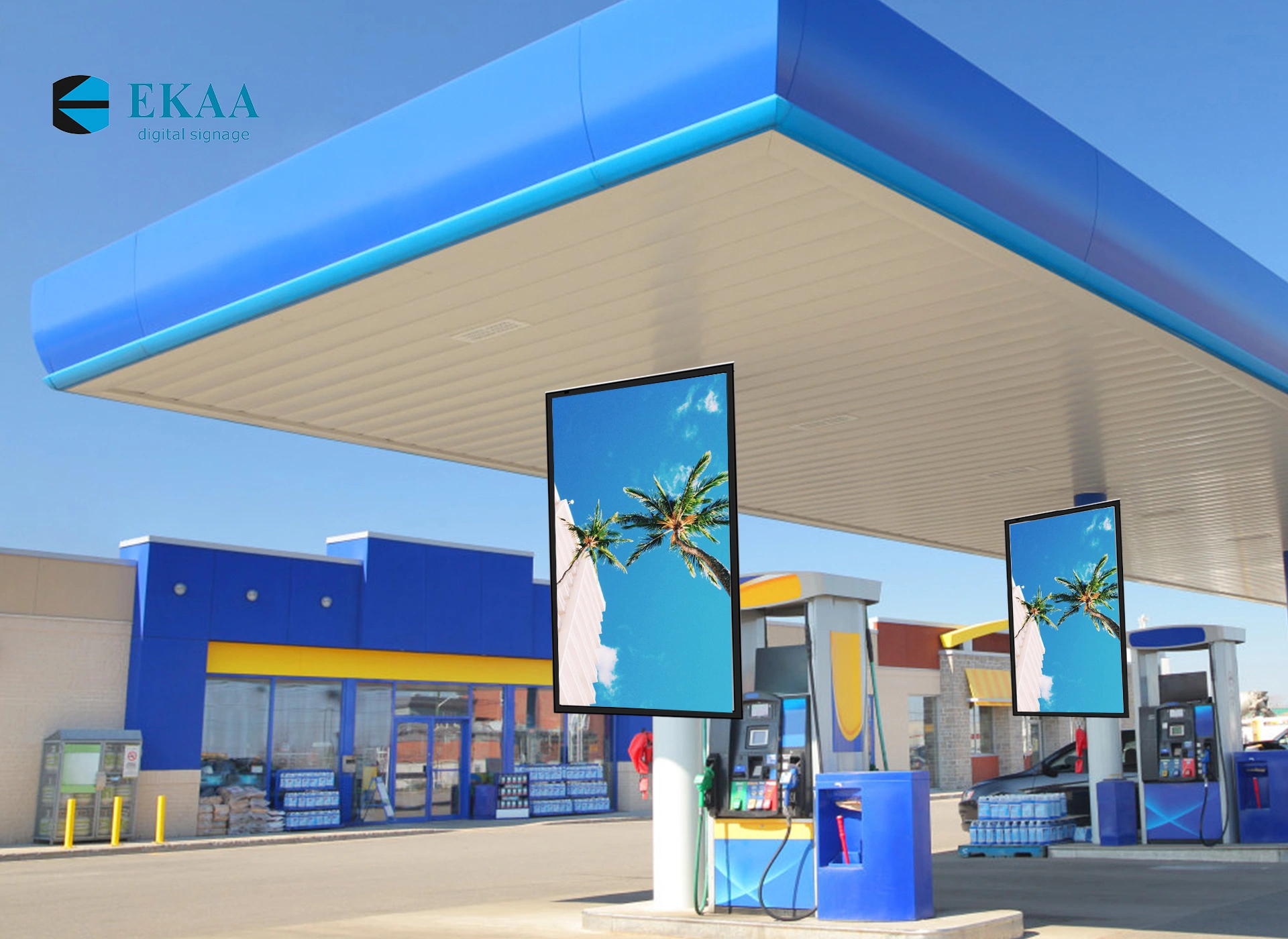 The offline advertising industry, however, is slowly but steadily catching up and getting on board with technological innovation,The domination of online media spend could be about to change thanks to a new take on an old classic: digital out-of-home (DOOH).
How smart cities use Gas station IP67 Outdoor Displays to change the world around us.
A smart city interacts with its citizens and tourists. It guides them, anticipates their concerns and puts forward local attractions.
Gas station IP67 Outdoor Displays help you communicate. 'smart city' has grown from a buzzword to a reality. 
How Gas station IP67 Outdoor Displays fuels smart cities


1. Benefits for the city
2. Benefits for brands and advertisers
3. Benefits for citizens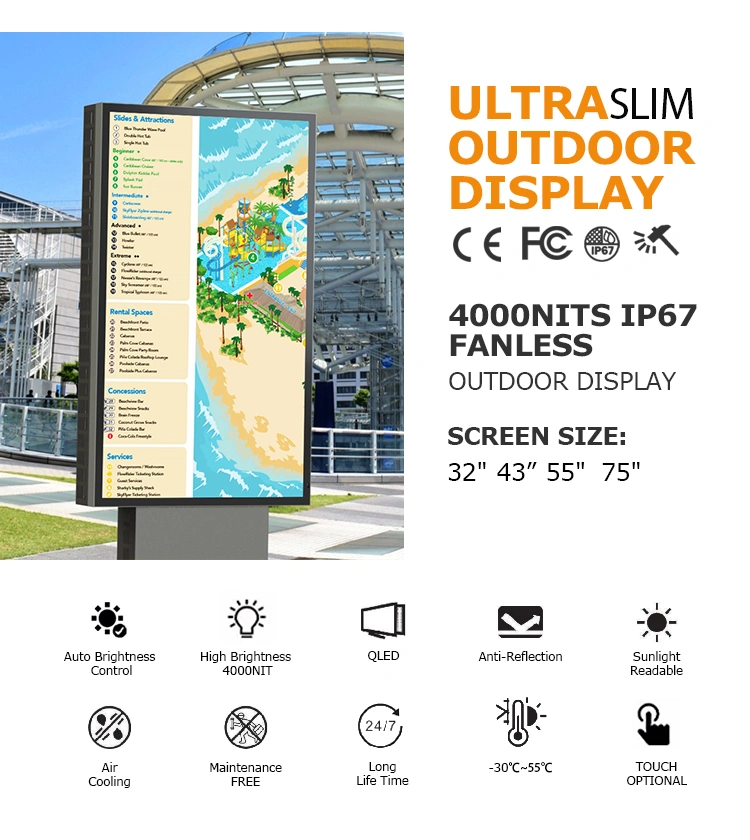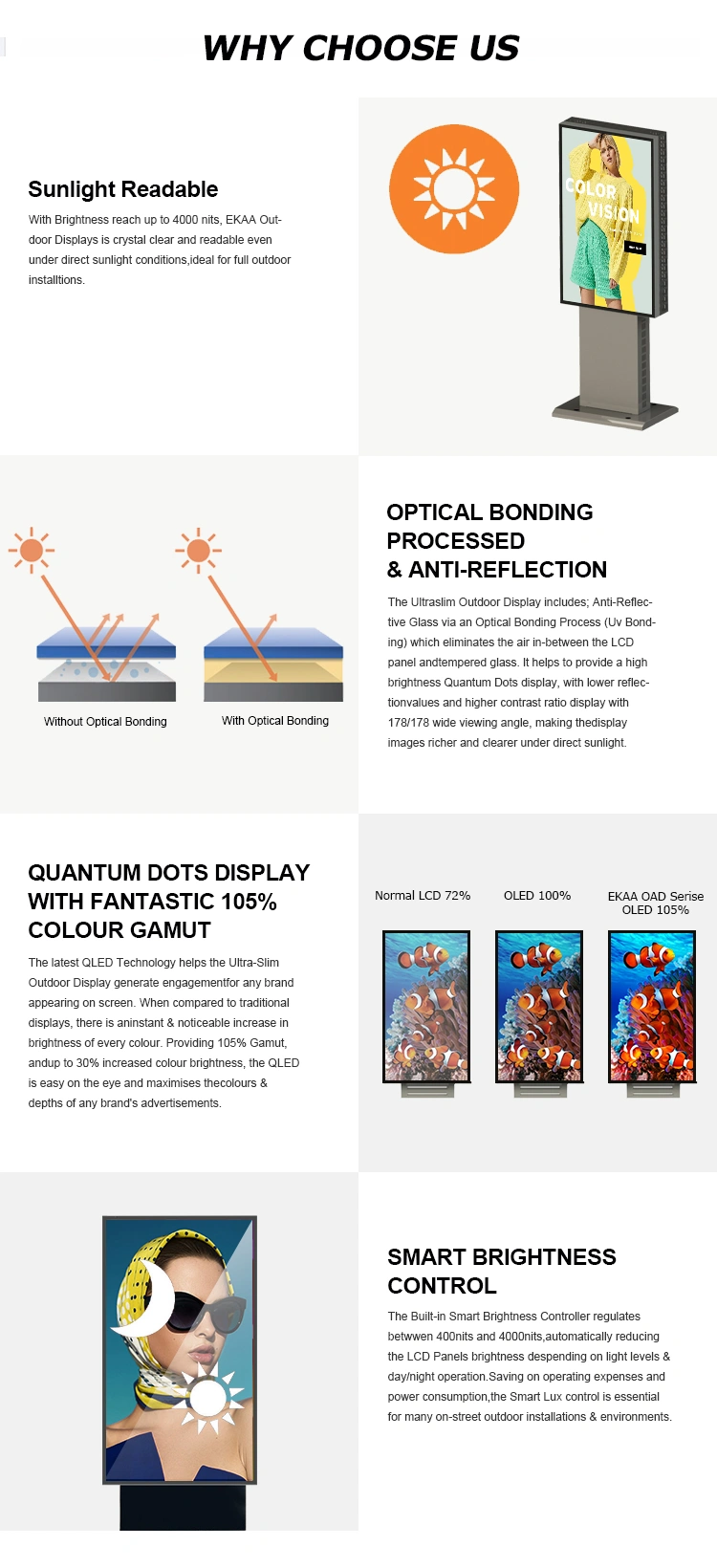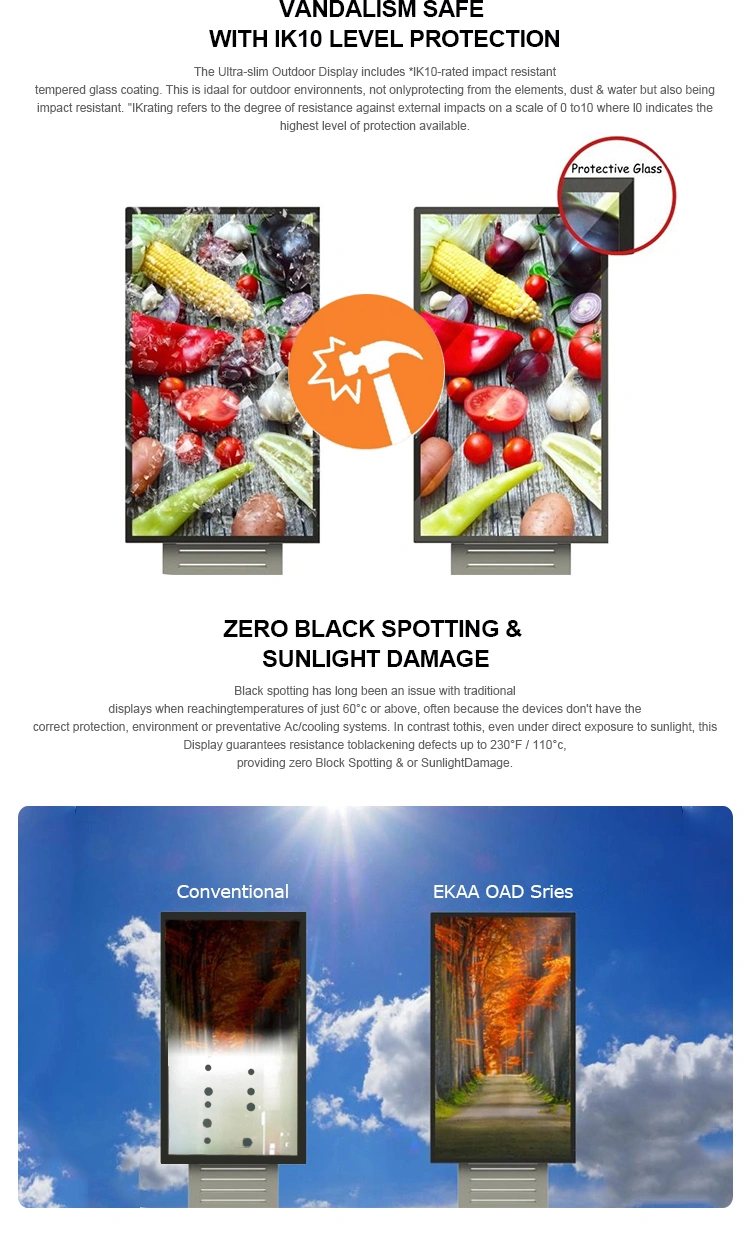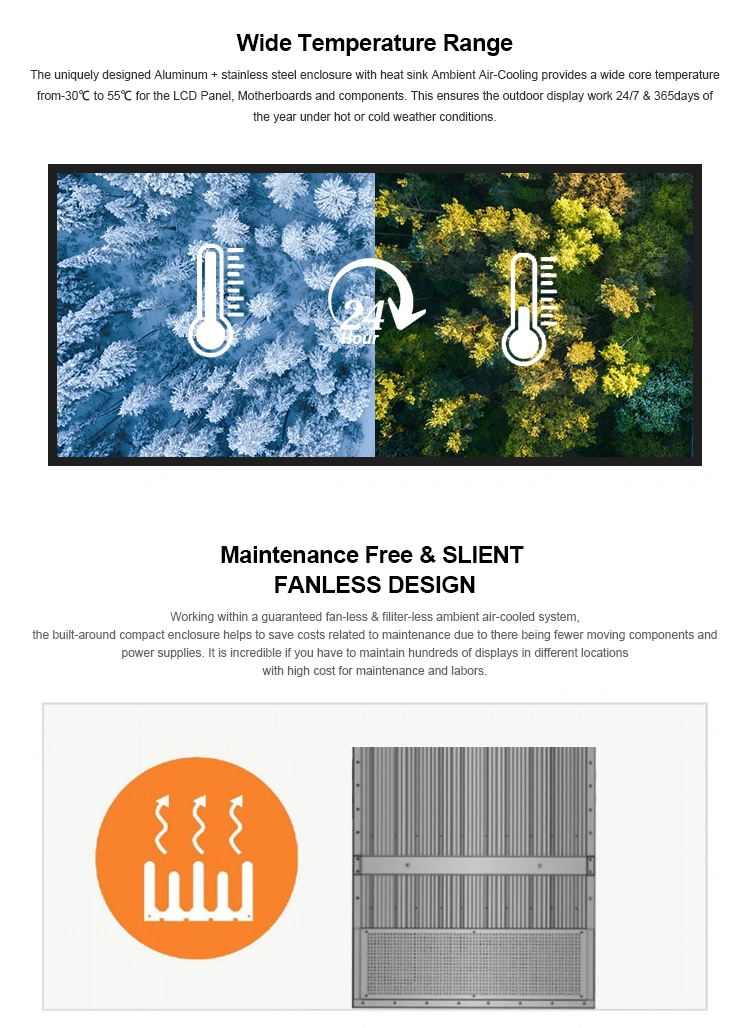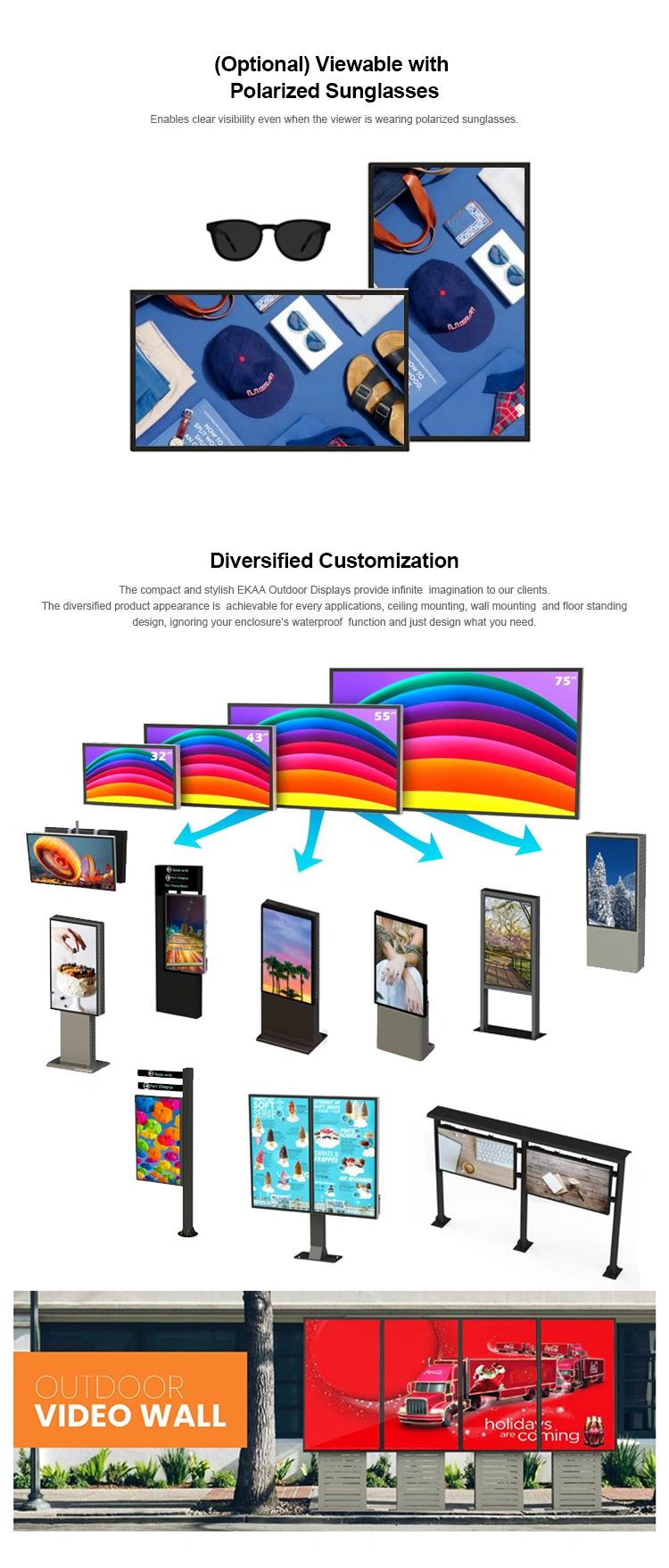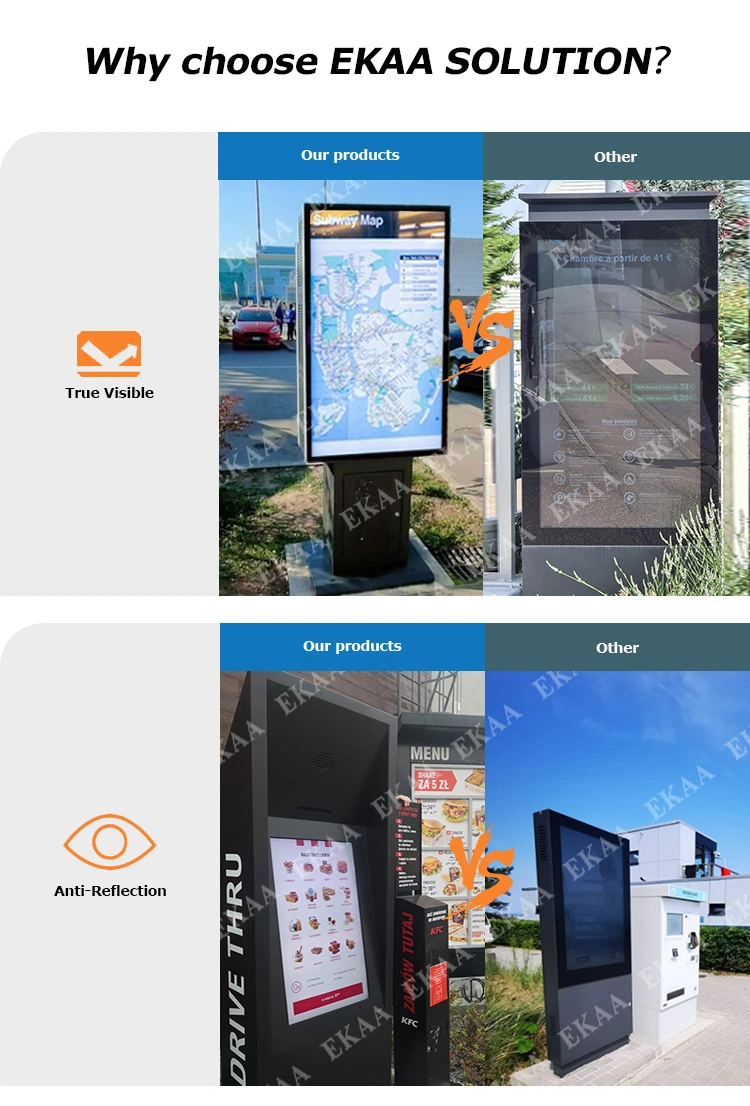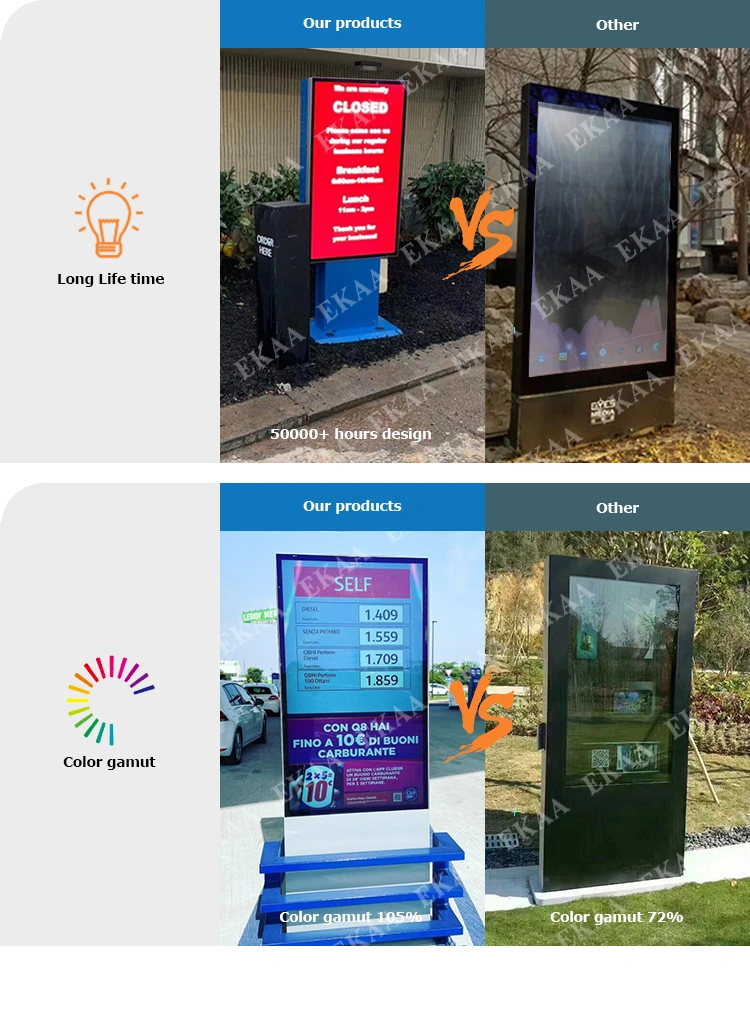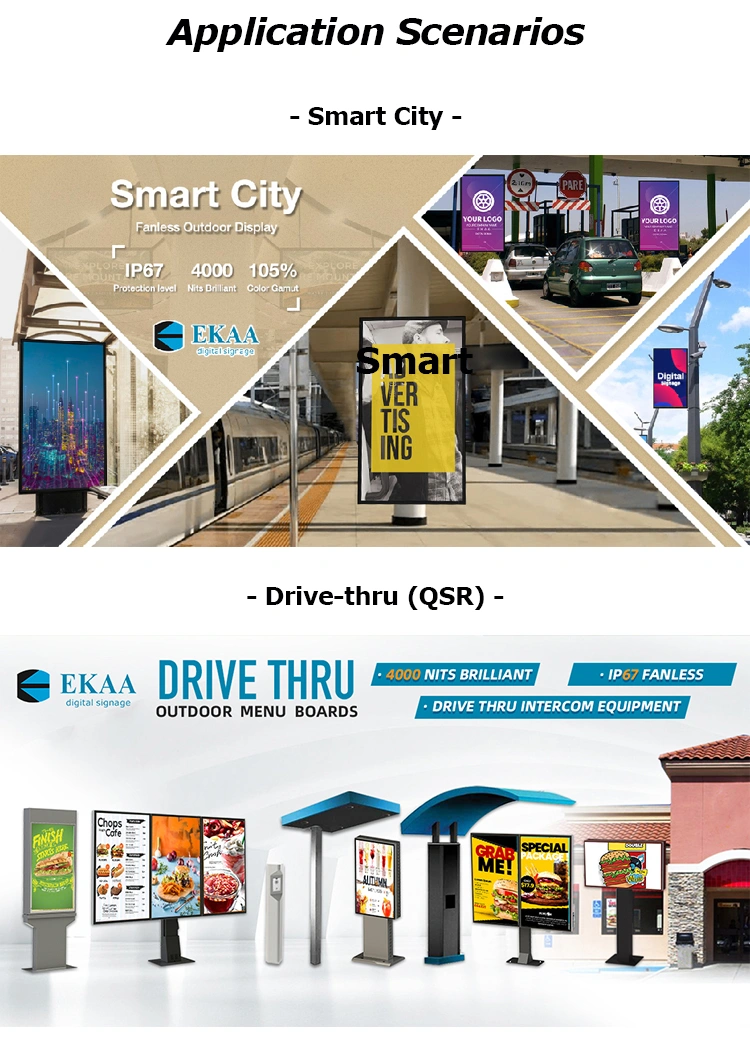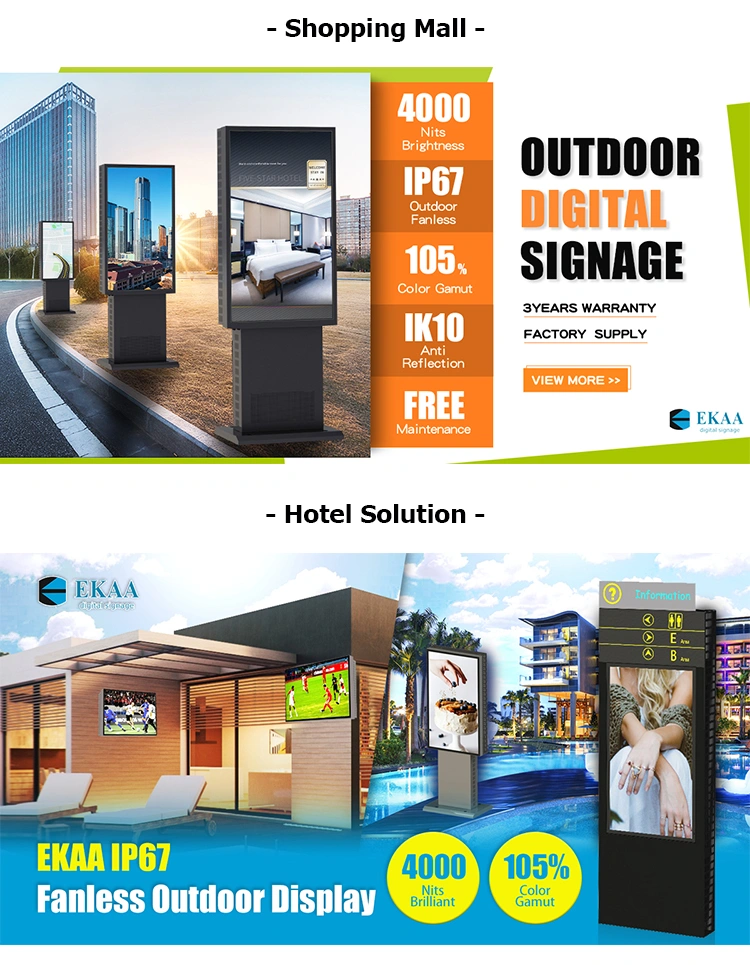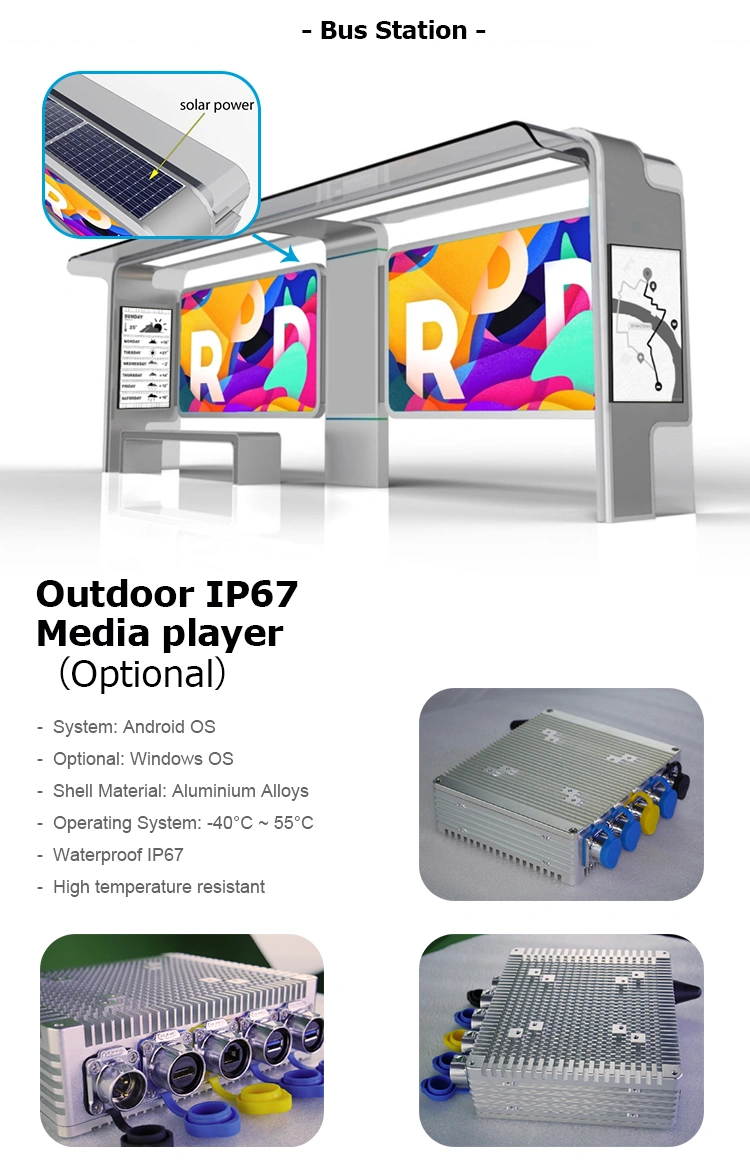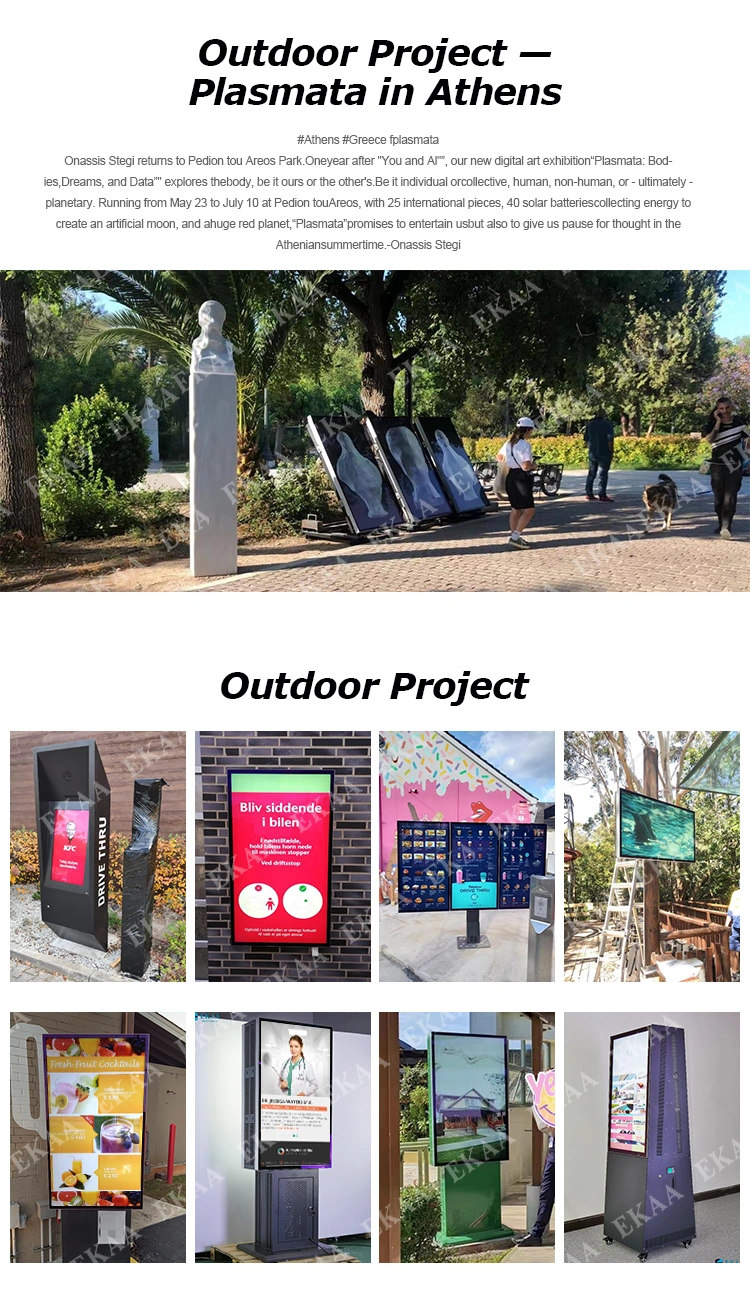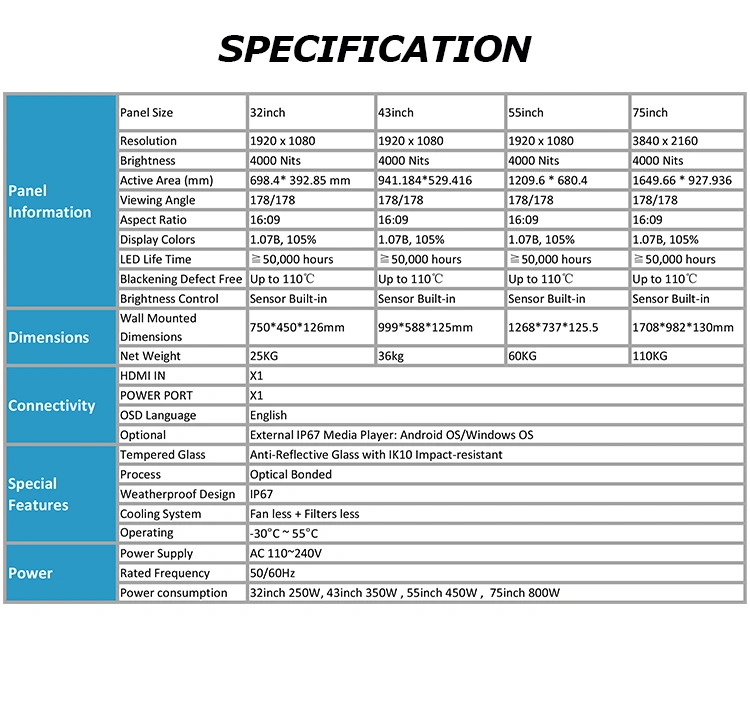 send inquiry