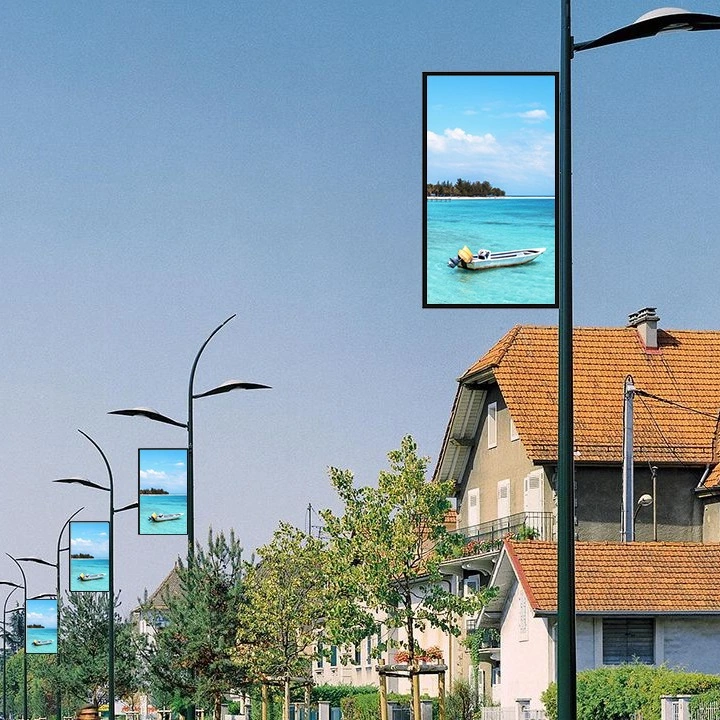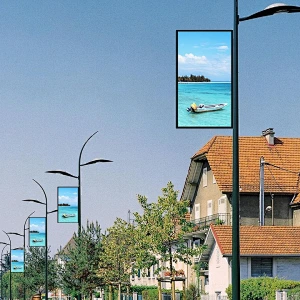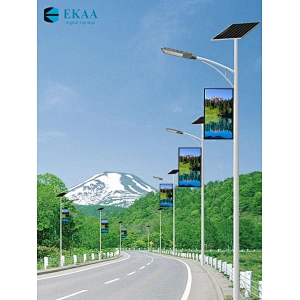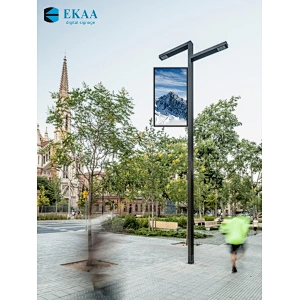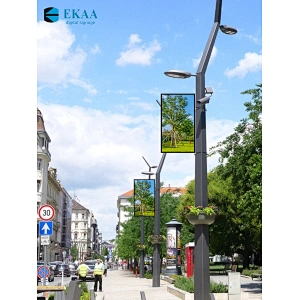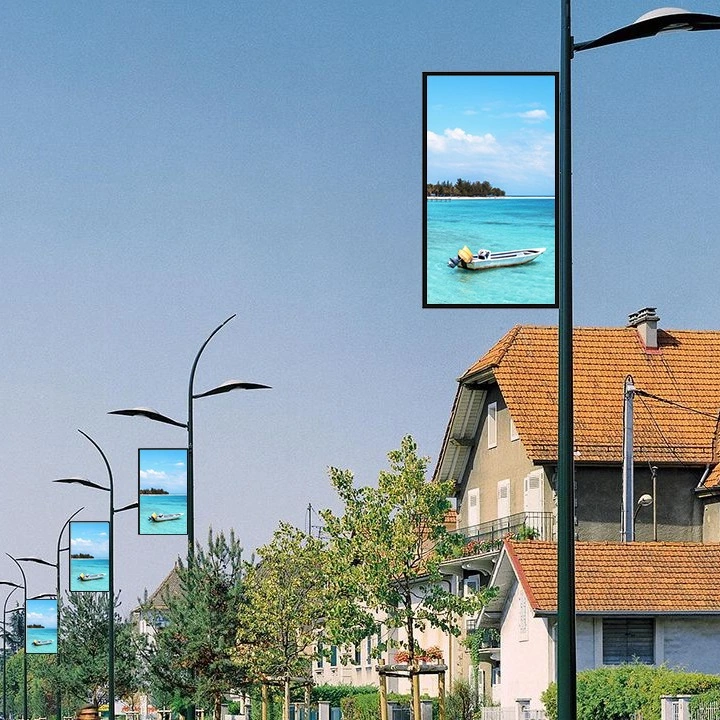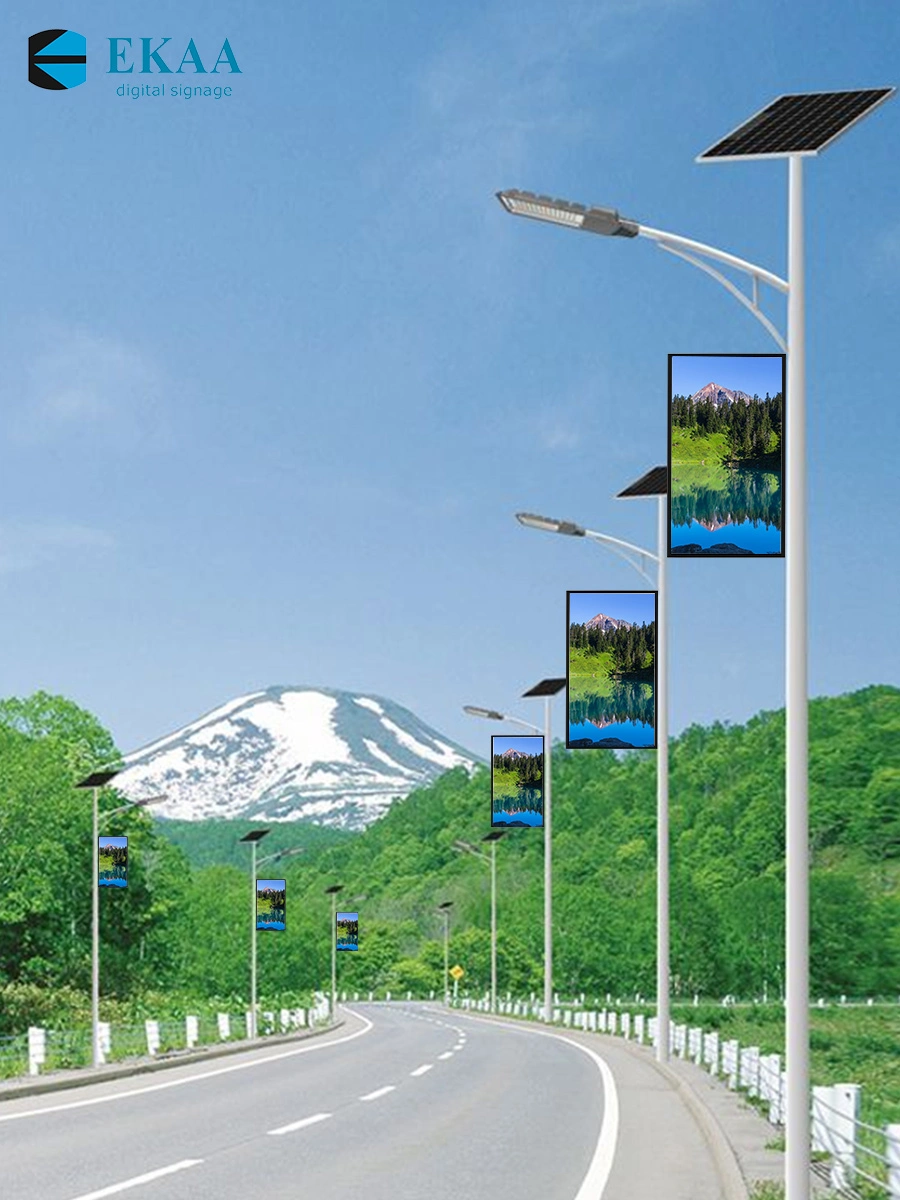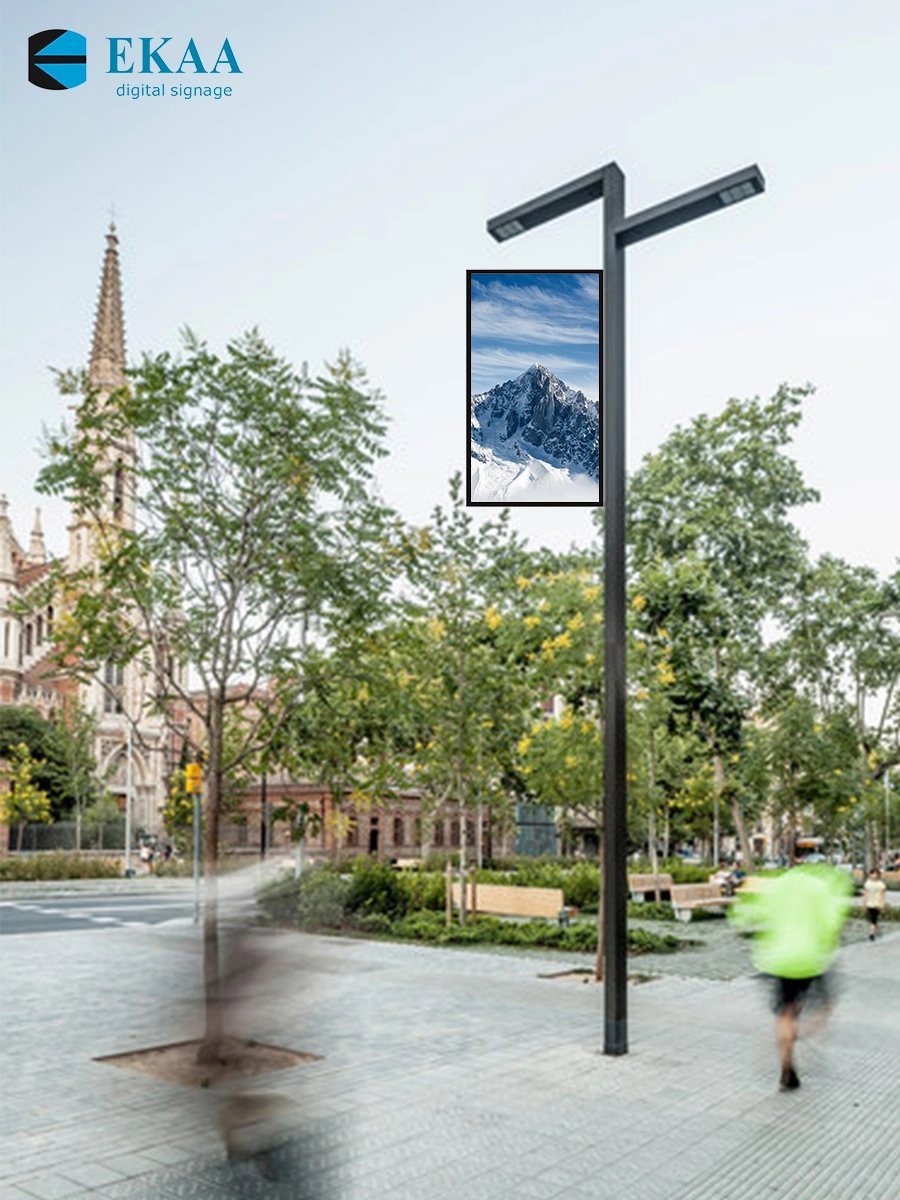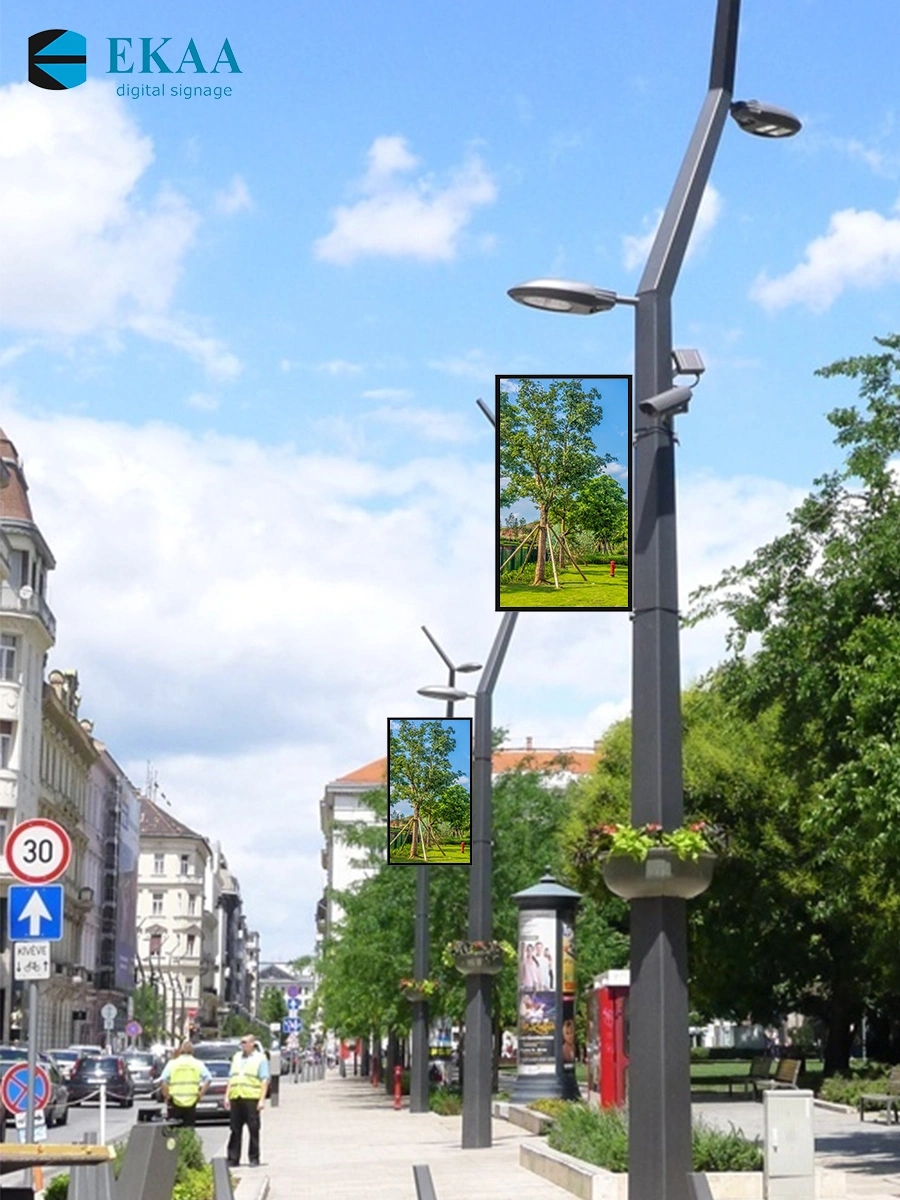 How smart cities use outdoor sign displays to change the world around us.
A smart city interacts with its citizens and tourists. It guides them, anticipates their concerns and puts forward local attractions.
4000nits IP67 Outdoor Displays help you communicate. 'smart city' has grown from a buzzword to a reality.
The EKAA outdoor sign displays provide infinite  imagination to our clients.
The diversified product appearance of is 4000nits IP67 Outdoor Displays achievable for every Outdoor Displays digital signage applications, ceiling mounting, wall mounting  and floor standing displays design, ignoring your enclosure's waterproof  function and just design what you need.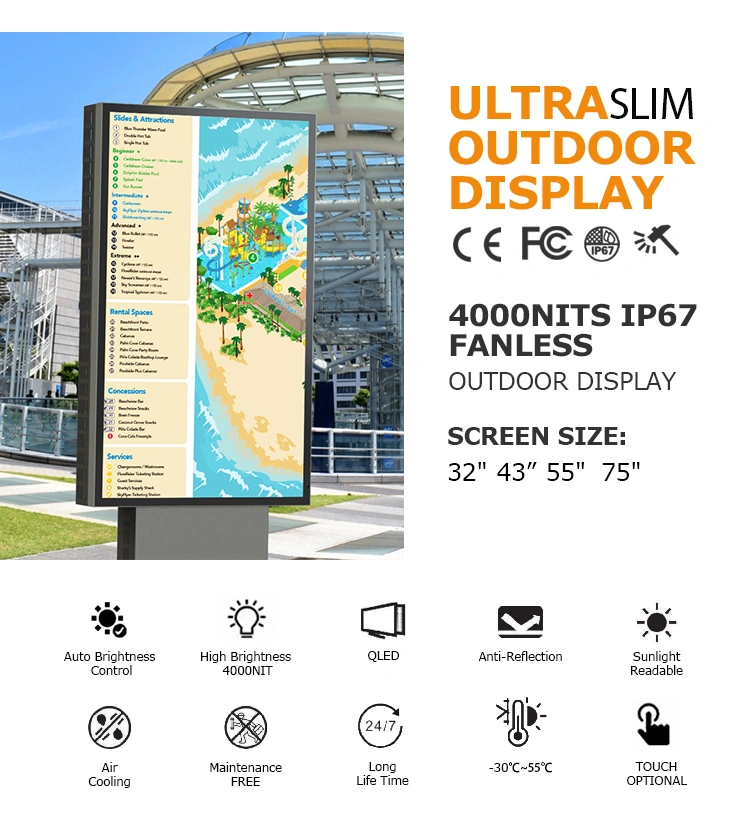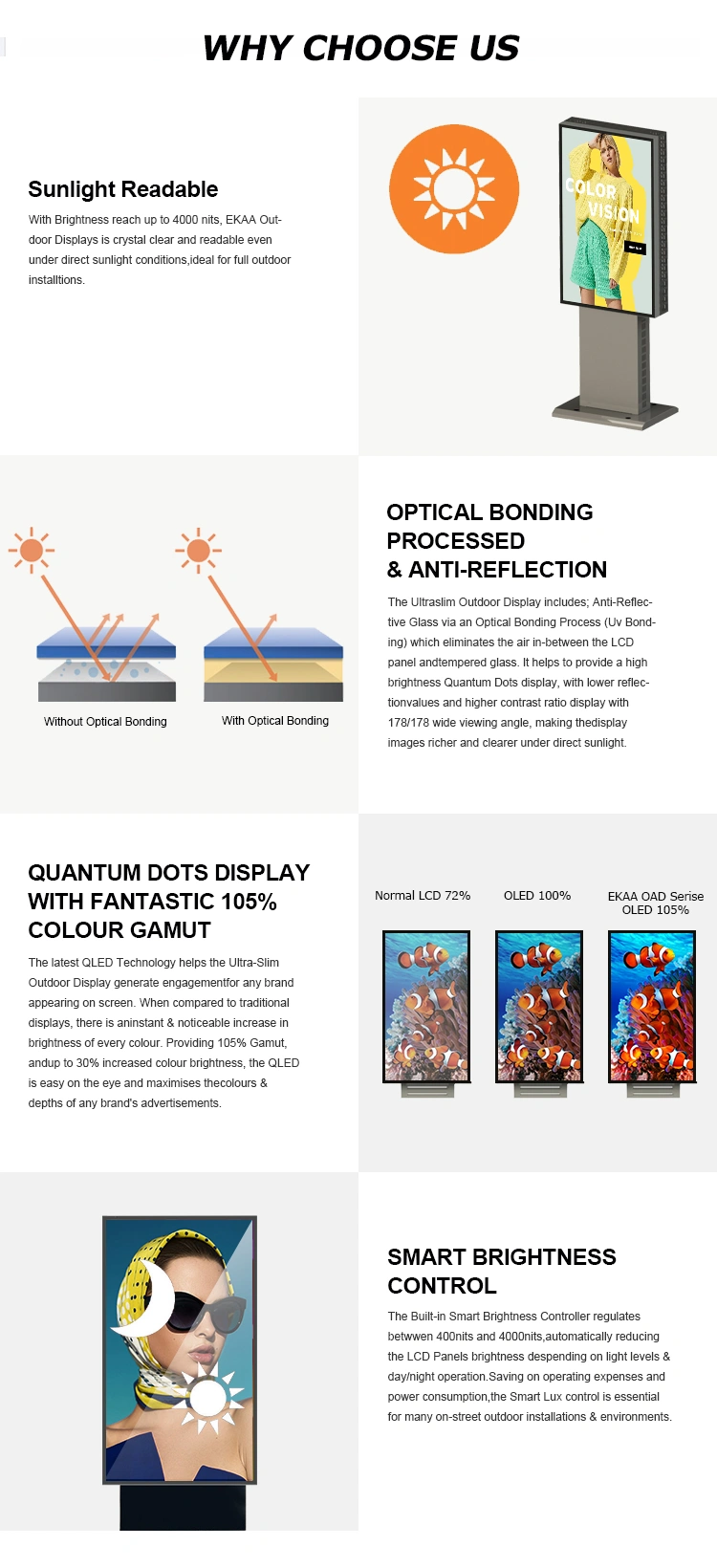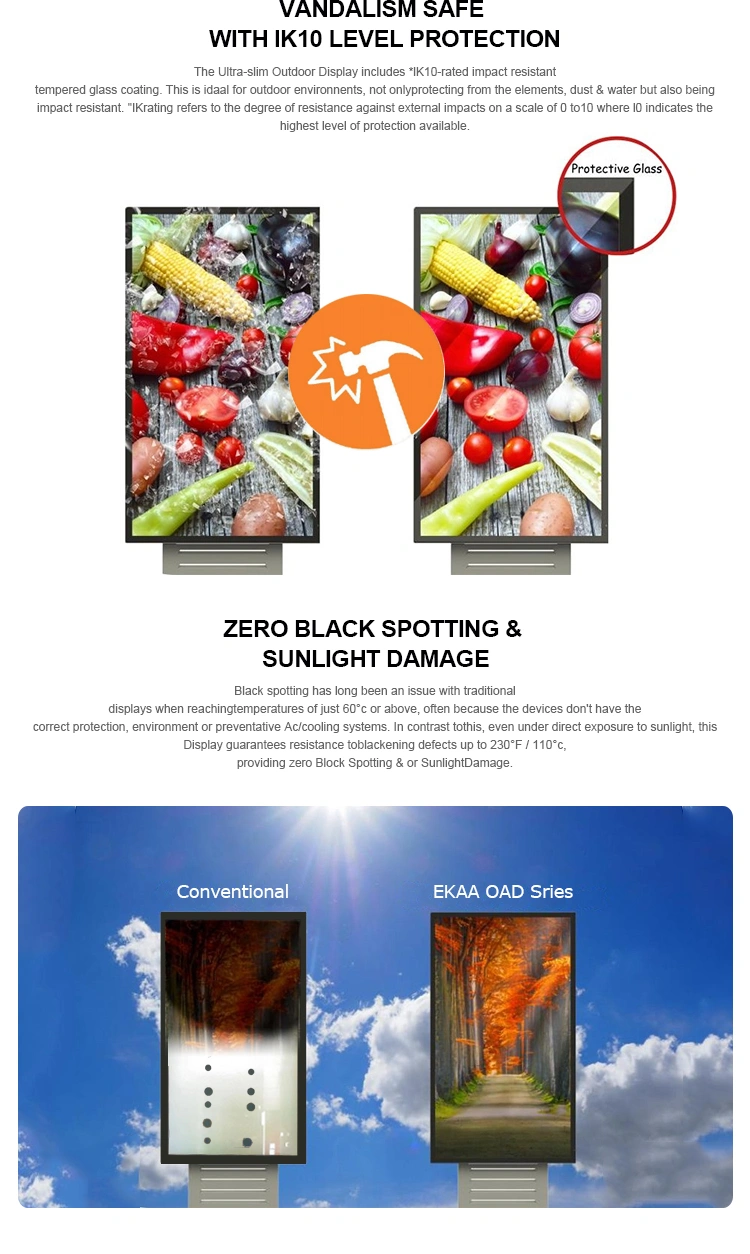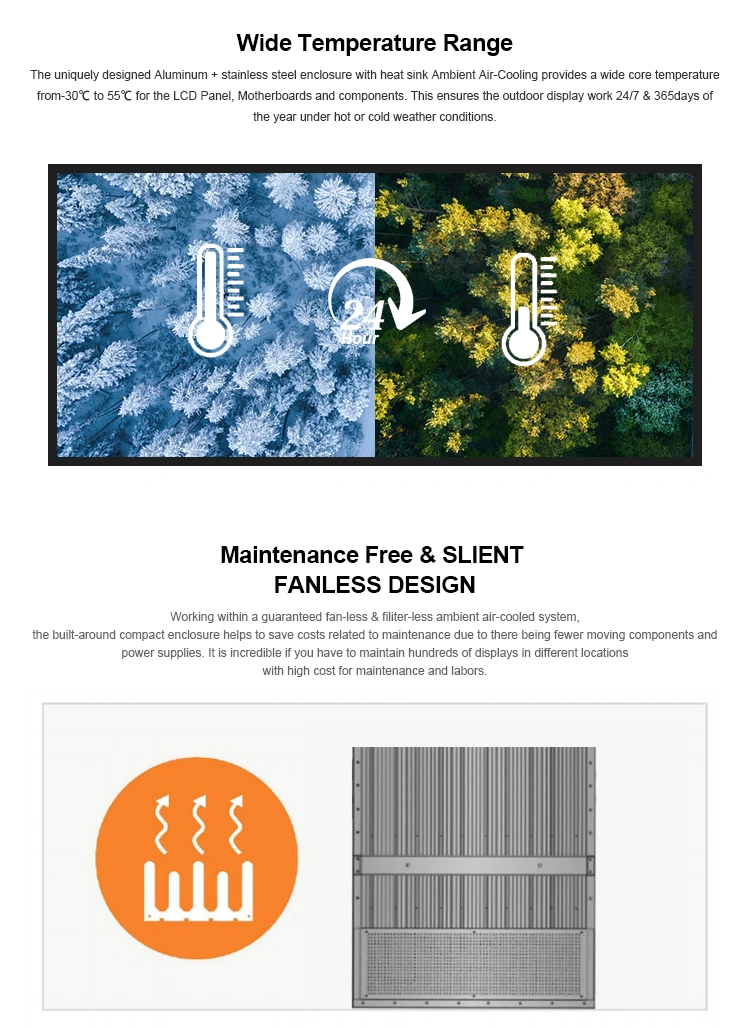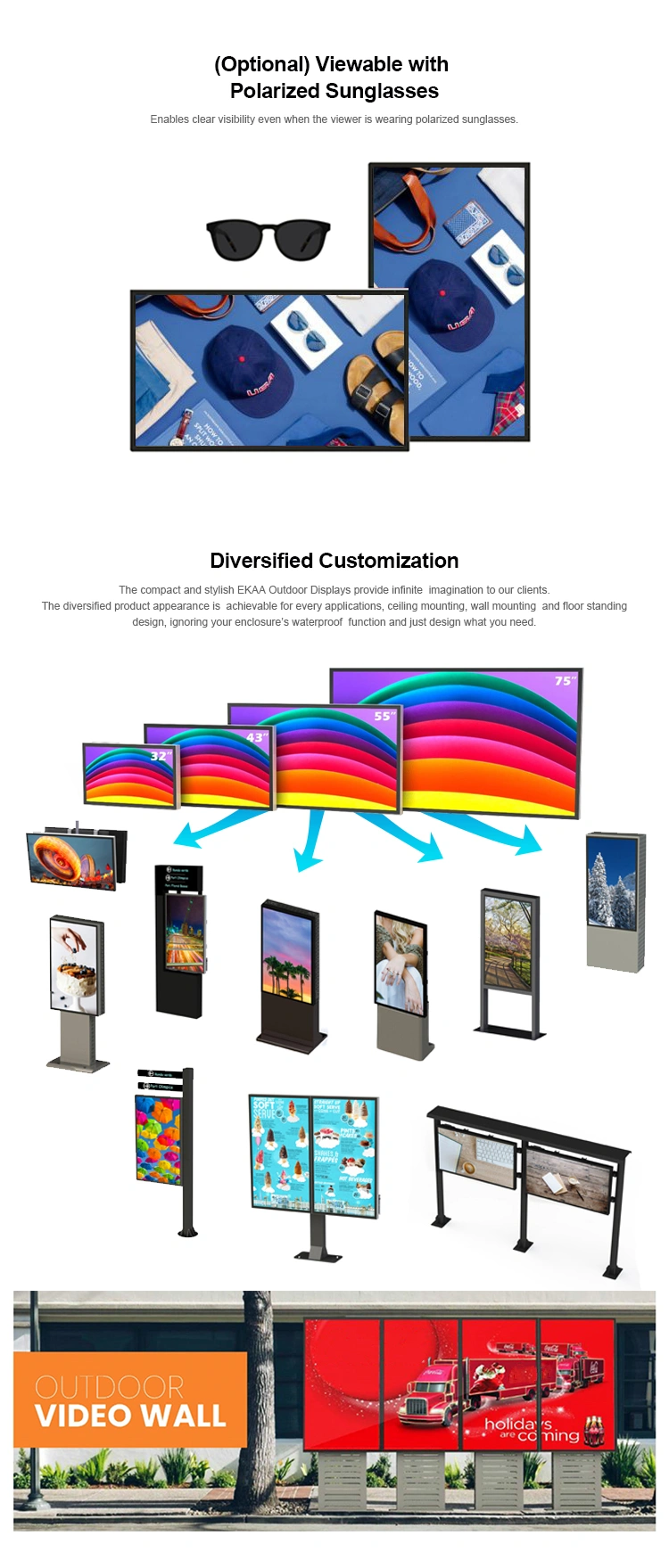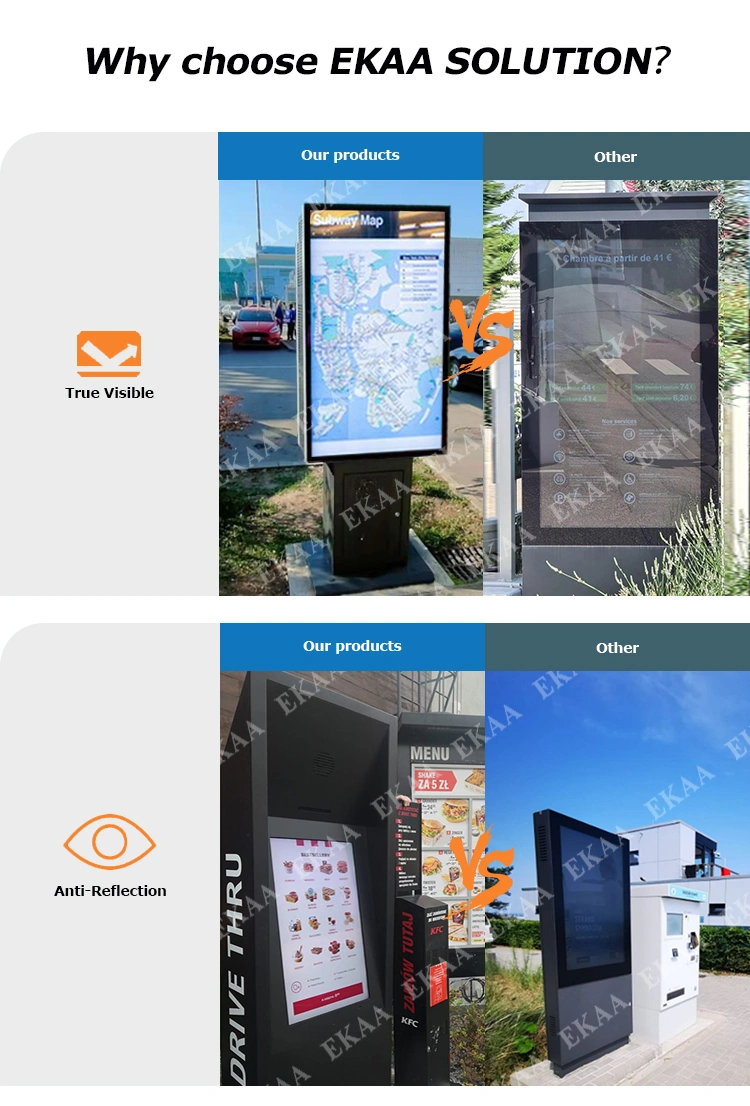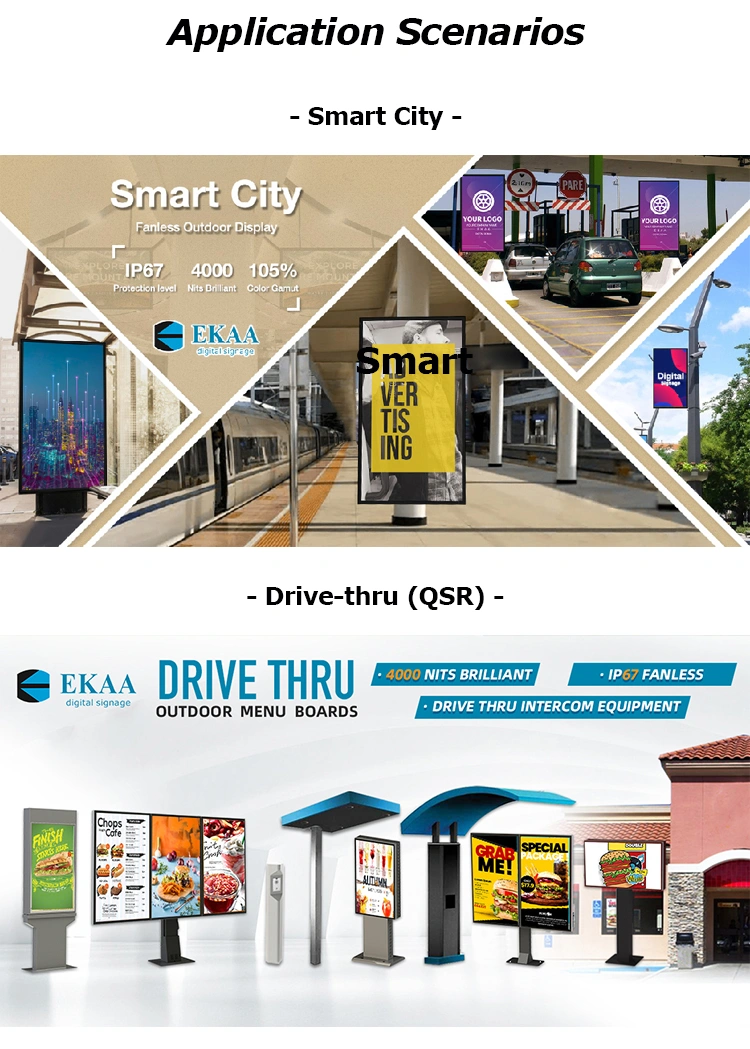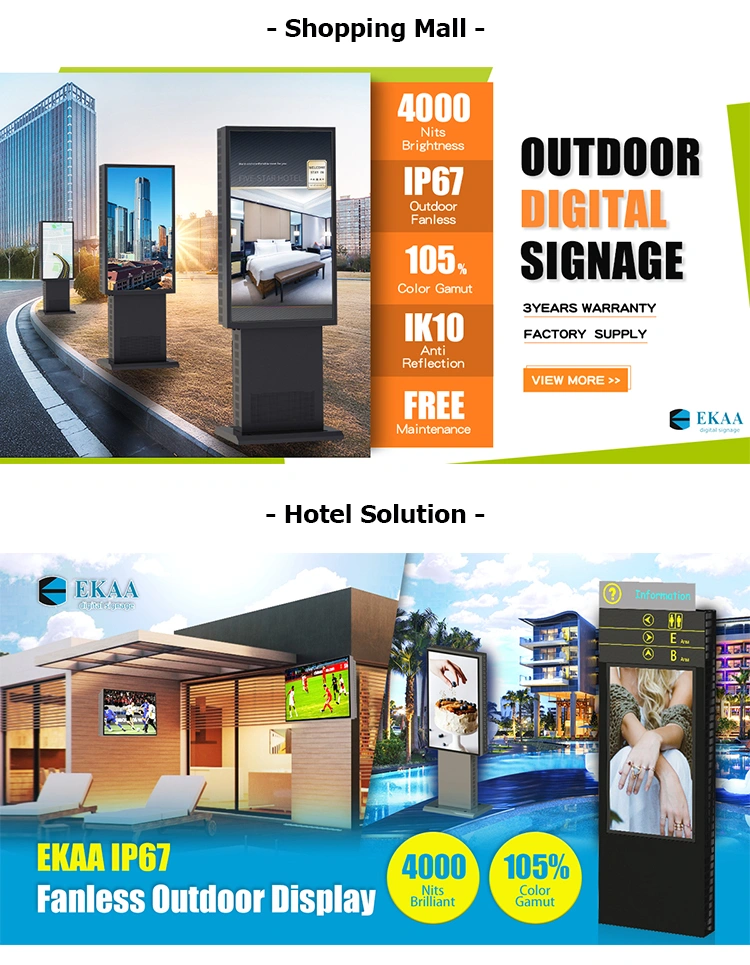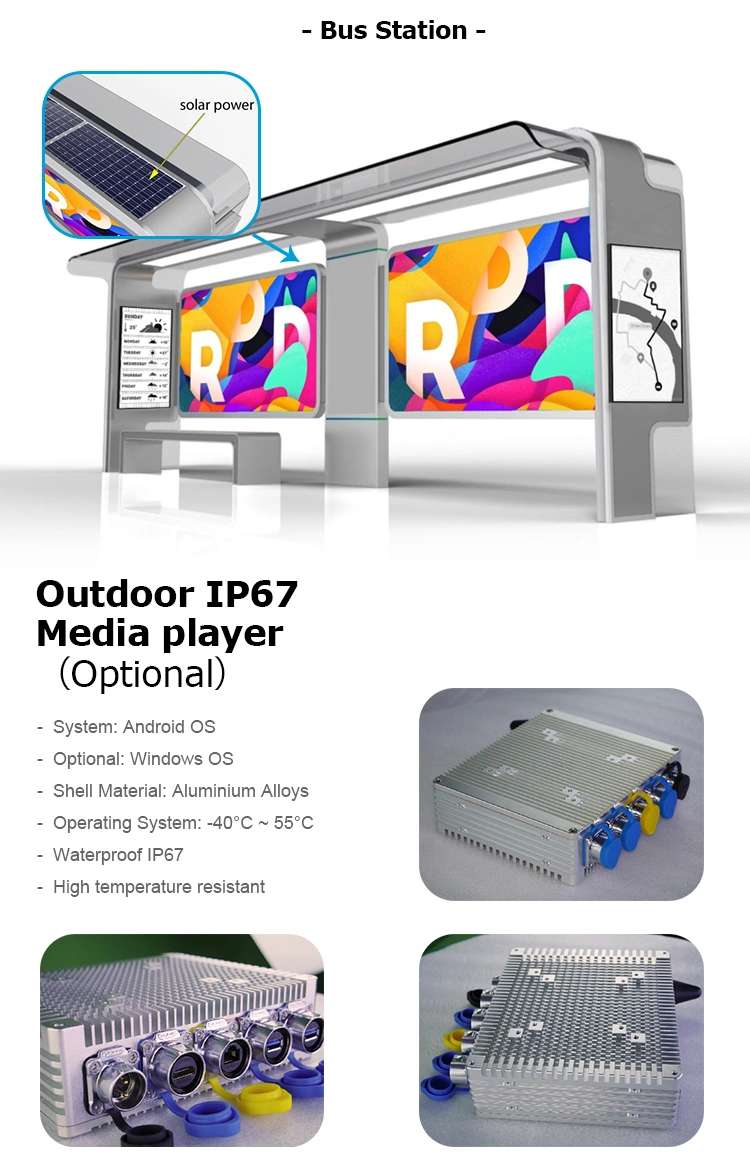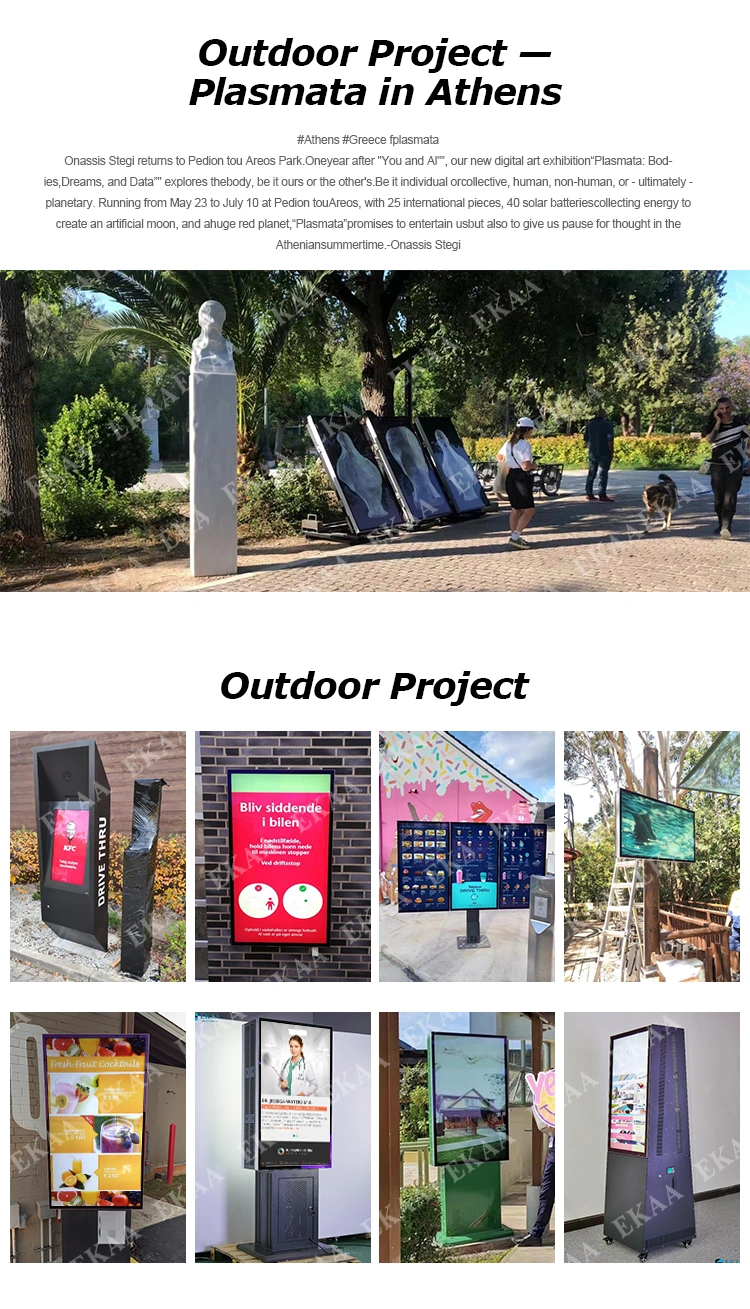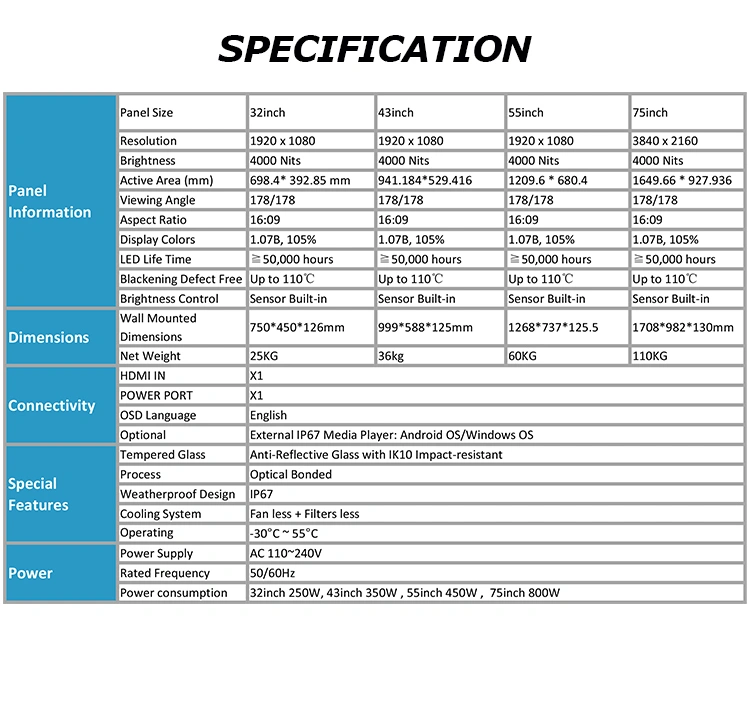 send inquiry