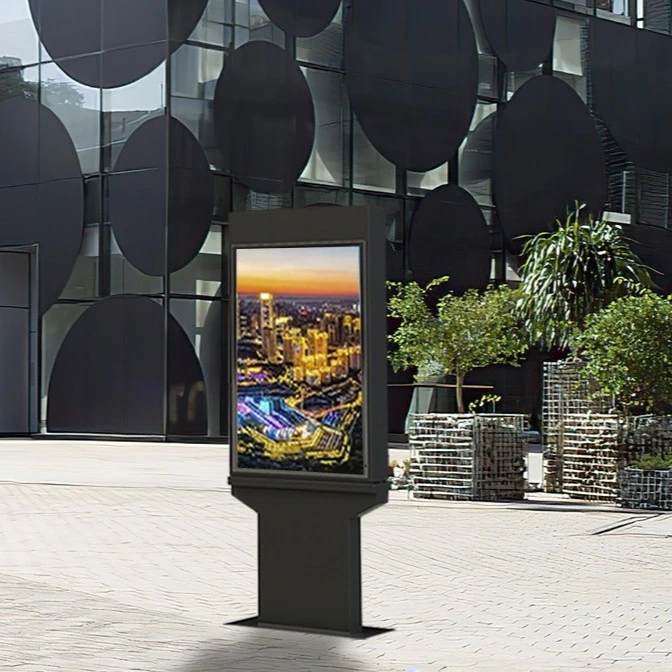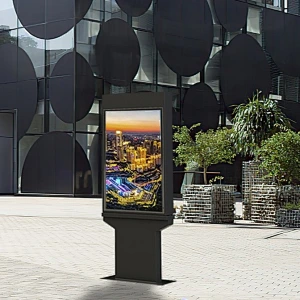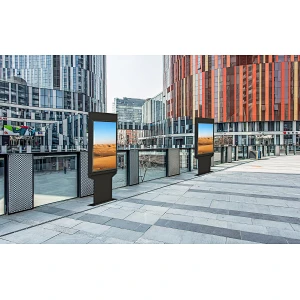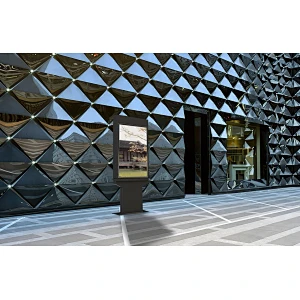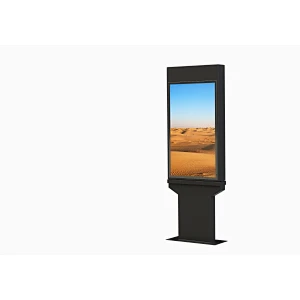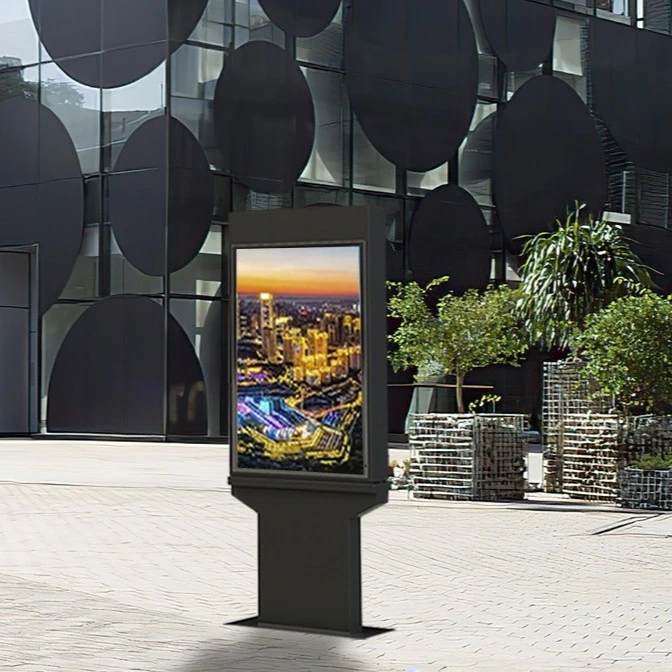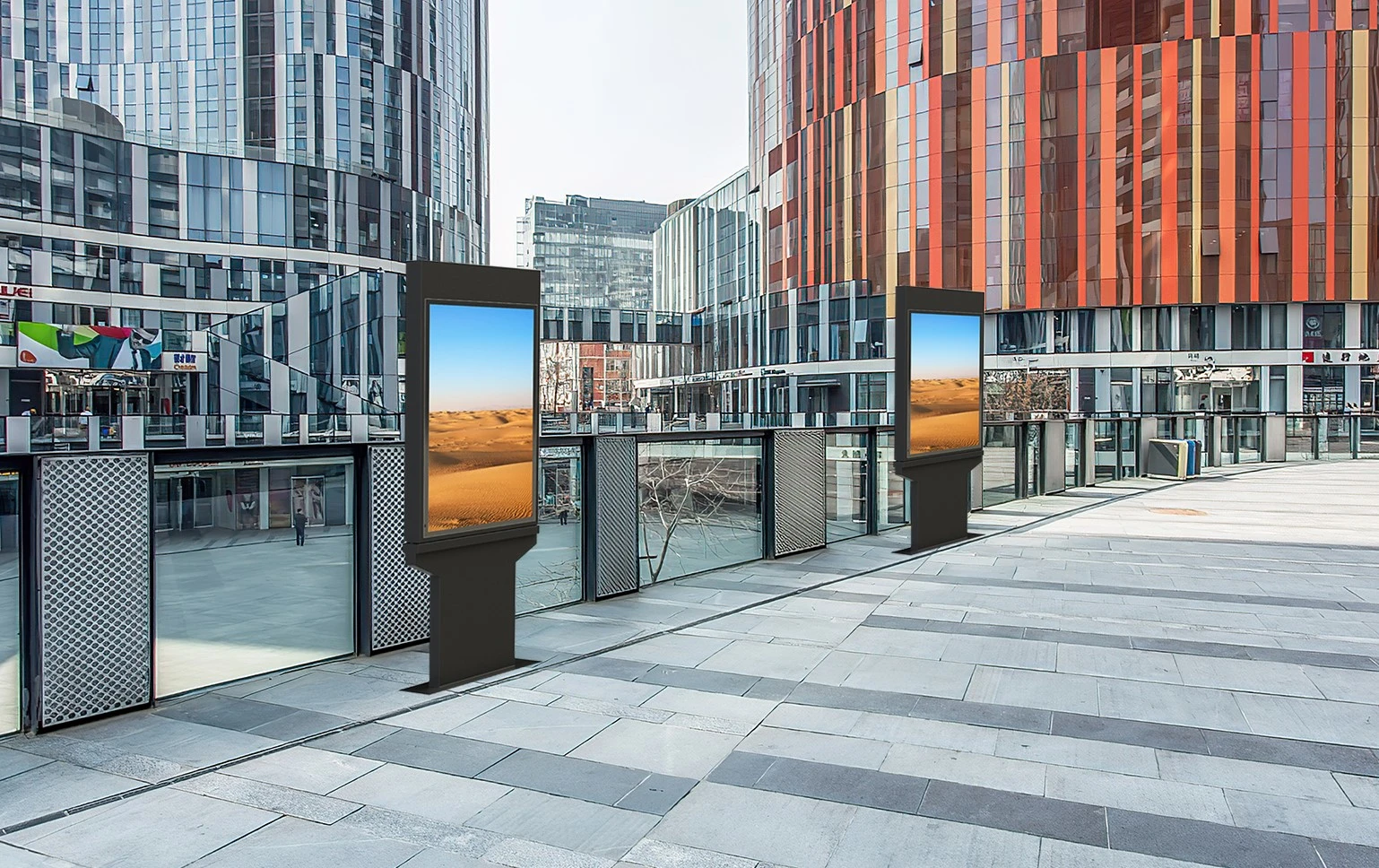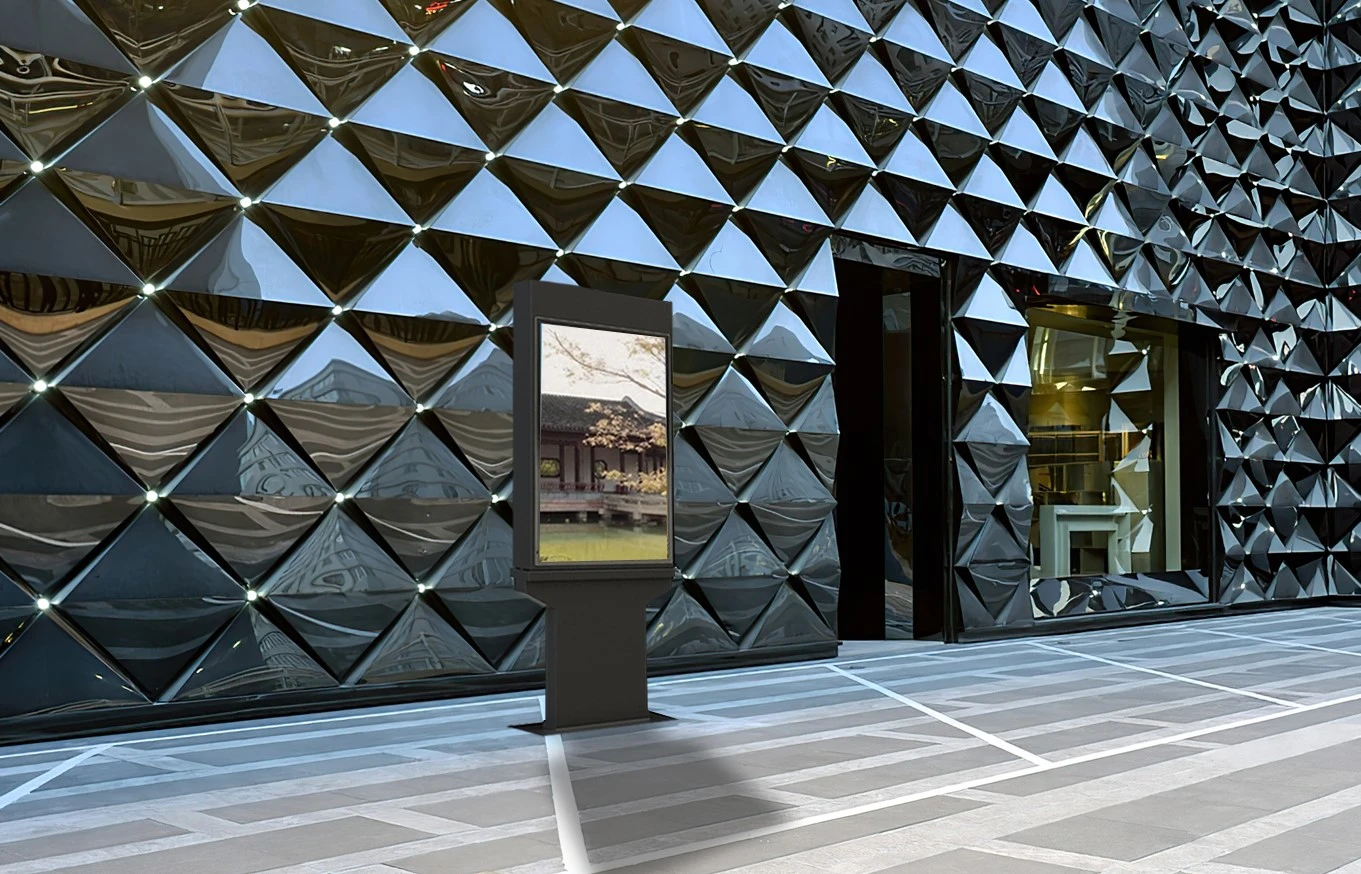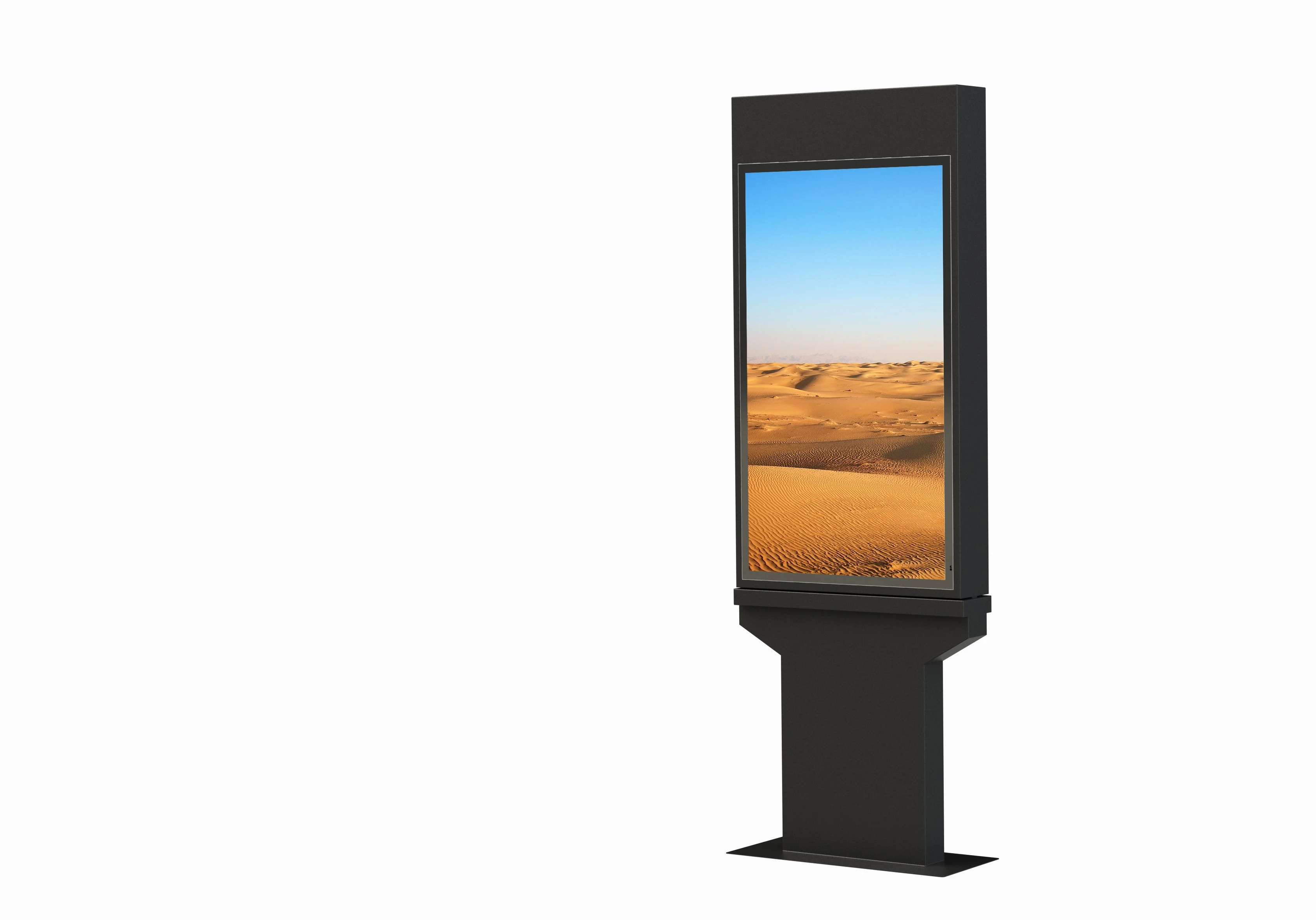 Sin embargo, la industria de la publicidad fuera de línea se está poniendo al día de manera lenta pero constante y se está incorporando a la innovación tecnológica. ).
Las Pantallas de pie para exteriores adoptan un diseño totalmente exterior, de alto brillo e impermeable. Es un grado industrial de alto rendimiento. Pantallas de pie para exteriores

 advertising machine integrating information release, advertisement placement, interactive application and e-commerce promotion. (Touch and non-touch can be customized according to customer needs, the appearance can be customized). The compact and stylish EKAA Pantallas de pie para exteriores provide infinite  imagination to our clients.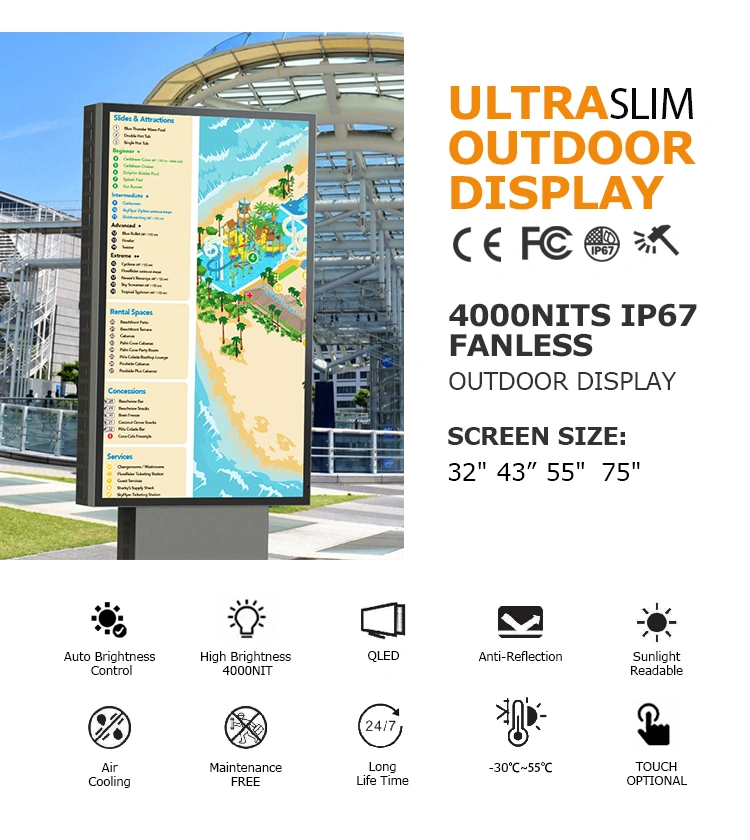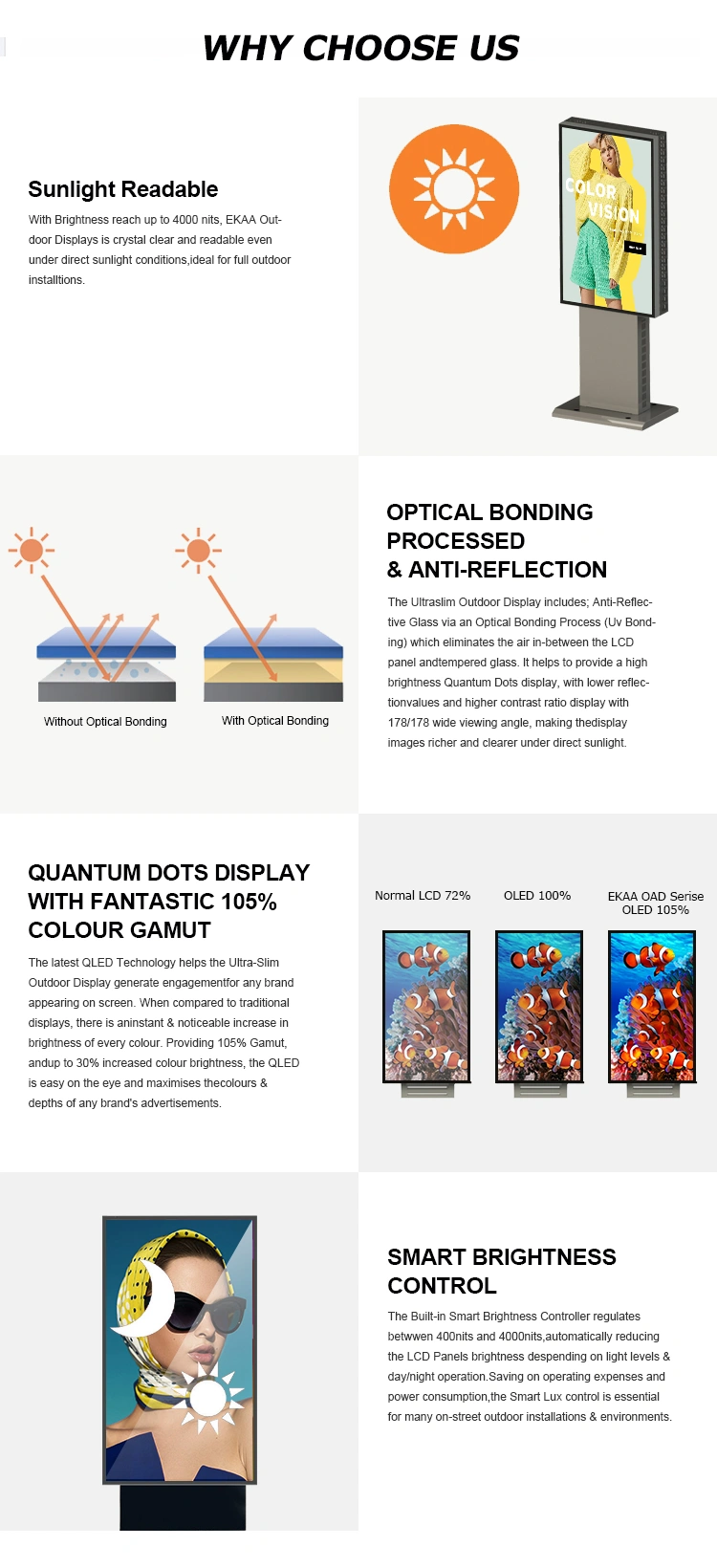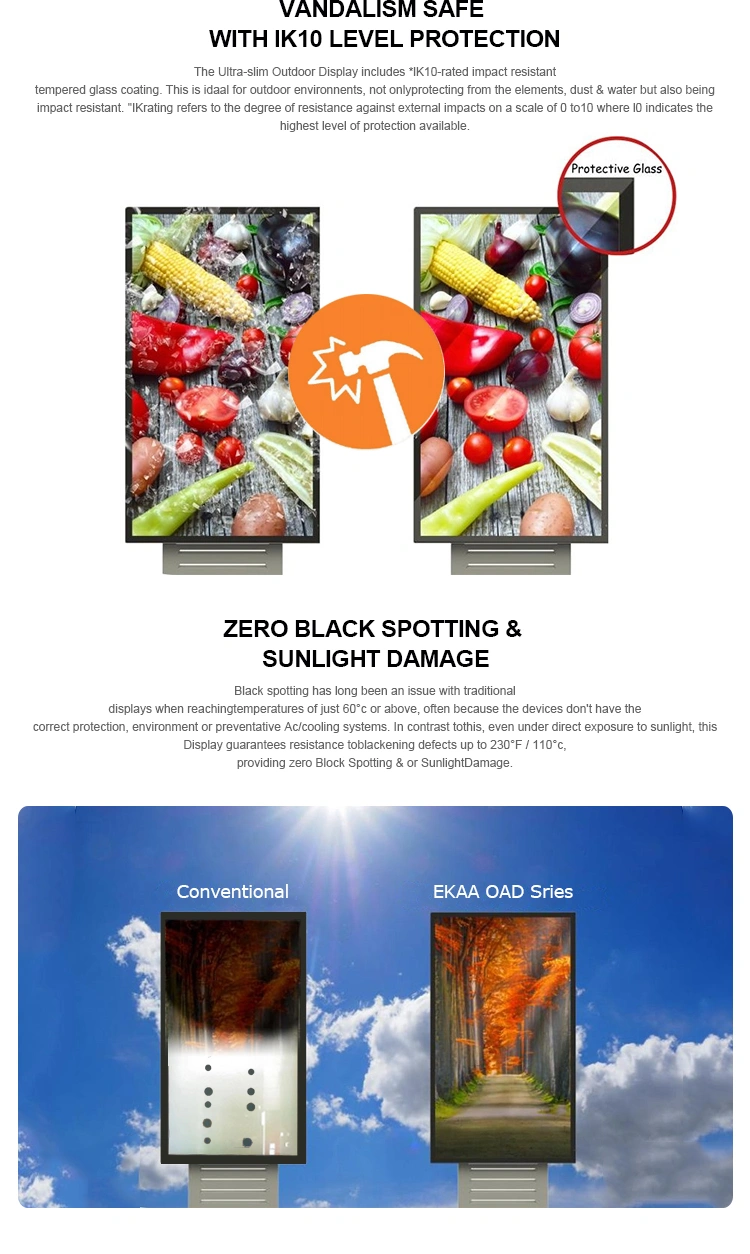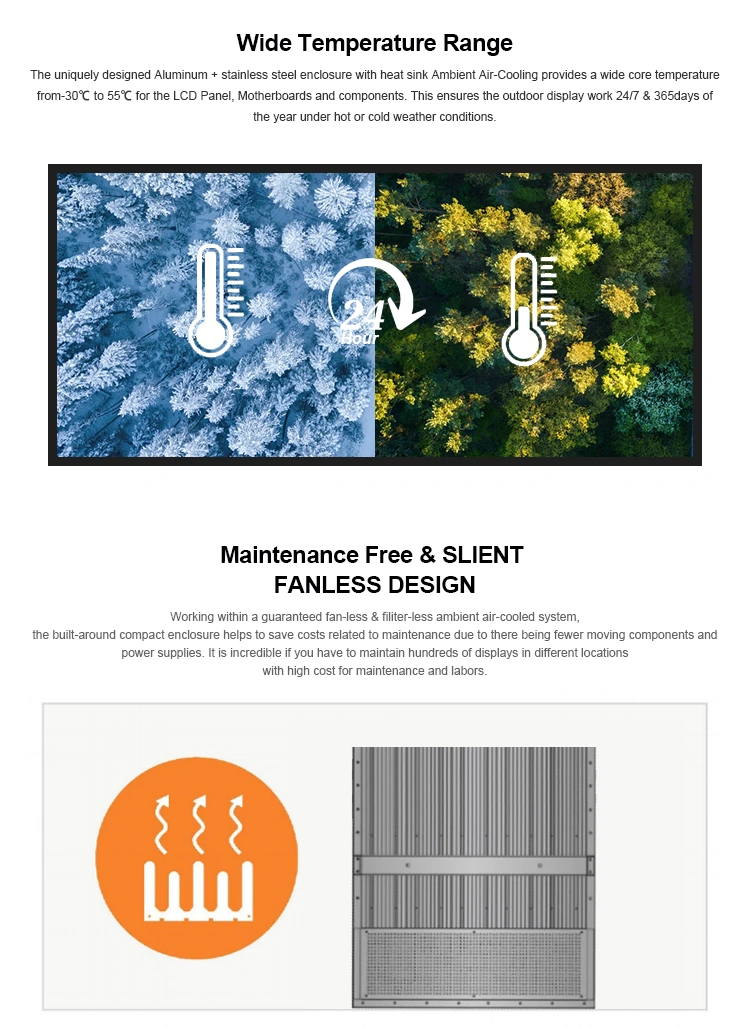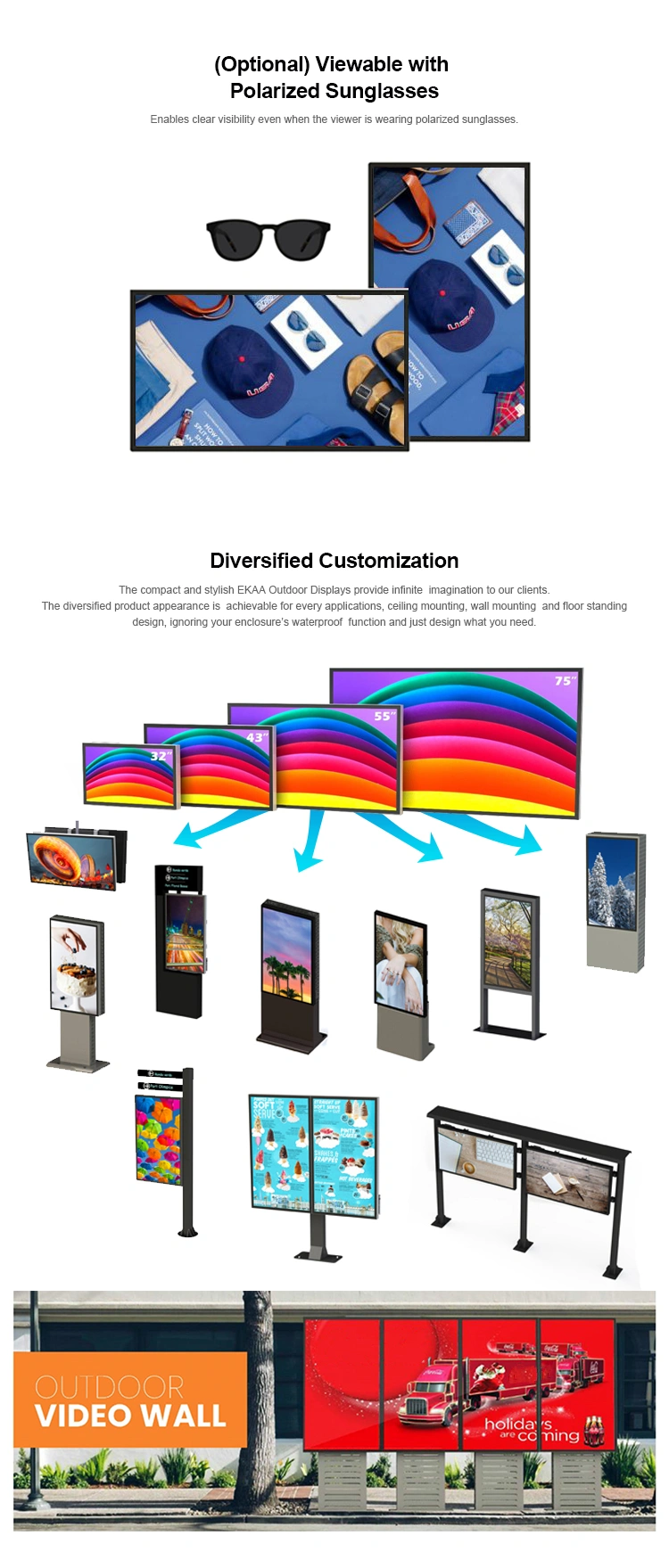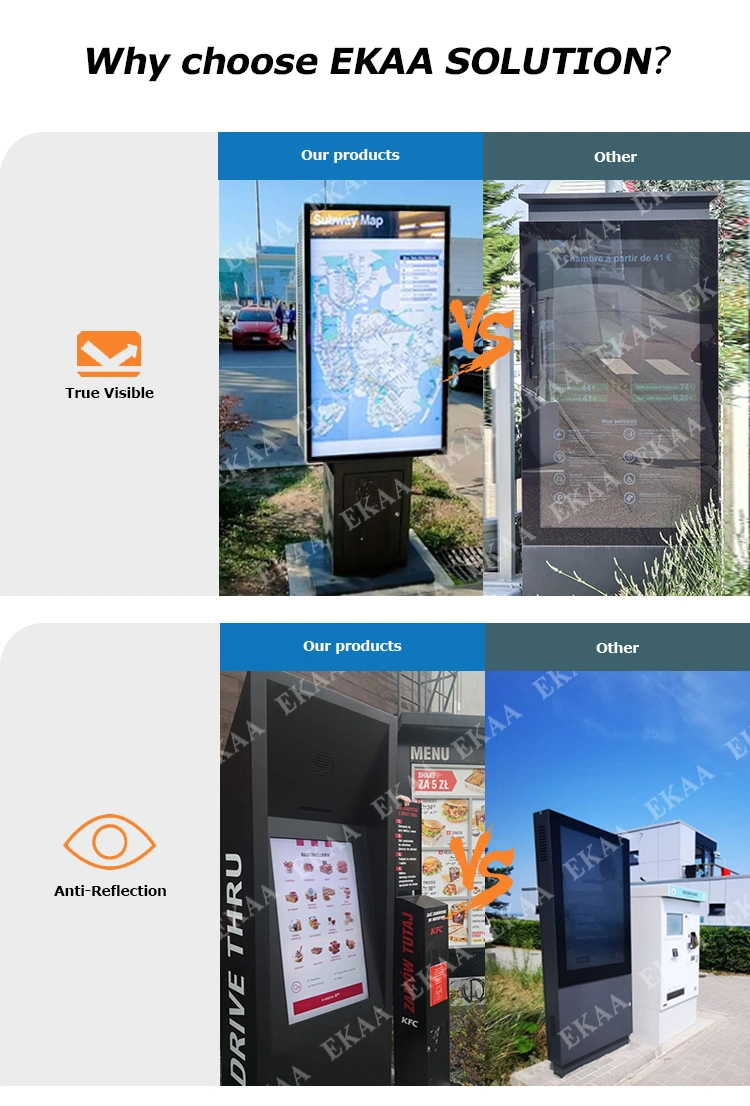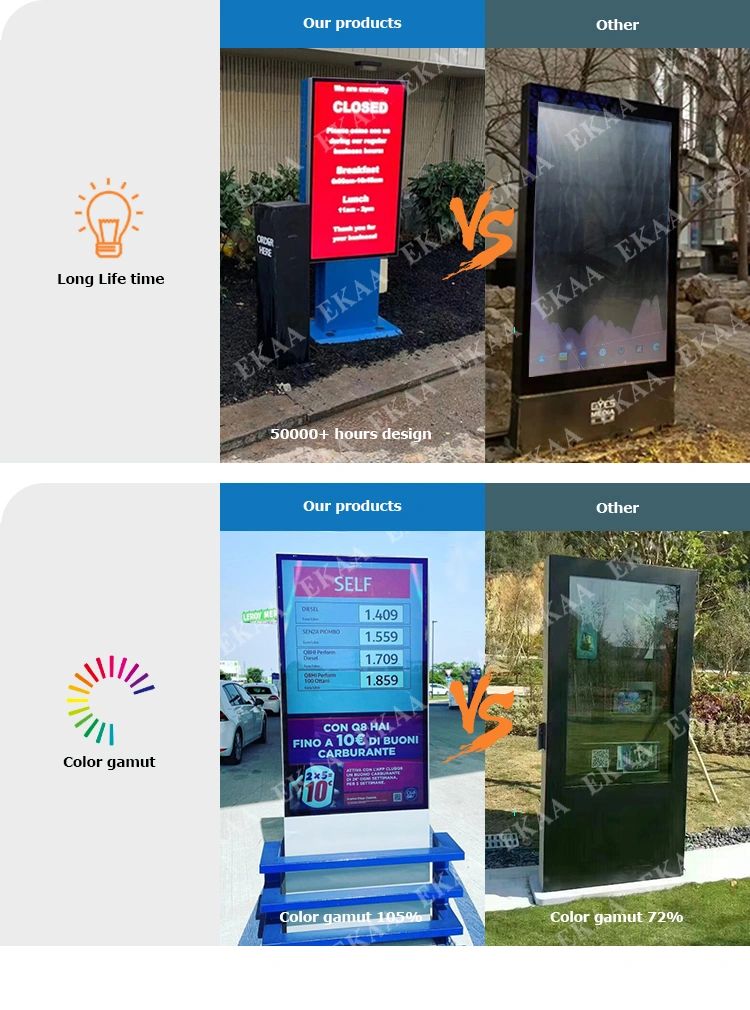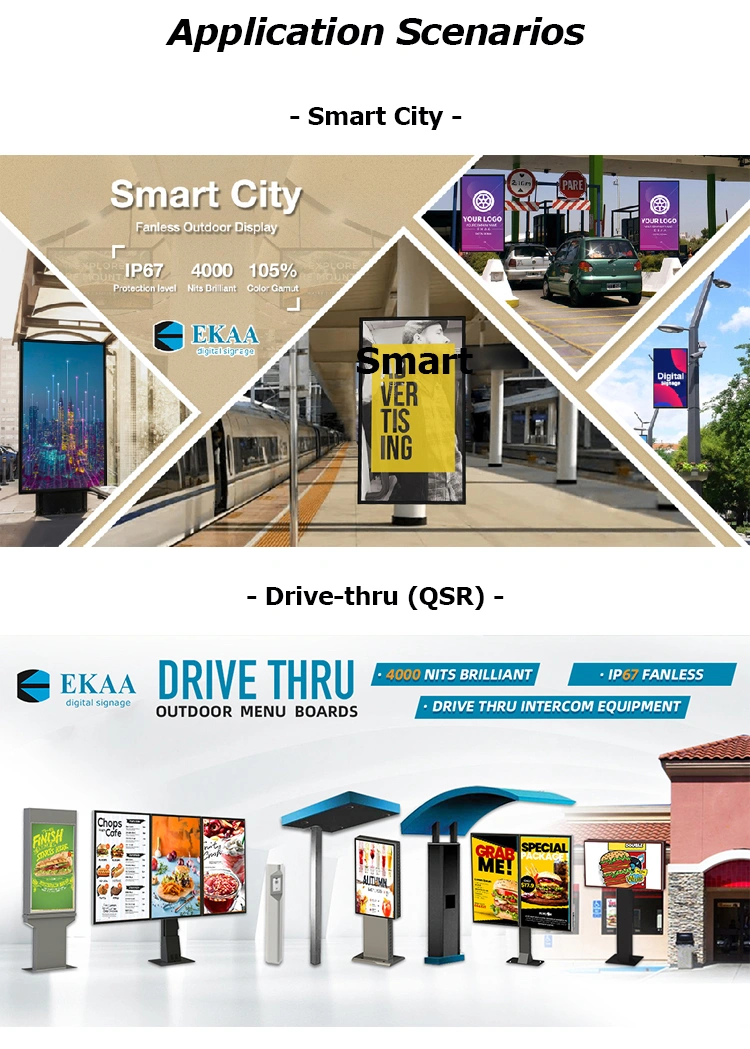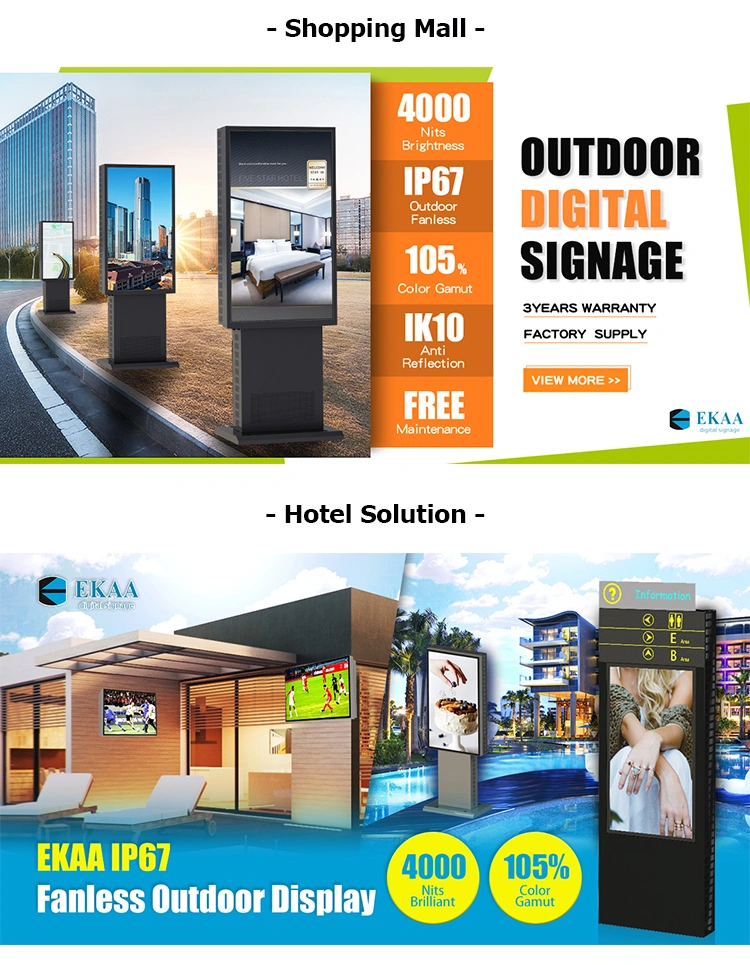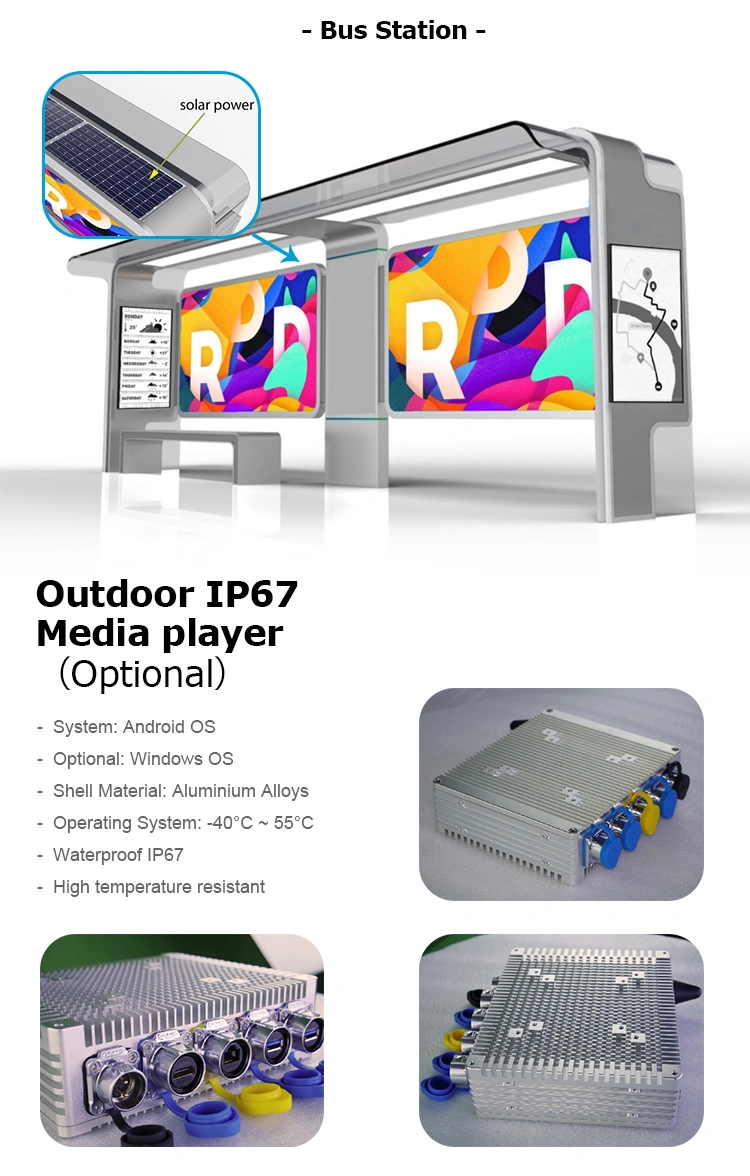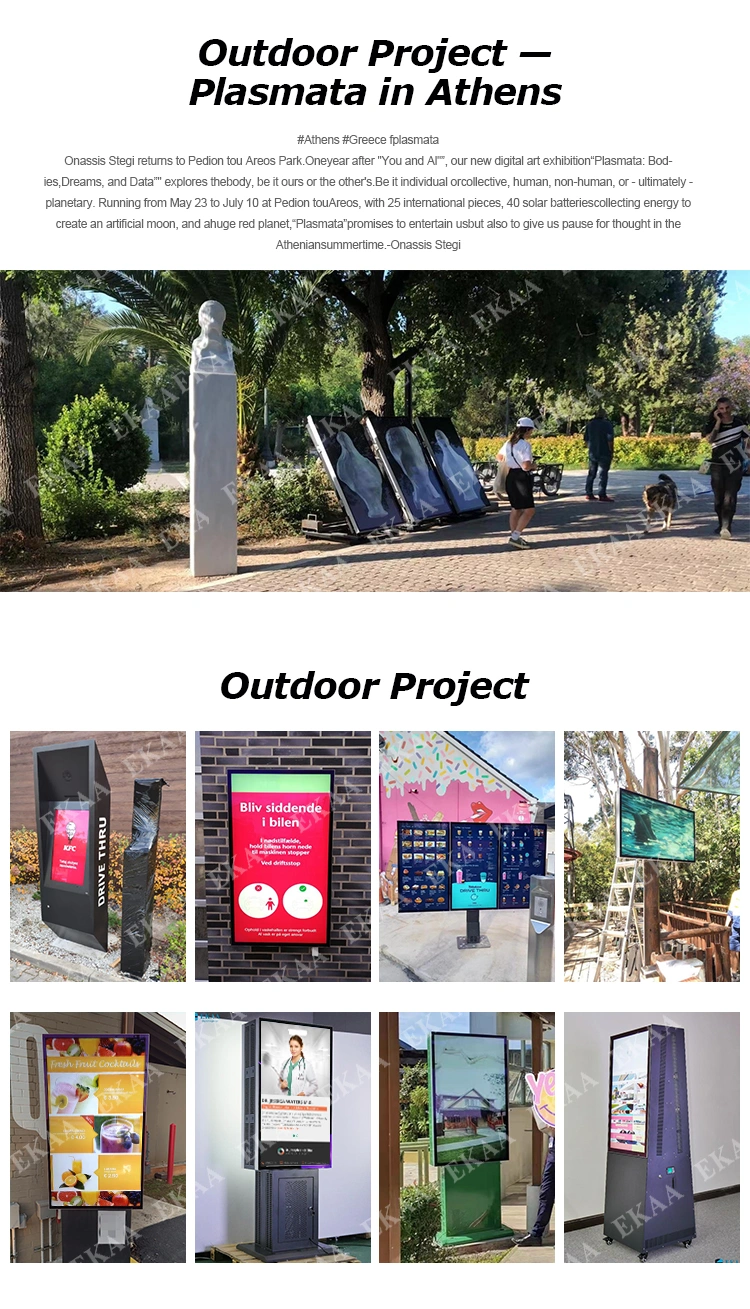 Enviar Consulta