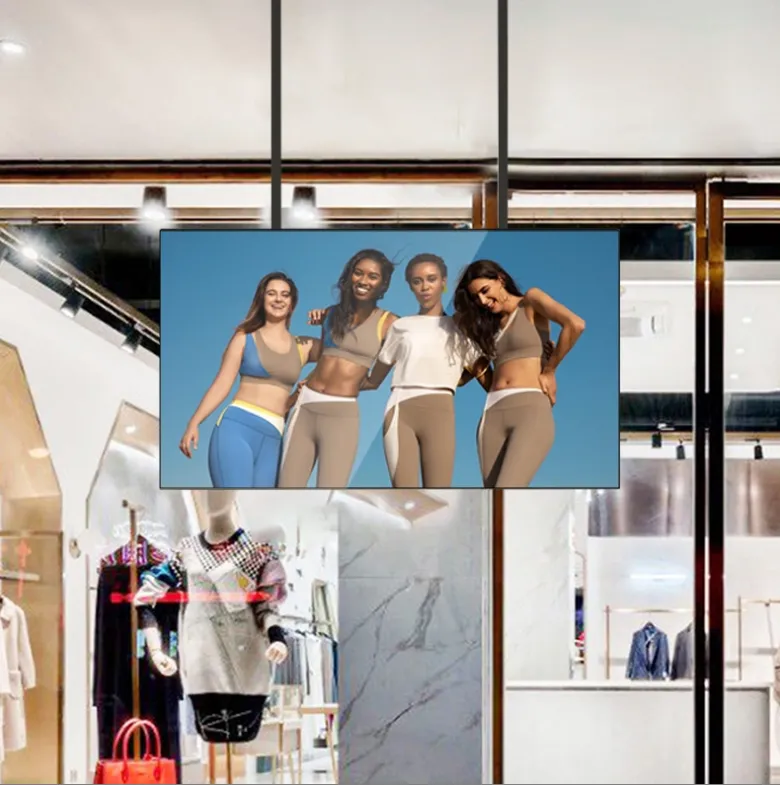 Facilitating in-store spending is an important issue for retailers. Sometimes retailers conduct a lot of research on consumer psychology, and also launch numerous promotional activities and personalized advertisements. Whenever these marketing methods need to go further, technical difficulties often make retailers discouraged. Today, digital signage smart advertising screens are no longer a problem in terms of attracting customers, promoting sales, data analysis, etc., to increase store sales.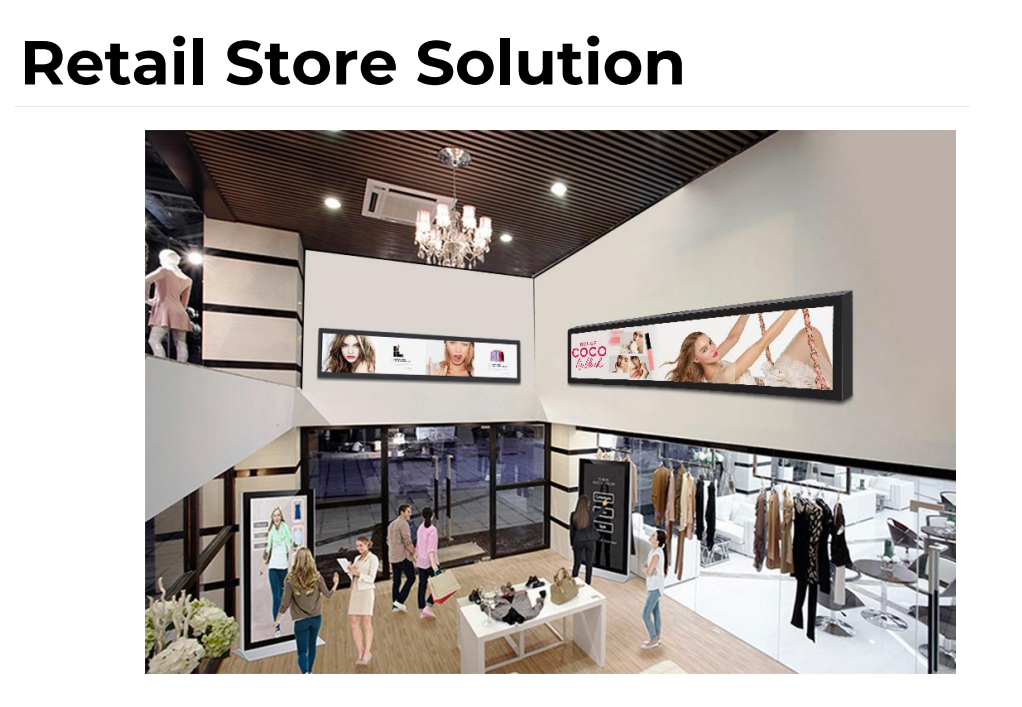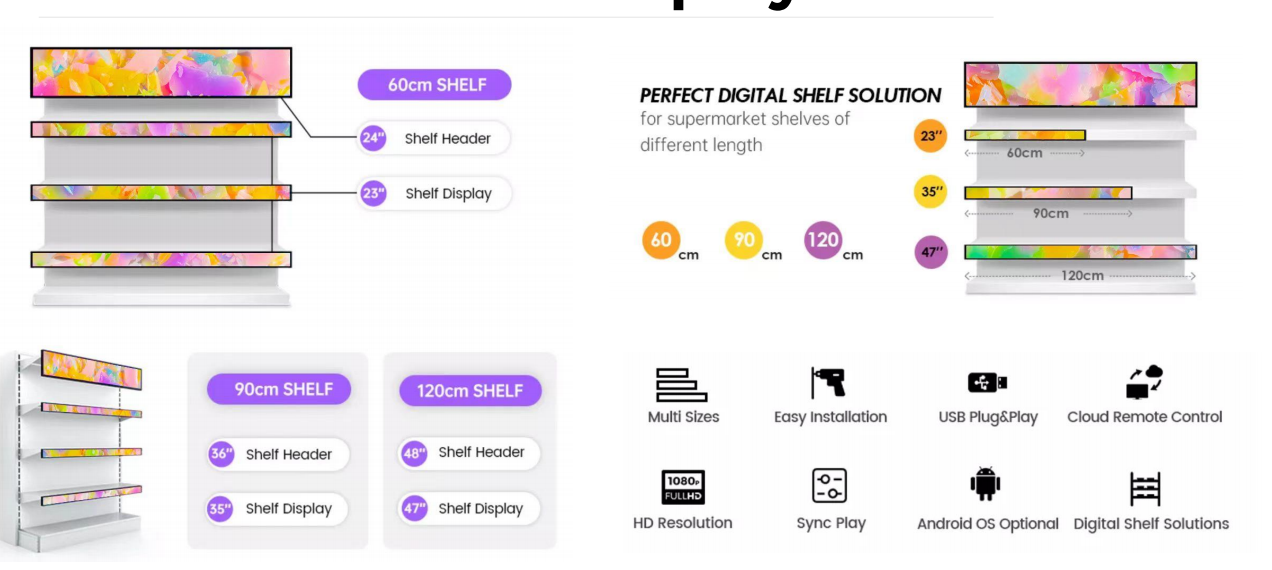 By installing the RFID tag on the product, and then displaying the information of the product through the smart advertising screen, the digital signage displays the product's origin, price and other parameters in the form of graphics and text, which is both interesting, active and effective. Consumer experience, and the smart digital signage advertising screen also has the function of payment and ordering. Customers can place an order and pay in the scanning window on the screen if they want to buy the goods they fancy, without having to go to the cashier to check out.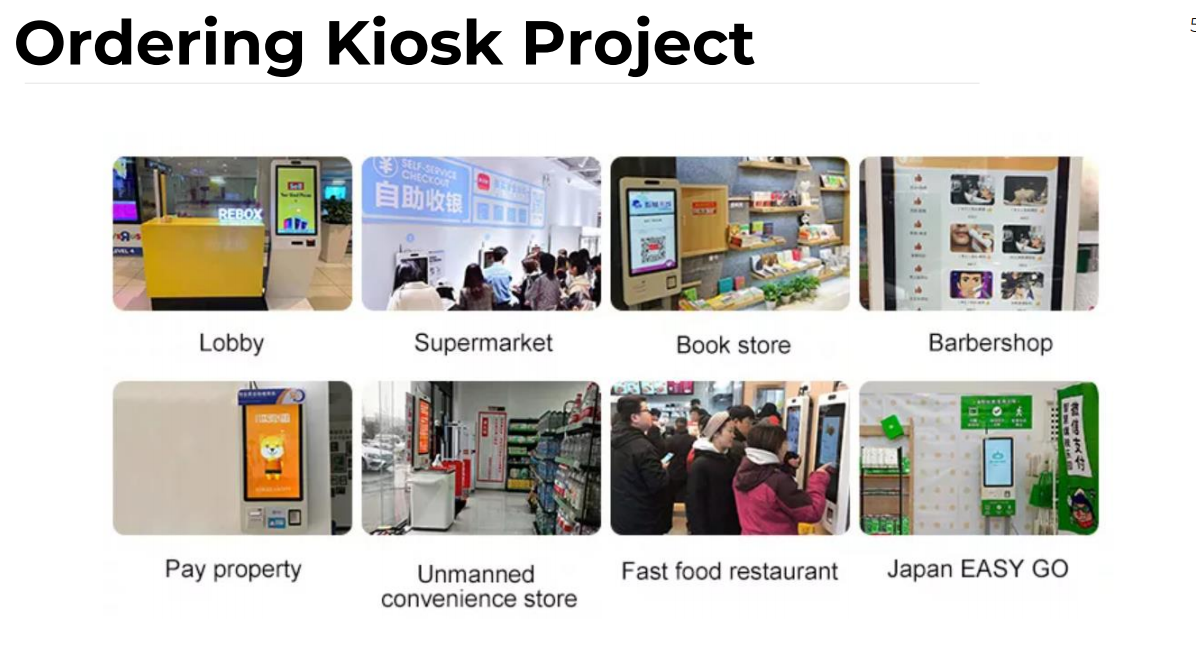 In terms of data analysis, the digital signage smart advertising screen system can record the number of times the product has been viewed. When the product has been viewed many times but the product has not been purchased, we can upgrade or replace the product, or push relevant information in a targeted manner. Product promotion activities can achieve more accurate and effective operations.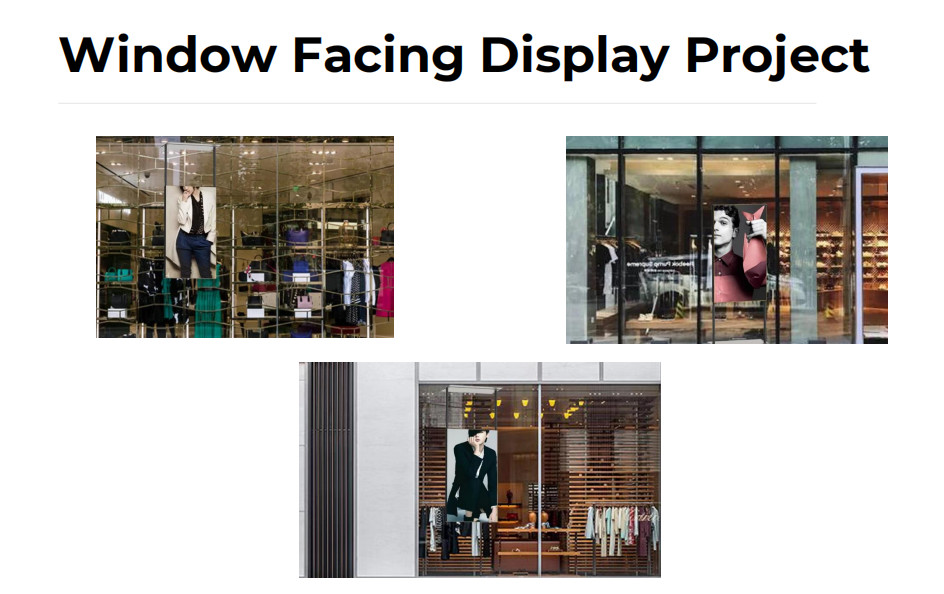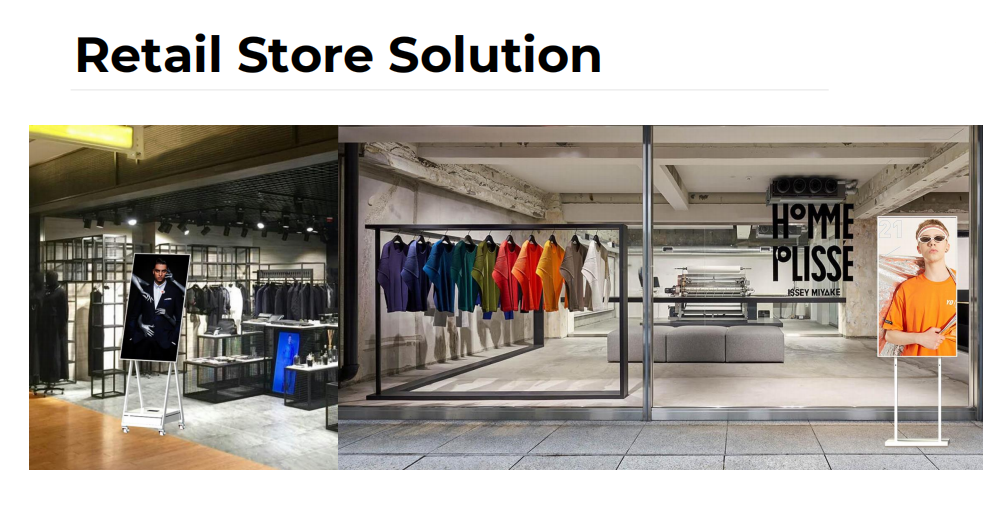 Why These Are The Best Digital Signage for Retail in 2023?
The application of smart digital signage shopping guide screens in stores makes retailers more intelligent, informatized and automated in management, freeing people from a large number of daily mechanized repetitive tasks, avoiding excessive reliance on labor and greatly improving the daily management of retail enterprises operational efficiency. At the same time, merchants can also conduct business trend analysis and purchase mode mining based on the detailed transaction data provided by the smart shopping guide screen system, providing reliable data reference for the formulation of future business strategies.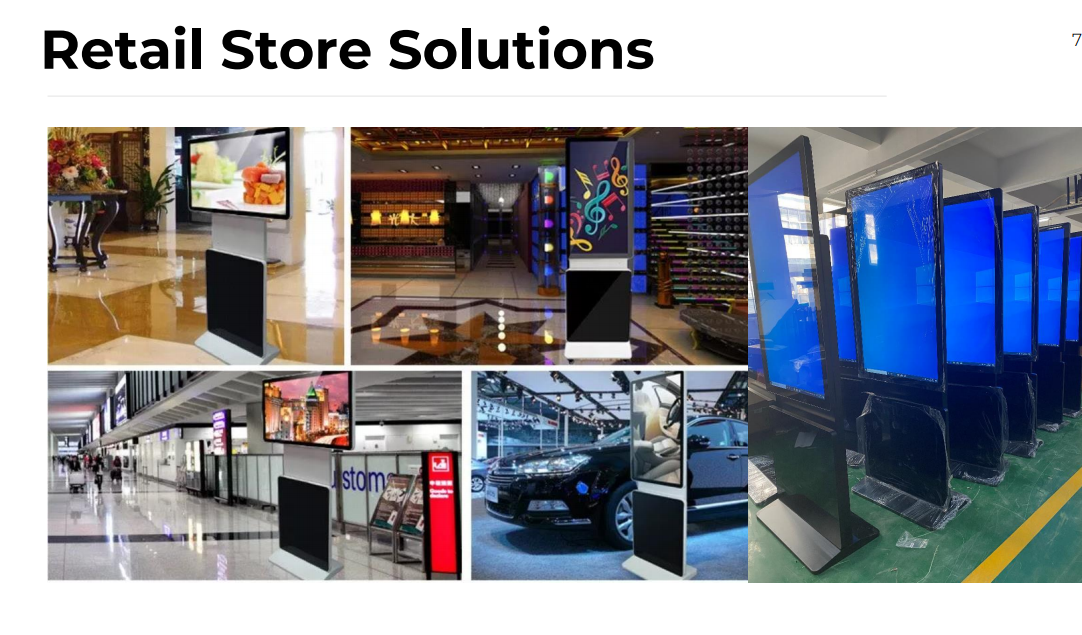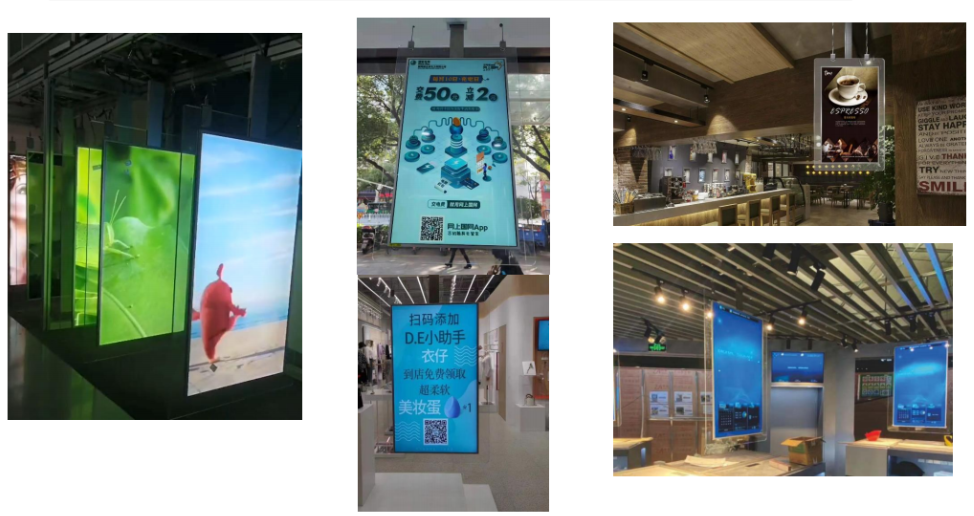 Digital signage aims at the information dissemination needs of retail stores, with forward-looking, expandable, advanced, and practical design ideas, and adopts centralized control and unified management to transmit multimedia information such as video and audio signals, pictures, and scrolling subtitles through the network platform To the display terminal, broadcast with high-definition digital signals, which can effectively cover various shops and other crowded places. Real-time information such as news, announcements, weather forecasts, service information, and live broadcast programs can be released immediately, and the freshest information can be delivered to the audience at the first time. According to different regions and audience groups, hierarchical and partitioned management can be achieved. Release information in a targeted manner.
With the continuous development of modern technology, the application of digital display technology will be ubiquitous. Relying on the integration of network and multimedia technology, digital signage releases and processes information in the form of media, and interacts with customer feedback in a timely manner. It can be widely used in various fields